macrumors 68000
Original poster
I have ran into a problem today, I found a photo which was meant for deletion anyway, but what happened to it might indicate the problems which might affect future photos.
Check this photo: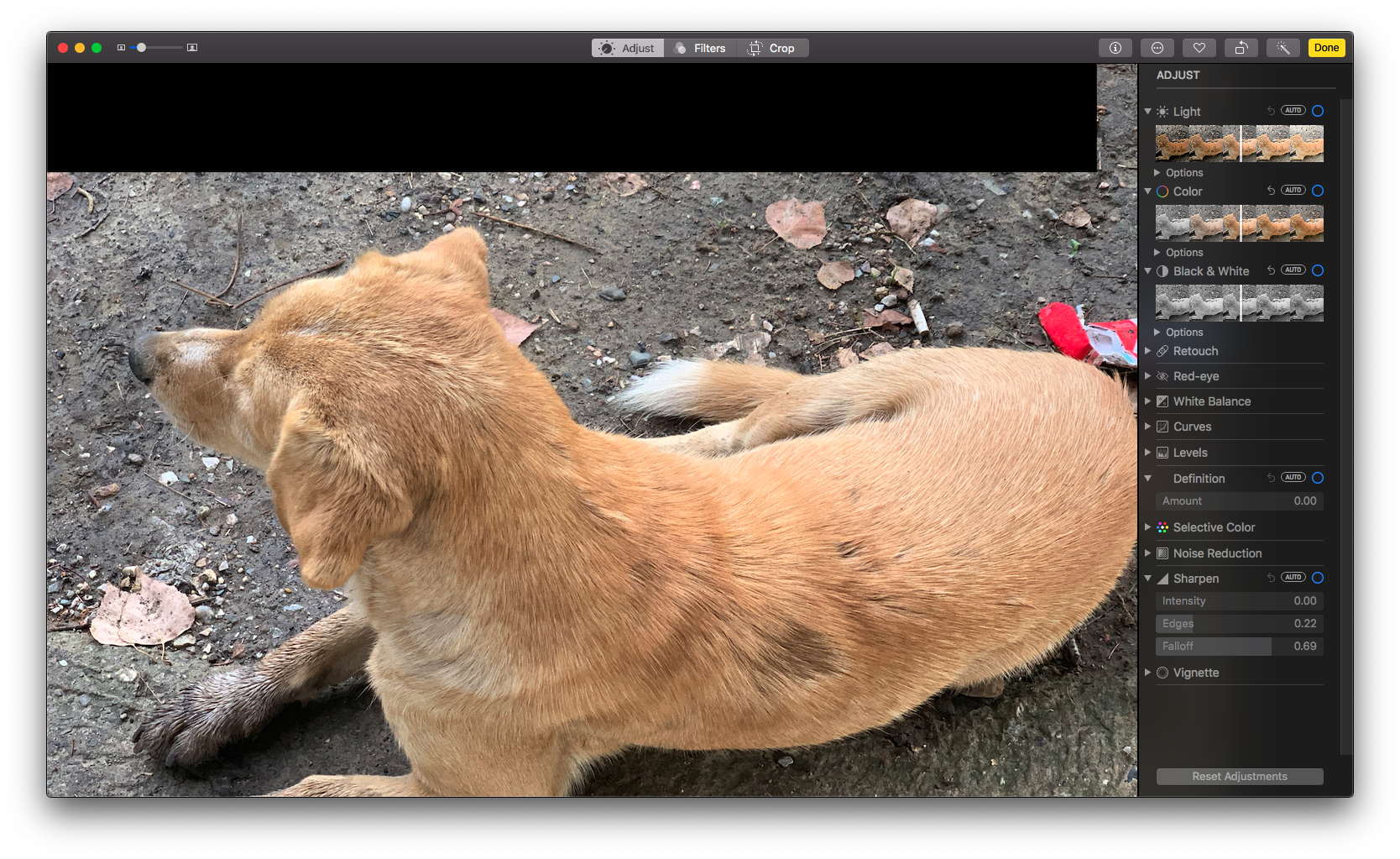 You can see the black bar on the top. That is the missing part of the photo.
Now same photo on iPhone, downloaded straight from iCloud. No corruption:
I do not know if there is problem with Photos app on Mac. How else to explain this?