Hi all,
Can anybody identify what is edging its way outside
of my MBP chassis?
It seems like a combination of copper and felt... is coming out the underside left (and you type on it) via gaps that seem to be extremely tight! Worrying to think what might be happening inside.....
What is located in this area?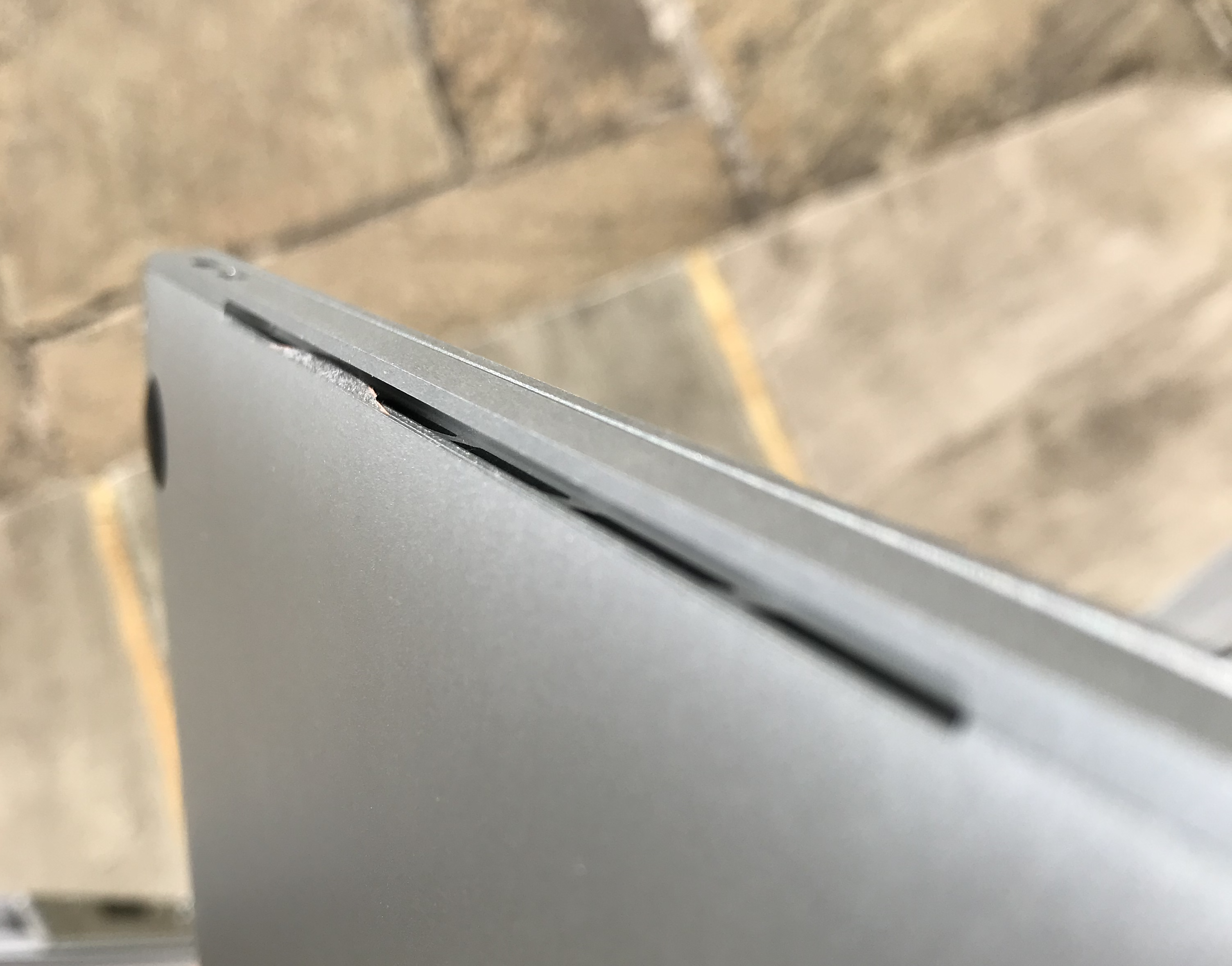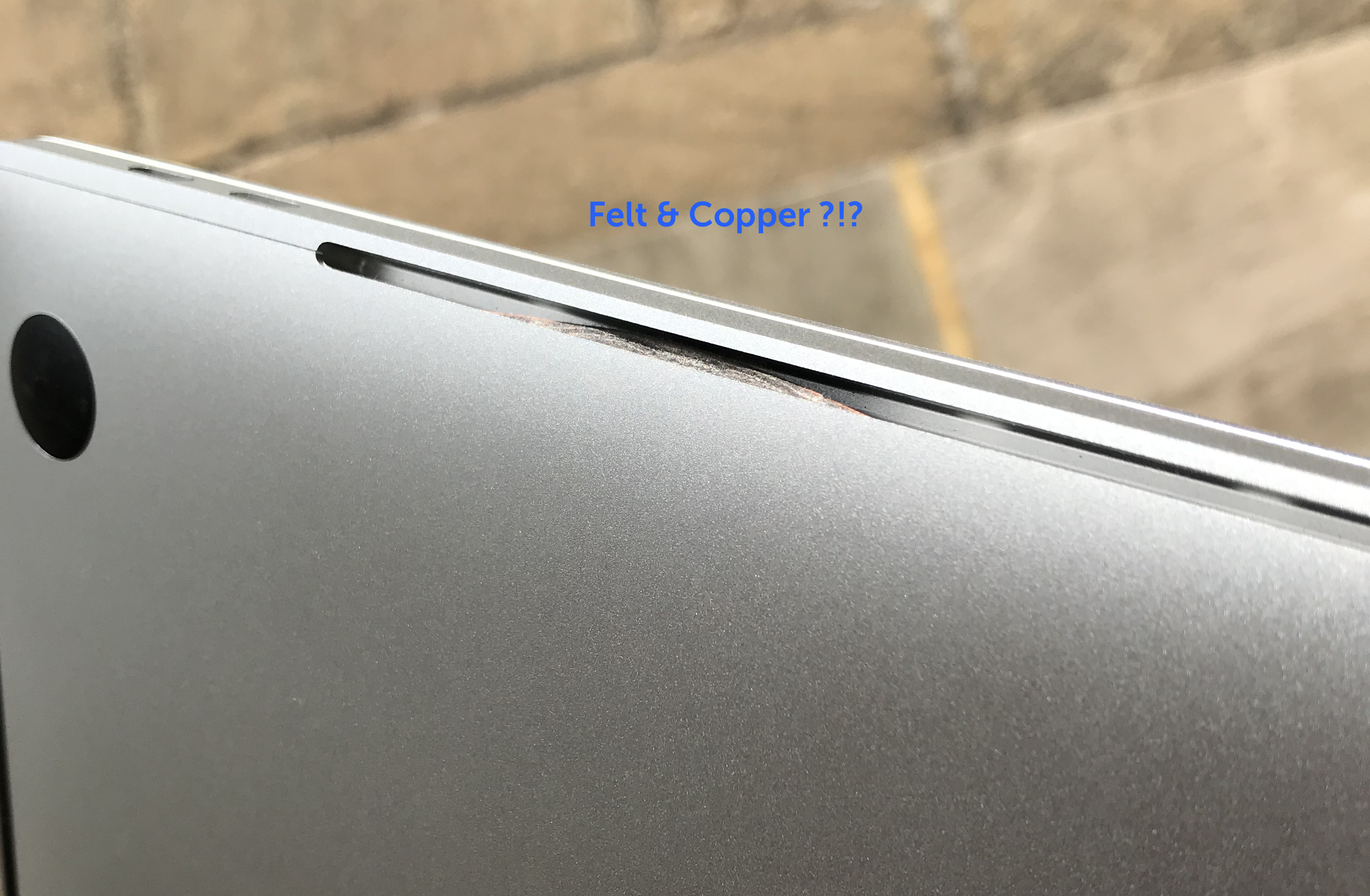 Spec: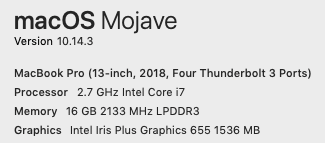 My 12 month coverage runs out in 12 days so I will need to get it to Apple, ASAP.
Any ideas or pointers much appreciated....