Hello boys and girls,
silly question here, maybe: how can restore my icloud / profile picture on my mac?
i'm using the latest version of Catalina 10.15.3 (19D76), and I don't understand why I have on all my devices this picture, which I choose: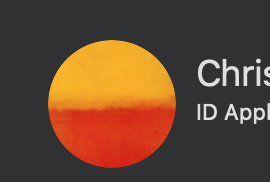 and in the App Store application (i'm always talking about mac) this one: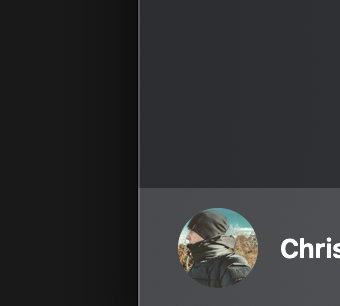 this is not a big issue, of course, but I'm pretty curious if you know how to restore everything and choose my fav. one (the orange & yellow Rothko painting).
Thank you
chris