macrumors 603
Original poster
I recently visited Prague for a few days and managed a trip to the Apple Museum. I thought some members here might be interested in the exhibits - I'm sure I'm not the first to post photos but never mind!
It was really more of a museum to Steve Jobs than Apple - it stops at around 2012, and includes exhibits on Pixar and NeXT.
I'd recommend it if anyone visits - it isn't massive, but provides a good hour and a bit for anyone mildly interested in the history of consumer tech. Here are a few photos, and I've linked an Imgur album below.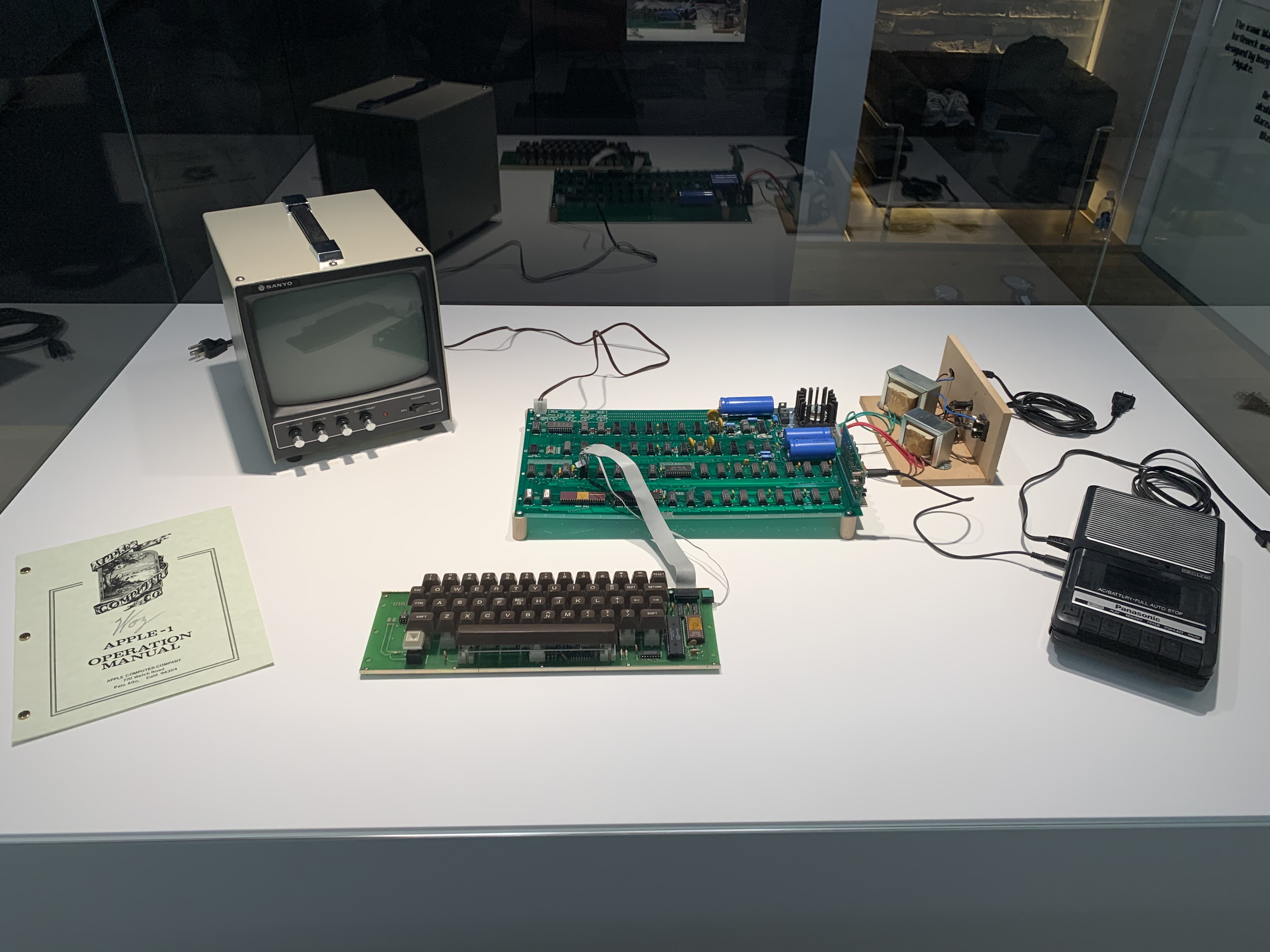 https://imgur.com/a/6kqsBuM