Disclaimer: (I am a complete audiophile novice, please don't take offense)
I used to be an avid collector of live concerts, mainly sound board recordings/bootlegs of bands such as Pearl Jam, Audioslave and the like. I kept all files as .FLAC on my computer and the originals on CDs.
At some point it did get a little out of hand as I had accumulated nearly 800 live concerts that translated to nearly twice as many CDs. At that point I had decided that it was time to let go of this hobby and so I got rid of all but my favourite concerts. I had also concluded that it's not worth listening to master recordings, CDs and Vinyls, that compressed audio would do just fine. That was more than ten years ago.
Fast-forward to the present. I have fallen in love with music again. And with that, I've also equipped myself with some audiophile-graded gear.
With all that said...
What's your "at-home"/desktop audio setup?
What's your portable audio setup?
What music genres do you like the most?
Do you have specific gear for specific genres?
Do you use streaming services?
And finally, have any tipps you want to share?
My current "at home" gear:
- Audeze LCD-2 Classic Planar Magnetic (open back) Headphones
- iFi Micro iDsD Black Label DAC/Amp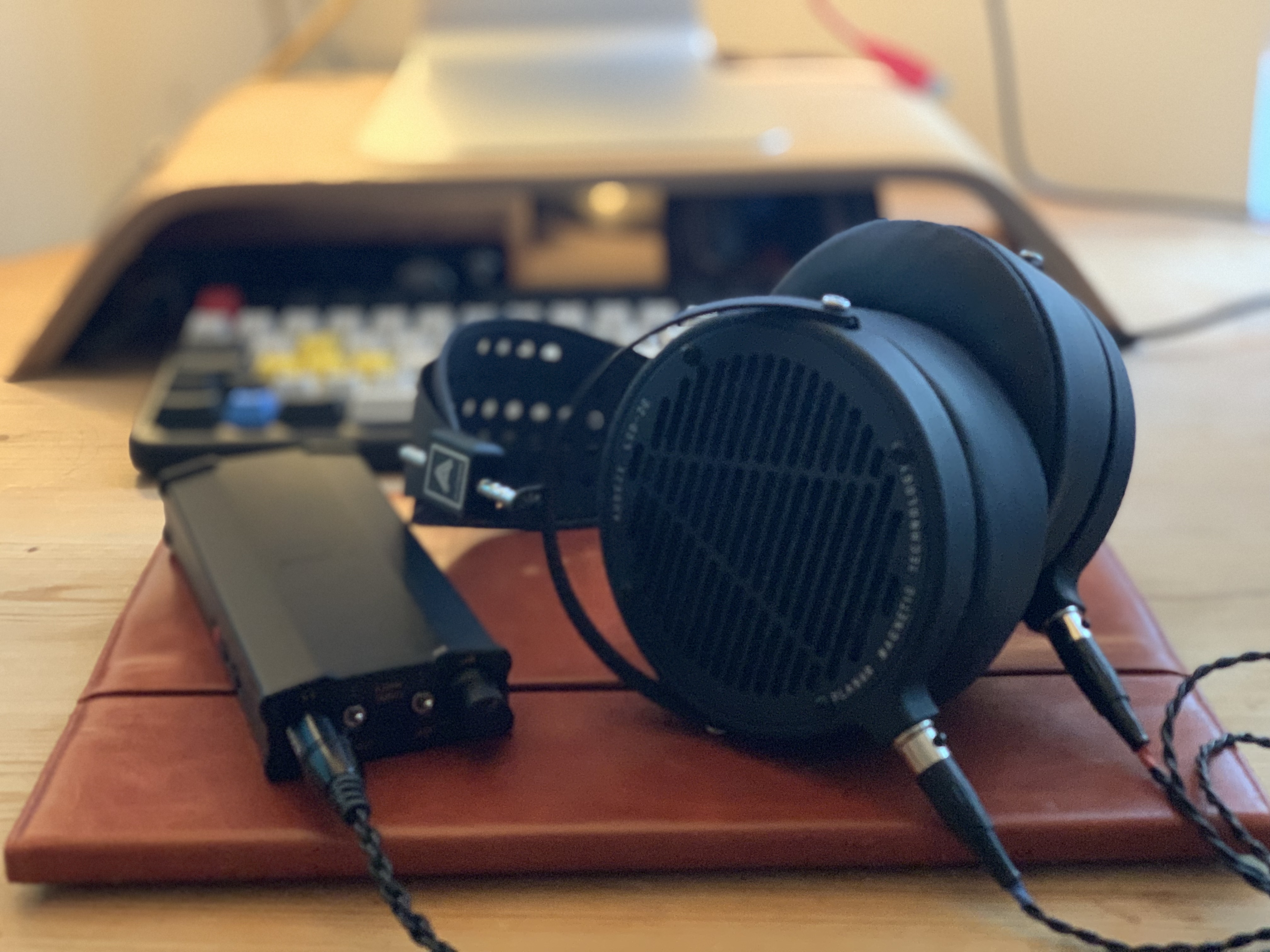 My current portable gear:
- Venture Electronics Monk Plus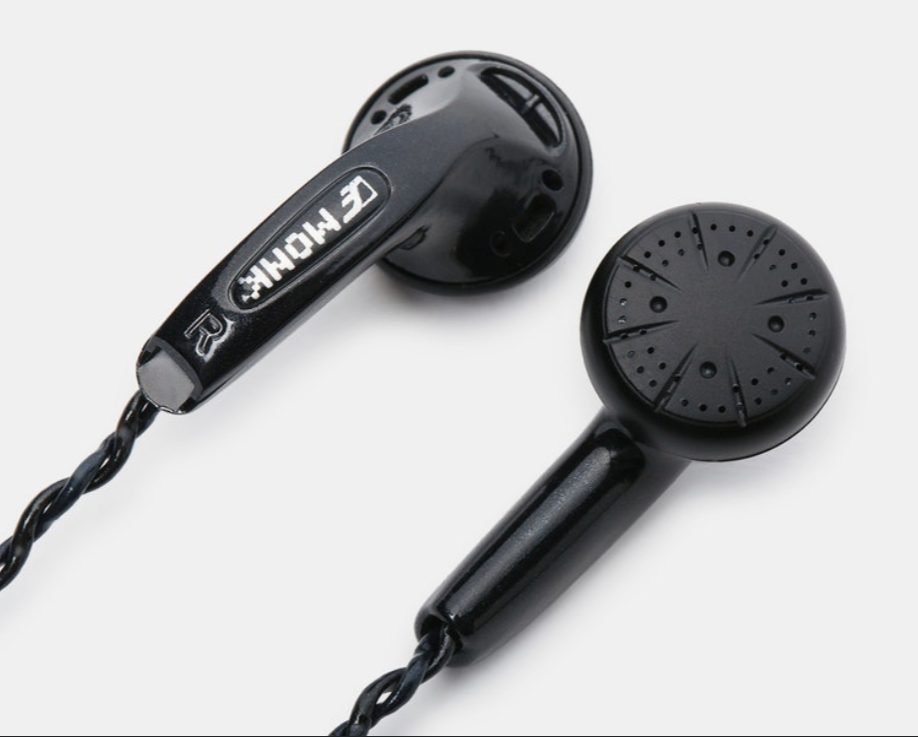 - NuForce EDC in-ear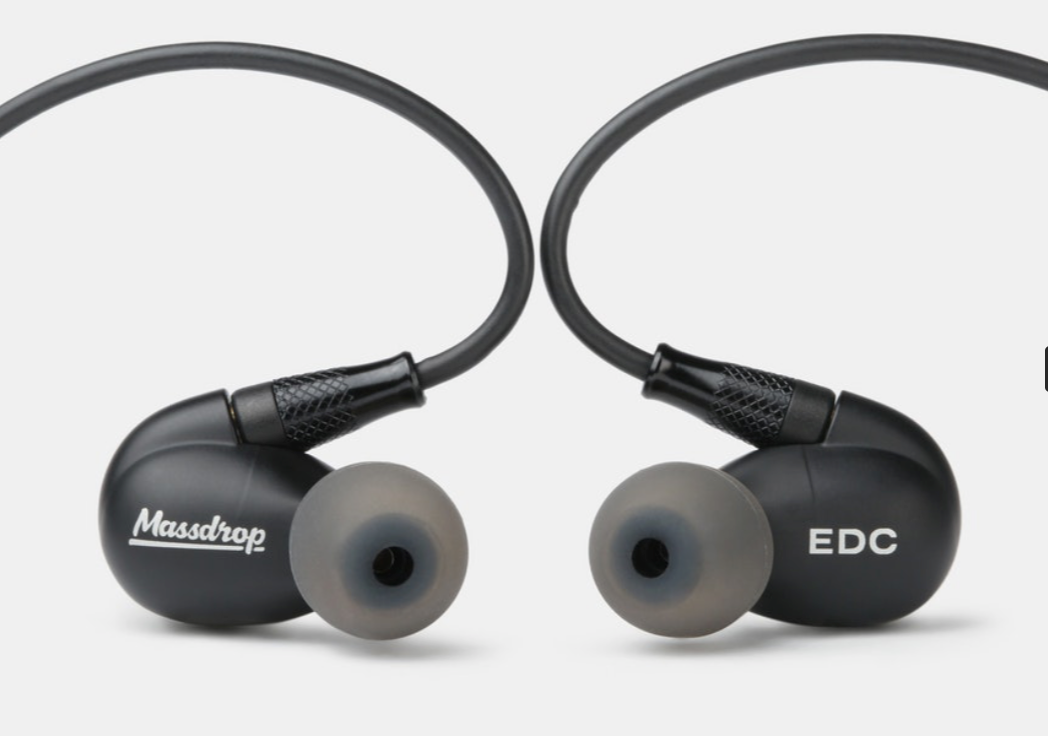 My portable equipment is quite mediocre, but it's done its job adequately for what it is.
Current Streaming Services:
Tidal, Spotify (will cancel it shortly)
Speaking of streaming services; I've been a long-time Spotify user. I tried out Tidal yesterday for the first time. I wanted to find out if my ear could truly make out a difference between Spotify's highest quality .mp3 versus Tidal's Hi-Fi master files and, lo-and-behold... I definitely could make out a difference.
Favourite Music Genres:
(alt) Rock, Classic, EDM
Your turn! =D