macrumors 6502a
Original poster
Netflix and
Amazon
Prime video has made me intolerant of commercials during anything except football games. Commercials seem especially blaring in a hotel room.
My iPhone XS Max + Apple's Lightning Digital AV Adapter" ($49) + HDMI cable worked great on this work trip for playing Netflix and Amazon Prime Video downloads.
On a different trip earlier this year, my iPhone X in same config did not work. Switched to my Thinkpad + in same config which did work.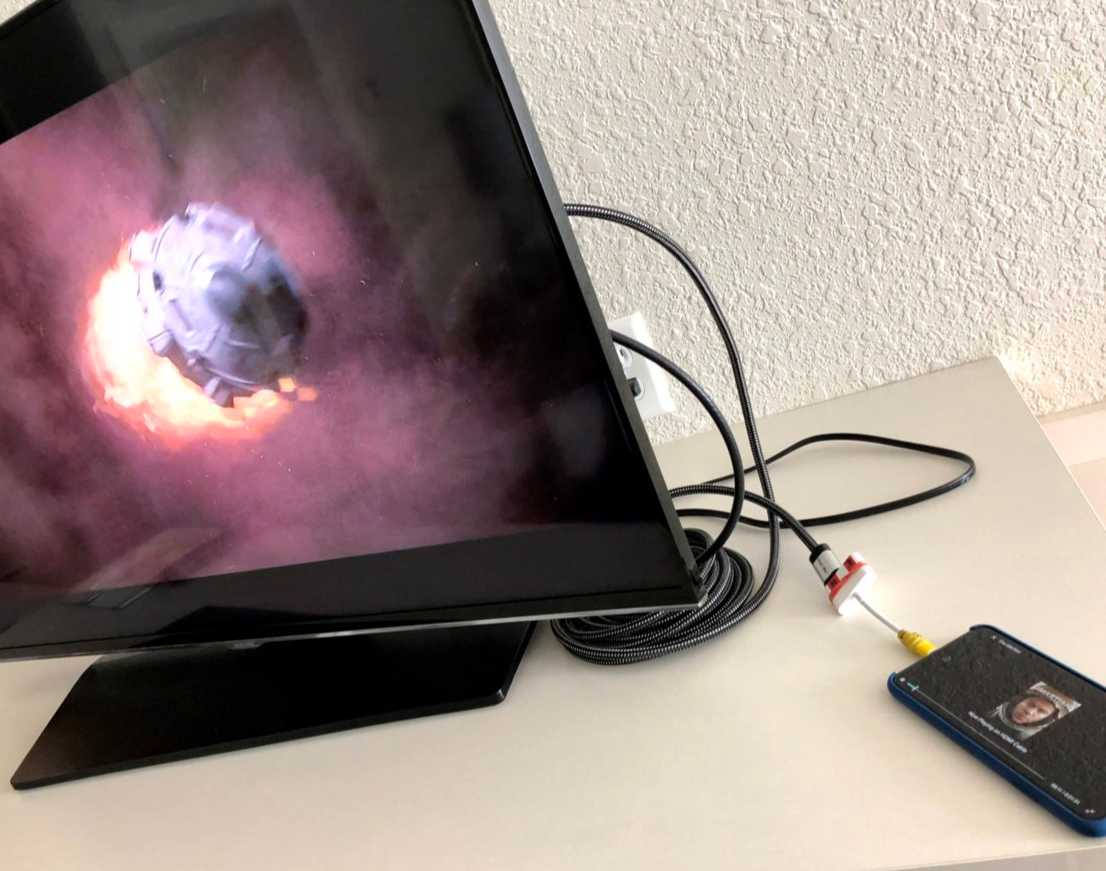 https://www.apple.com/shop/product/MD826AM/A/lightning-digital-av-adapter?fnode=85&fs=fh=459d%2B3058