Hi there,
I have an issue with color on my MacBook Air 13" late 2011.
My LCD panel is Samsung (LTH133BT01A03).
If I open an image from my MacOS it looks just amazing, all colors are contrast etc. But the same images used in web become faded(
Please take a look at red color here: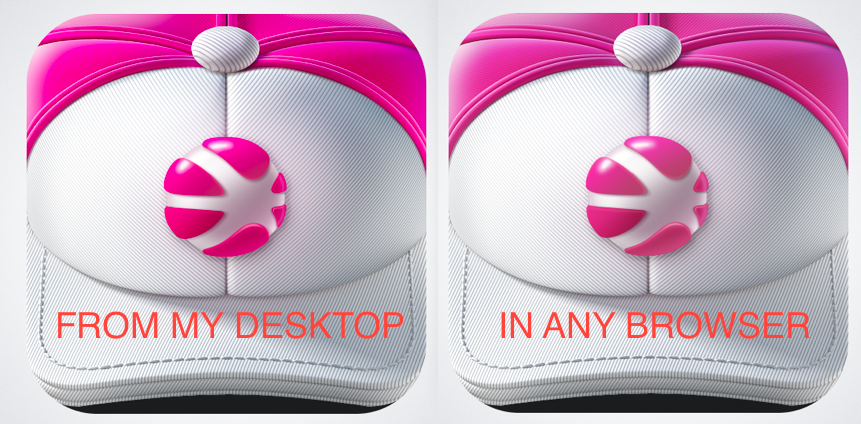 I'm a designer and I see any difference in colors immediately.
The same images in Web on my MacBook Air and MacBook of my friend looks different. Also it doesn't associated with type of browser, the same situation with Safari, Chrome, Firefox(((
And what is the most interesting I have completely the same situation with my MacBook Pro 15" Late 2008 MB470 after update to MacOS Lion.
I think that it's a bug in Lion!
I tried to recalibrate but calibration influence on all colors (OS + Web) but I need to change colors in my web browsers.
Please help me with this issue!
Best Regards,
Denis