macrumors regular
Original poster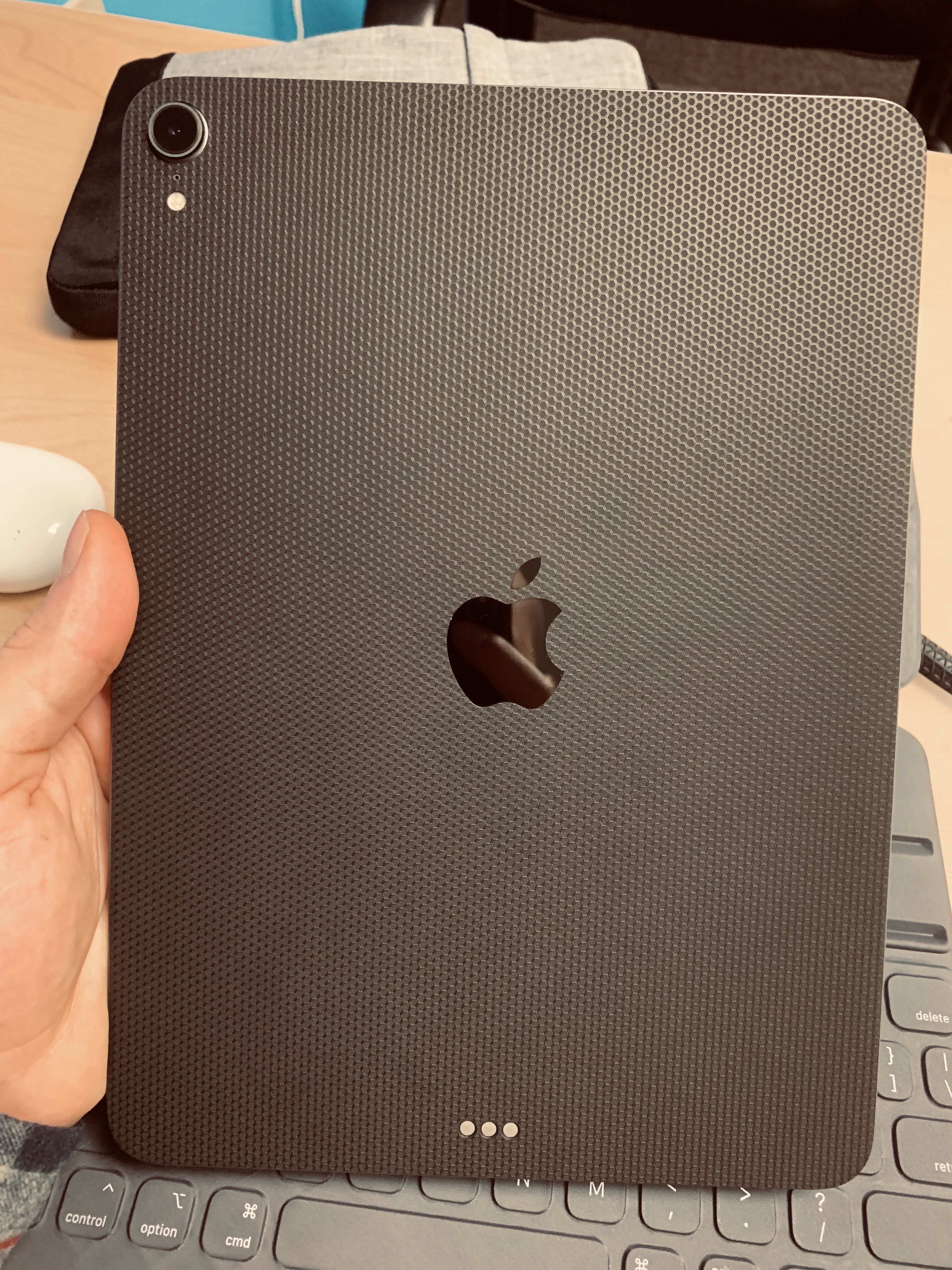 Not sure if many of you are fans of putting skins on your mobile devices. I've always bought them to keep them from getting scratches, obviously they don't provide much "drop" support.
Anyhow, dBrand has already shipped out the new iPP skins, this is the "Matrix" skin. Adds a nice texture as well.
The flat back on the new iPP's make it a million times easier to apply than previous models. Ive gotten several of the wooden skins in the past and they look great IMO.