macrumors newbie
Original poster
Hello all,
I recently acquired (for free) a 2010 iMac that wasn't operational. I got the OS running again, but it was all but unusable. So I upgraded the ram from 4 to 8 GB, added in an SSD in addition to the original HDD and ODD, replaced the thermal paste on the GPU and CPU, and upgraded the CPU from the i5 to the i7-870. All said and done, the computer cost me about $85-90.
So that mostly brought things up to today's standards for general computing purposes. It can edit a 4k video decently, but the SATA II connection to the SSD is both a bit of a bummer and bottleneck. Besides that, the main weakspot is the GPU: the ATI Radeon HD 5670.
I searched the forums here and found GPU upgrades for a 2011 iMac (link below) and wondered if there were such a forum for 2010 iMac's. I know that there are some significant difference between the two, so I know that I can't just pretend like this post applies to my 2010 iMac just the same.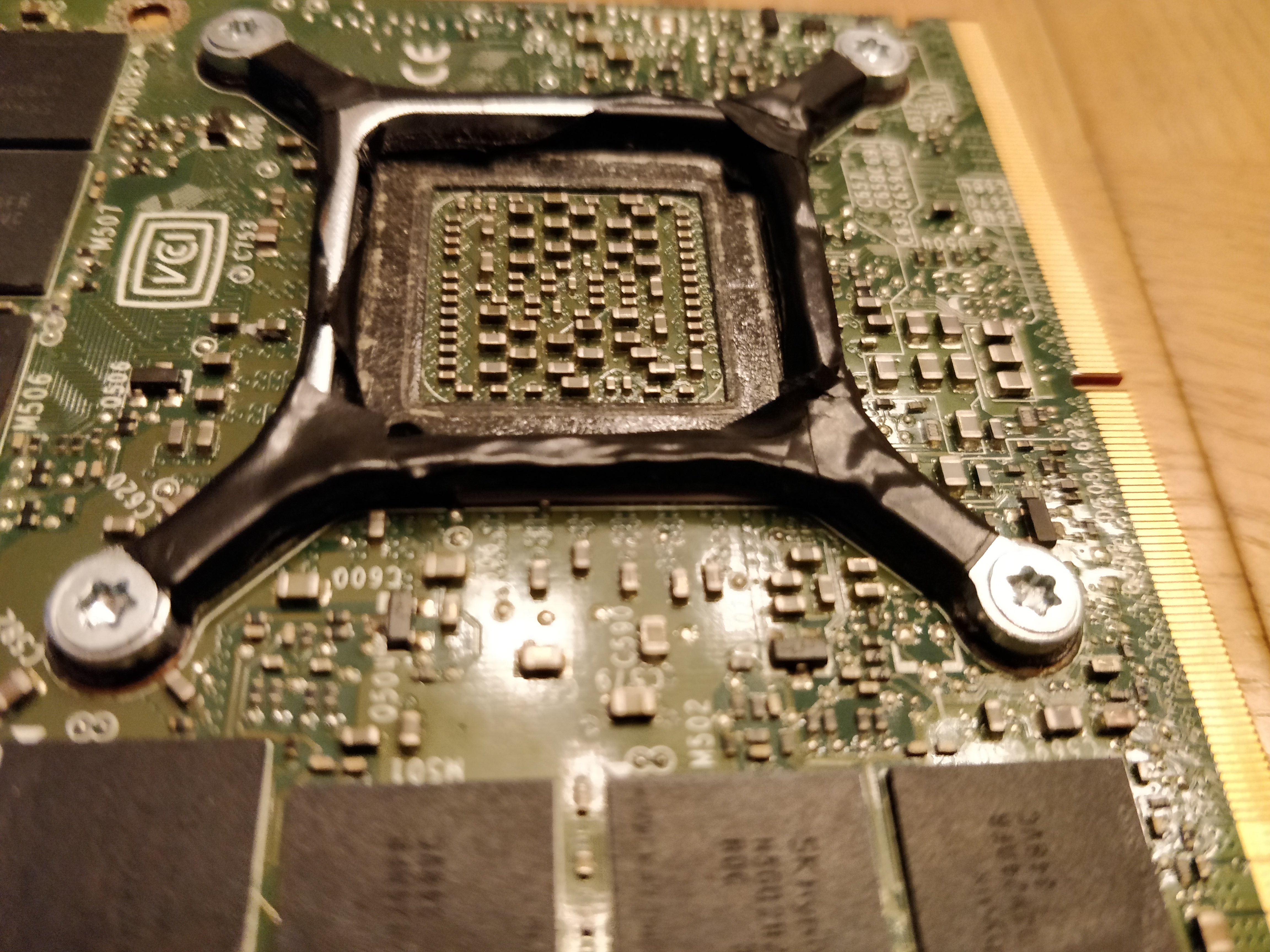 Preamble (Last Updated 11/16/2020 - Big Sur Release! Package installer for Mojave, Catalina) This is not a plug and play solution! You have probably found this thread because your iMac late 2009 to mid 2011 is having problems caused by the graphics card. It is well known that these graphic...
forums.macrumors.com
There was also a forum for overclocking a 2010 iMac, and that was interesting. The issue for me is that they were running windows and not Mac OS. To my knowledge, there is no way possible to overclock the GPU or CPU while using Mac OS on a Mac (because you can't overclock in Mac OS, and you can't overclock in the efi "bios" either. And if you do overclock while using bootcamp, then it only applies while you are using bootcamp -- correct??). If anybody knows different, let me know.
Ifixit (along with others) recommend the ATI Radeon 6970 2GB that came in the 2011 iMac. That would probably be enough to scratch this GPU itch of mine, but at $300, I'm not interested.
So what do I want? Well, I want to know any way to improve upon my current GPU: flash a different vbios, upgrade to a better (and compatible) GPU, overclock it somehow, etc.
And if there is already a thread that addresses these issues, then a redirection would be appreciated.
Thanks!
EDIT: I would also like to add that I have seen on YouTube that the GTX 765m can be made to work on the 2010 imac. Does that hold true for the 770m? Because that is the card that I am most interested in. It is 3.4 times as good as the stock GPU, and I can get it for $50 on e-bay if I catch it just right. Secondly, will it allow me to run Catalina?
Last edited: