macrumors newbie
Original poster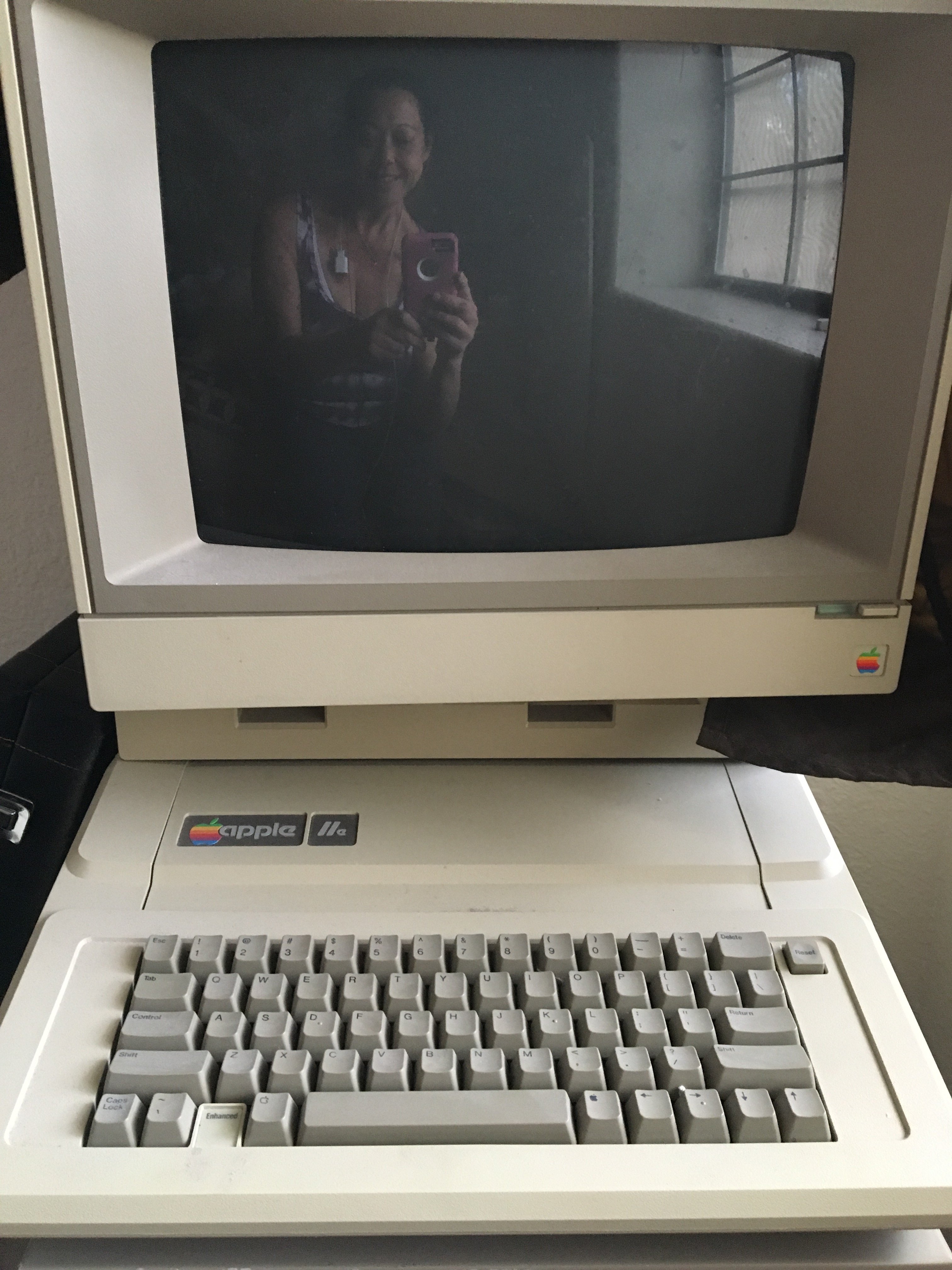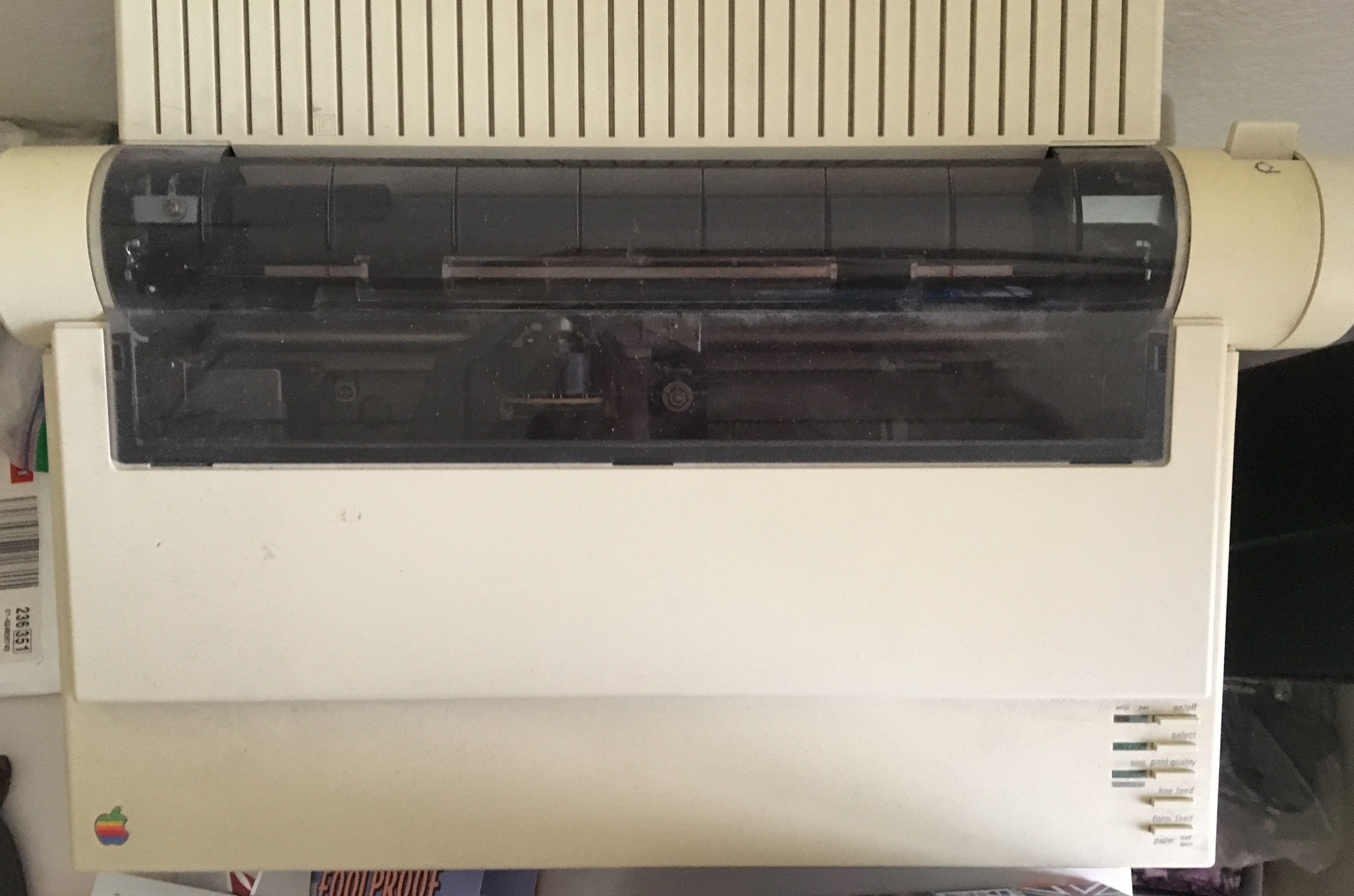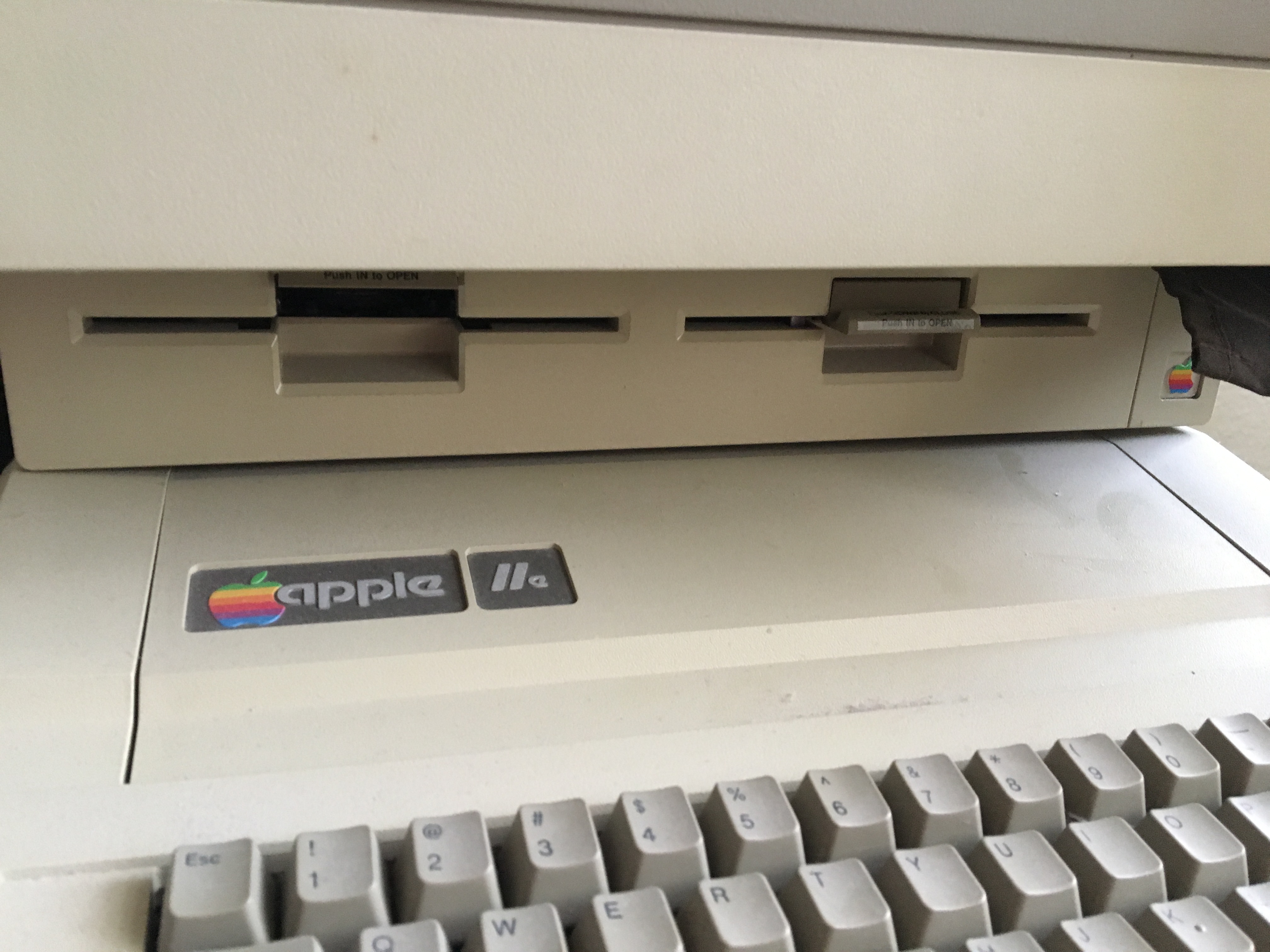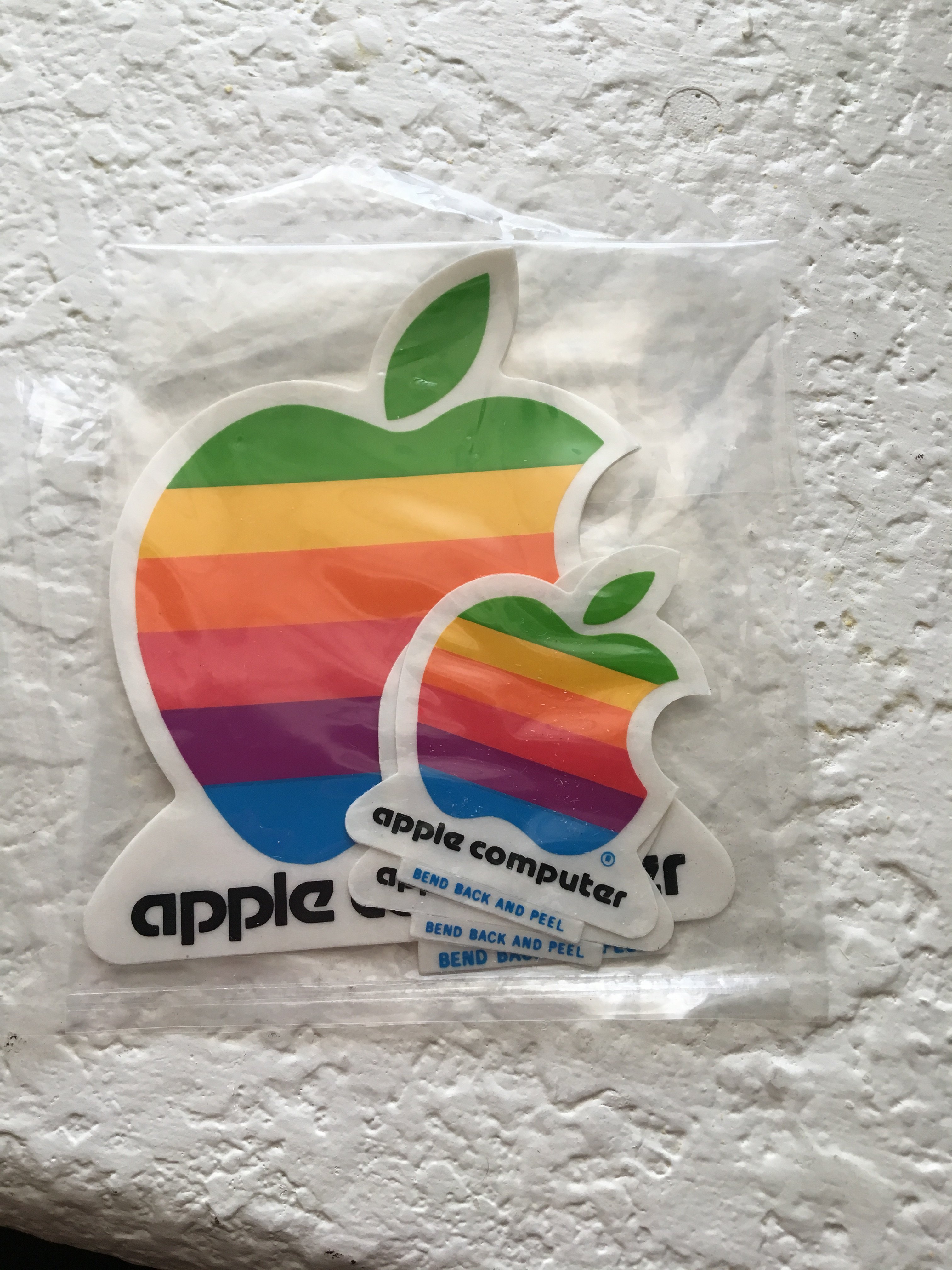 Hello everyone! I have an Apple IIe that my father bought me back in 1985 I believe (trying to find the receipt in the paperwork still) that I'm wanting to sell. It has 2 floppy disk drives, a bunch of programs and still turns on. I really don't remember much about how to use it and all, especially since I used it primarily for schoolwork and playing games (Oregon Trail, Karatika or Where in the World is Carmen SanDiego, anyone?!), and aside from being dusty and a bit faded, it's in pretty good shape. Even if I ended up selling it for parts, I suppose that would be worth something but think someone would love this thing for being complete?
I have no idea where to start with the selling of it. I don't know if I should take it in somewhere to have it checked out first, and if so, who to trust to give me reliable information about it's working status and worth.
Any help or information about this would be greatly appreciated! Thank you!