Hi at all!
I don't know if im seeing ghost, but my 5k LG is driving me sort of crazy. If you seen a ghost, you are seeing it all the time...
I bought it two weeks ago from a site like craigslist in Germany. I have an issue and im not sure sure if its a problem or not.
I noticed it yesterday while browsing...
I think that for example the white background of google is getting red in the left corner of the screen. Its very difficult to take accurate pictures of this "problem".
Are here other 5k owner that have the same colored sides 😂...
I tried as good as possible to take pictures. I hope that macrumors uploads the full resolution..
Here are three pictures:
First, having google in the corners
Second, having google moved a little bit
Third, entire screen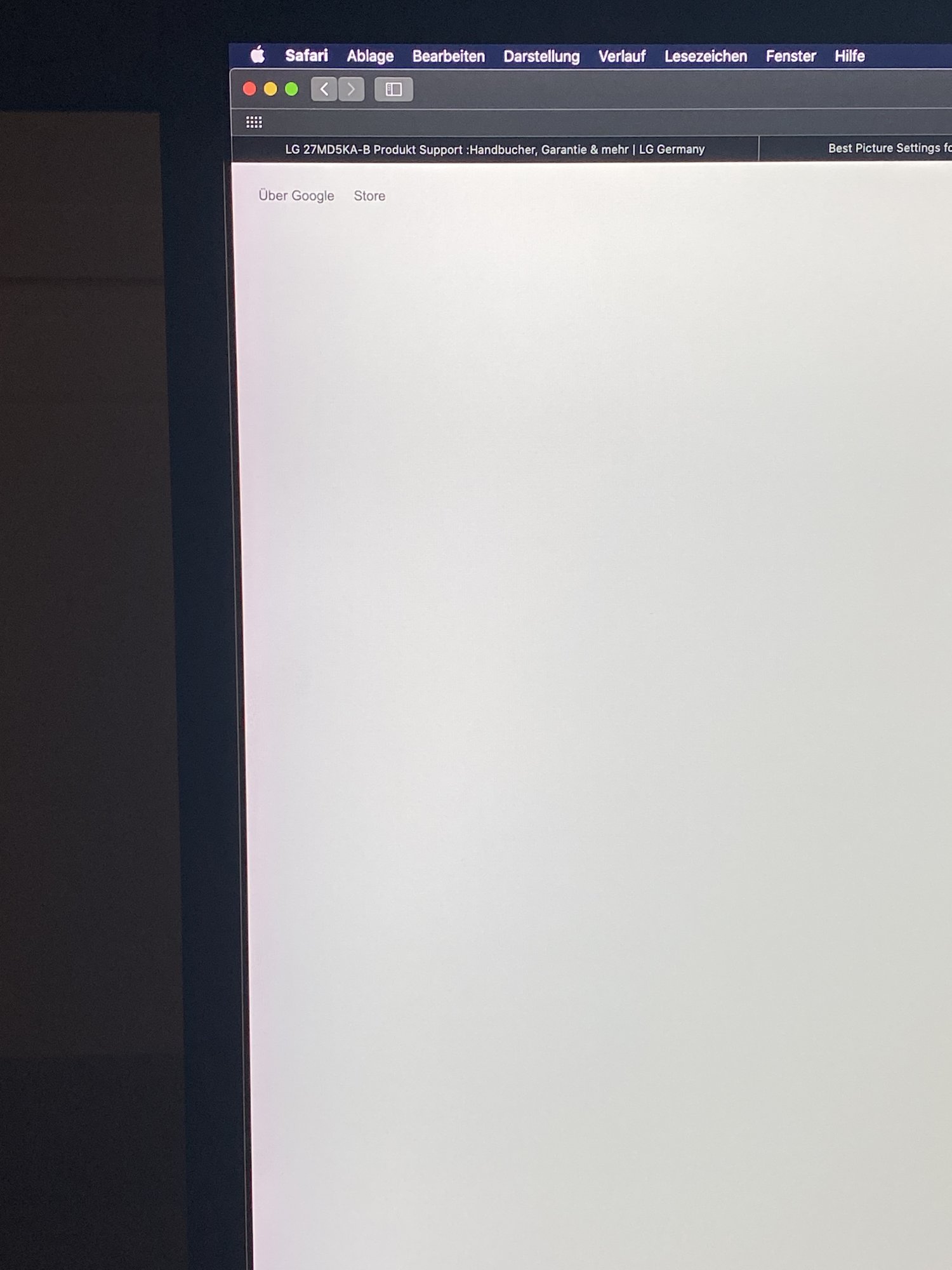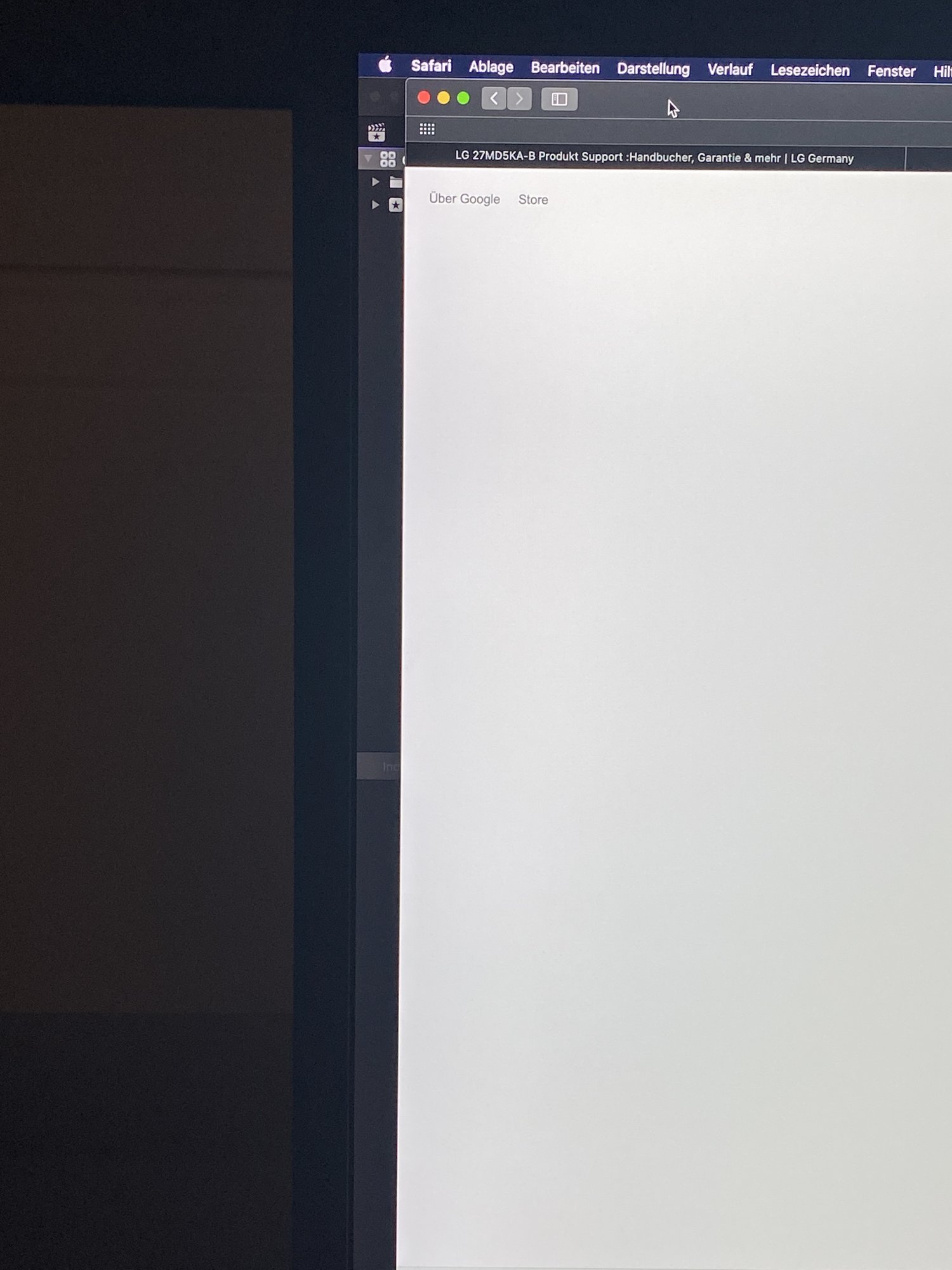 THANK YOU!!!
BR
- - Post merged: - -
dang! I think I picked the wrong category of the forum. Could someone please move it to Mac accessories??
Thankss