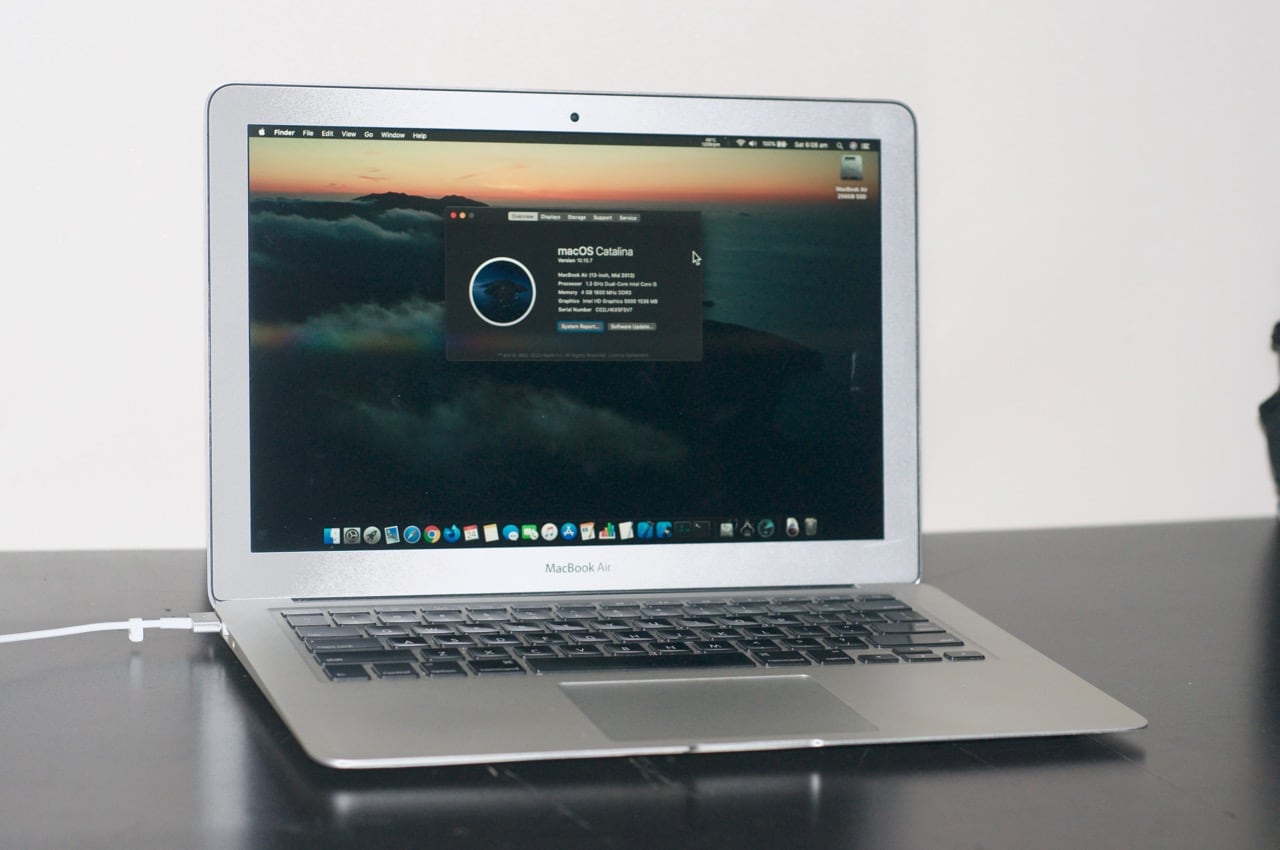 Earlier in the year, I was given a free "non-working"
MacBook Air 13" mid-2013
(MacBookAir6,2) which had a dead battery, a missing SSD, no power supply and was missing it's bottom case screws. My friend who gave me the laptop knew I enjoyed bringing older Macs back to life, so I was happy to accept the challenge!
I started by buying a cheap ($3 AUD) "
NGFF M.2 NVME SSD Adapter Card for Upgrade MacBook Air(2013-2016 Year) and MF6A5
" adapter via
eBay
(it was the short stub style adapter with the letters
BZHS
on the back) to go with a 256GB "
KingSpec M.2 ssd M2 240gb PCIe NVME Solid State Drive 2280"
which was about $65 AUD.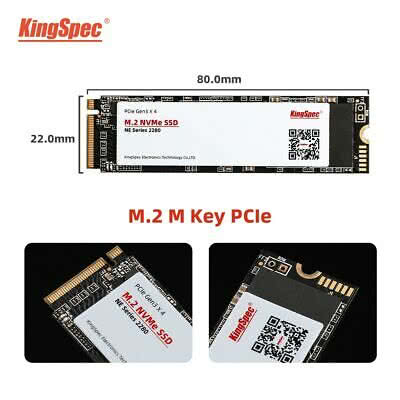 The parts set sail on the slow-boat from China and then sat in coronavirus quarantine / customs for a loooong time... After more than 2 months of waiting, the parts started to show up (including a sub-$2 set of screws). I installed the SSD along with the adapter (firmly seated) and found the NVMe SSD was completely ignored by the Catalina installer. The advice was that I needed to first install High Sierra or later on the "original SSD" to update the BootROM / SMC firmware. So I installed Catalina on an external USB HDD via Internet Recovery but still no luck as Disk Utility and System Profiler did not see the NVMe SSD.
After finding
this thread
I took the same route and opted to buy a $17 (AUD)
"Sintech"
type, brace-style adapter from a local Australian supplier. The adapter arrived within a few days and the NVMe SSD was instantly recognized.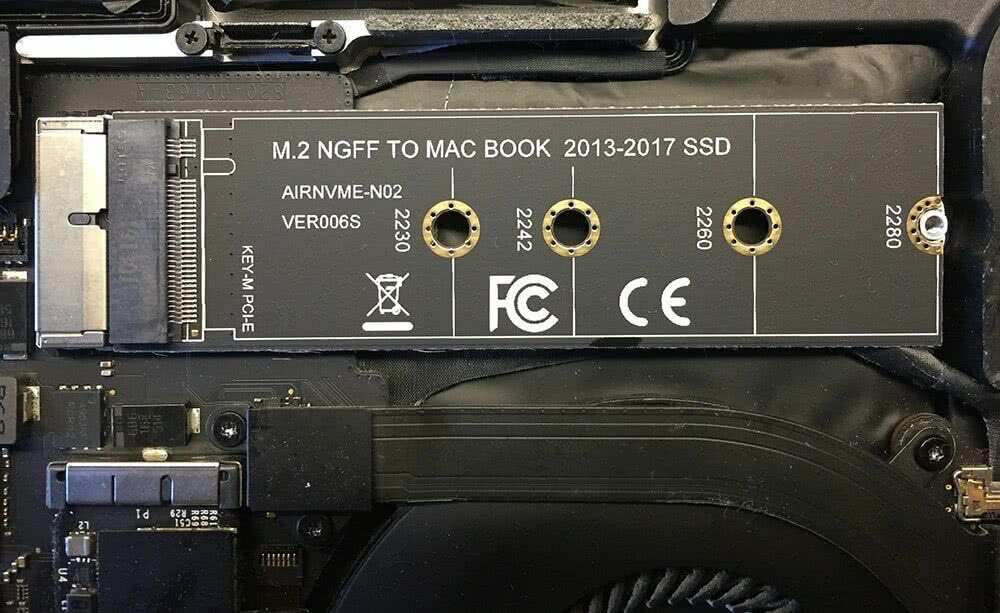 I installed Catalina on the SSD and ran the Blackmagic Disk Speed Test benchmark. Initially, the write performance was really low (even as low as 10MB/sec), while the read speeds consistently reached
1300MB/s+
. I had seen similar poor performance before with aftermarket mSATA drives in some of my other Macs, so I tried to remedy by enabling trim support via the command `
sudo trimforce enable
` and rebooted the MacBook Air. Re-running the test now shows
900MB/s+ write
speeds and nearly
1400MB/s read
speeds!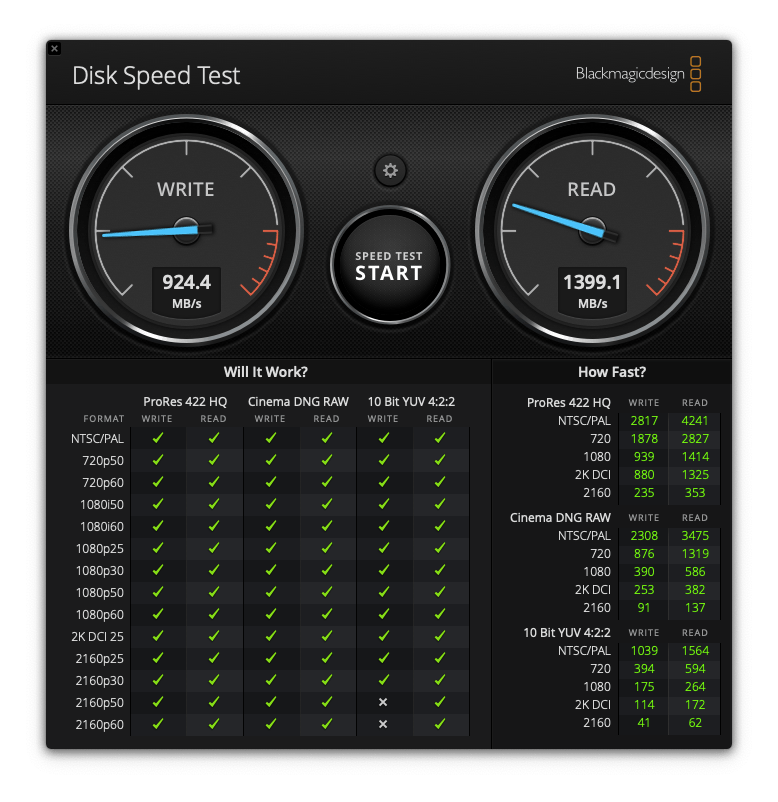 One warning I was seeing on many of the eBay listings for these adapters state the NVMe adapters would pose a problem if the MacBook Air/Pro was to go into sleep mode (as in possibly not waking up?). I played with the settings initially to disable sleep, but reverted back to normal sleep settings after a few hours and found no issues whatsoever. Everything is 100% operational and fully supported in macOS Catalina.
The NVMe SSD is recognized by System Profiler with a Link Width of x4 and a Link Speed of 5.0GT as expected. Macs Fan Control shows the KingSpec SSD running cool around 40°C. I have not seen the SSD temperatures rise above 50°C even during post-installation indexing and benchmarking.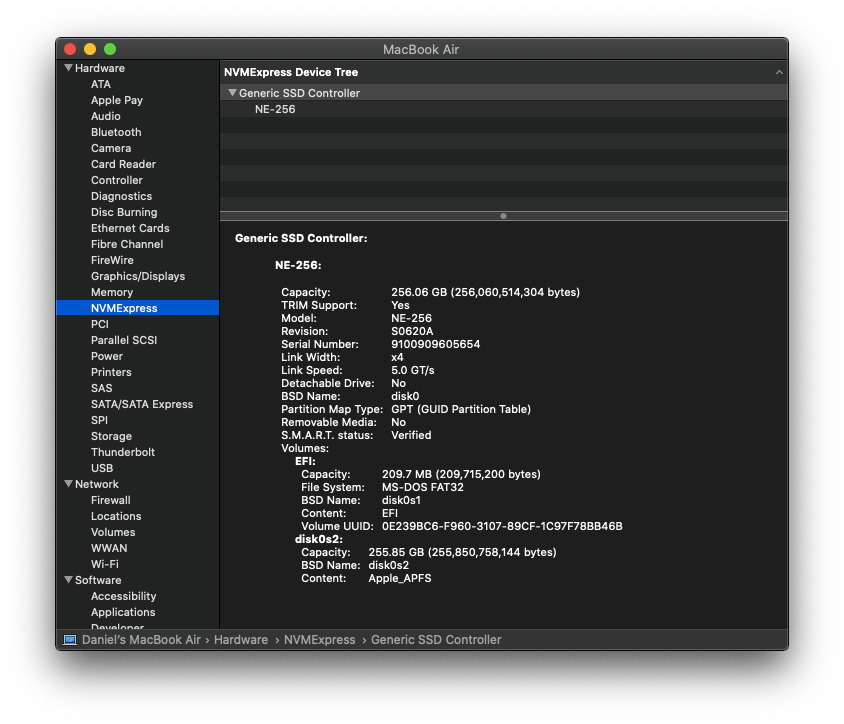 Because most of my Macs are quite a bit older, I also didn't have access to a MagSafe 2 power adapter (and didn't want to pay $20 or so for a little MagSafe 1 > 2 converter which will likely go missing). So I bought a MagSafe 2 cable (only) for about $5 AUD. After carefully cracking open an existing 60W MagSafe 1 power supply (of which I have many) I desoldered the original cable, soldered on the replacement and re-sealed the plastic housing seams using the soldering iron tip. Instant Magsafe 2 on the cheap!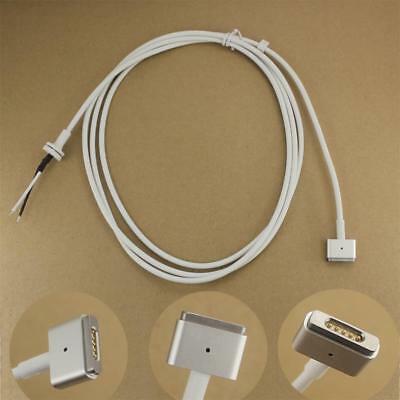 I've now ordered a replacement 55Wh 7.6V non-geniune battery from an interstate supplier for $65 AUD (inc shipping) to bring it back to it's portable glory. This should arrive during the week.
So to add it all up, the grand total to fully restore this old MacBook Air (which is surprisingly in good physical condition) is
$157 AUD
or about
$112 USD
at today's conversion rate.
Not bad for a little Mac which can run Catalina and Xcode 12, is surprisingly snappy with the new SSD and looks to be fully supported in the coming GM release of macOS Big Sur!
Not to mention, the MBA keyboard is much nicer to type on than my 2018 13" MacBook Pro with Touch Bar - it even has a physical escape key!

Last edited: