Of course I remember the pre-smartphone era. My favorite before smartphones came into my life was a Nokia 5185i. I kept that one alive well into 2008--only by then the battery only lasted an hour, and maybe a few minutes for a call. My boss got tired of me missing calls due to dead battery (which by then was duct-taped to the phone after quite a few drops--I didn't take as good of care of stuff then and a pet deer nibbled the antenna off!) so he handed my an iPhone 3GS in 2010 and that was it. I used to know every single menu shortcut by number too. Also had tons of those front covers too.
Thing I miss still about that phone was it got a signal everywhere. It was a BRICK. It also had a flat UI design too. But it was a 1998 phone, after all.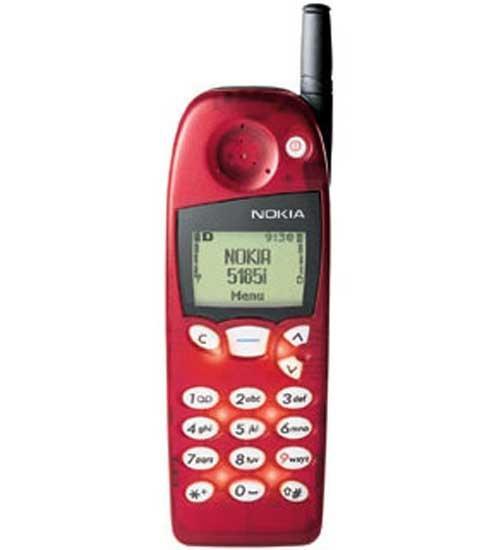 I just added another Samsung to my collection, the T-Mobile Samsung Galaxy Relay 4G. I've wanted a slider like forever. Now I got one! Works with
Walmart
Mobile too.