Hi there,
I'm Ann from The Netherlands and I left my job in the marketing to start creating iOS apps. It took me a year to learn Swift & Apple's framework, and now is finally the big day: my first app has been accepted by Apple!
It consists of a great custom keyboard that allows you to easily change the Font, so that you can create cool messages that are visible by everyone that receives the message (fb, WhatsApp, messenger, messages, TikTok, snapchat, ...). And it works with all apps, since it is a keyboard for the whole iOS system.
The idea comes from my expertise in marketing 🤗 & social medias.
Here is the link
:
Fonts Keyboard+ emoji & symbol
It works on iPhone & iPad and requires iOS 12 or later. Works in light & dark mode.
And it is
free
(and will always be) for my first users, to thank them for their feedback
.
The app does not collect any data.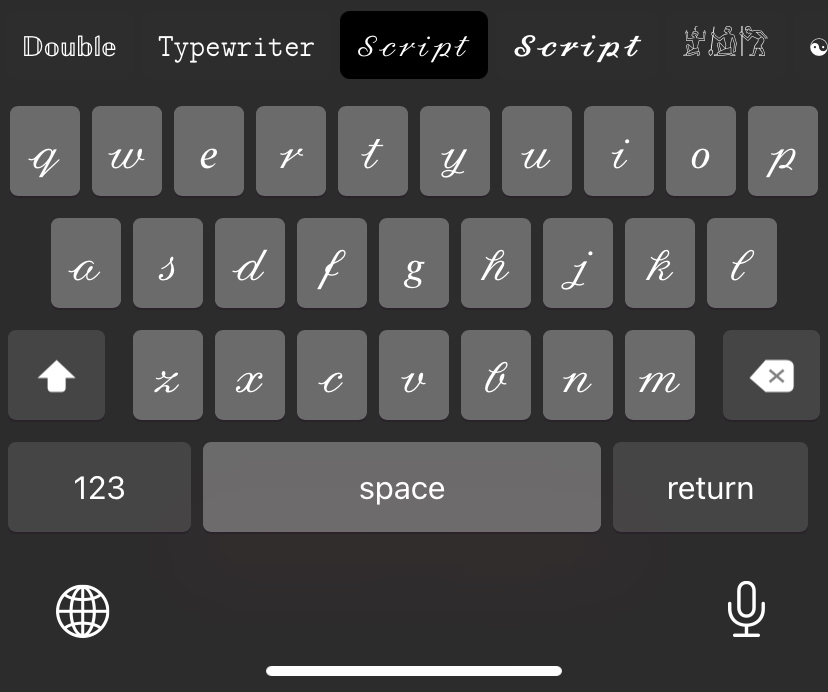 Let me know what you think, but please be gentle as this is my first app ever 🙄. I'd be super excited to implement your suggestions!
What do you think? Don't trash me please 🥴
Ann
Last edited: