macrumors 6502
Original poster
Hello there
i just got a new iPhone. Sadly I'm seeing ads in Google now: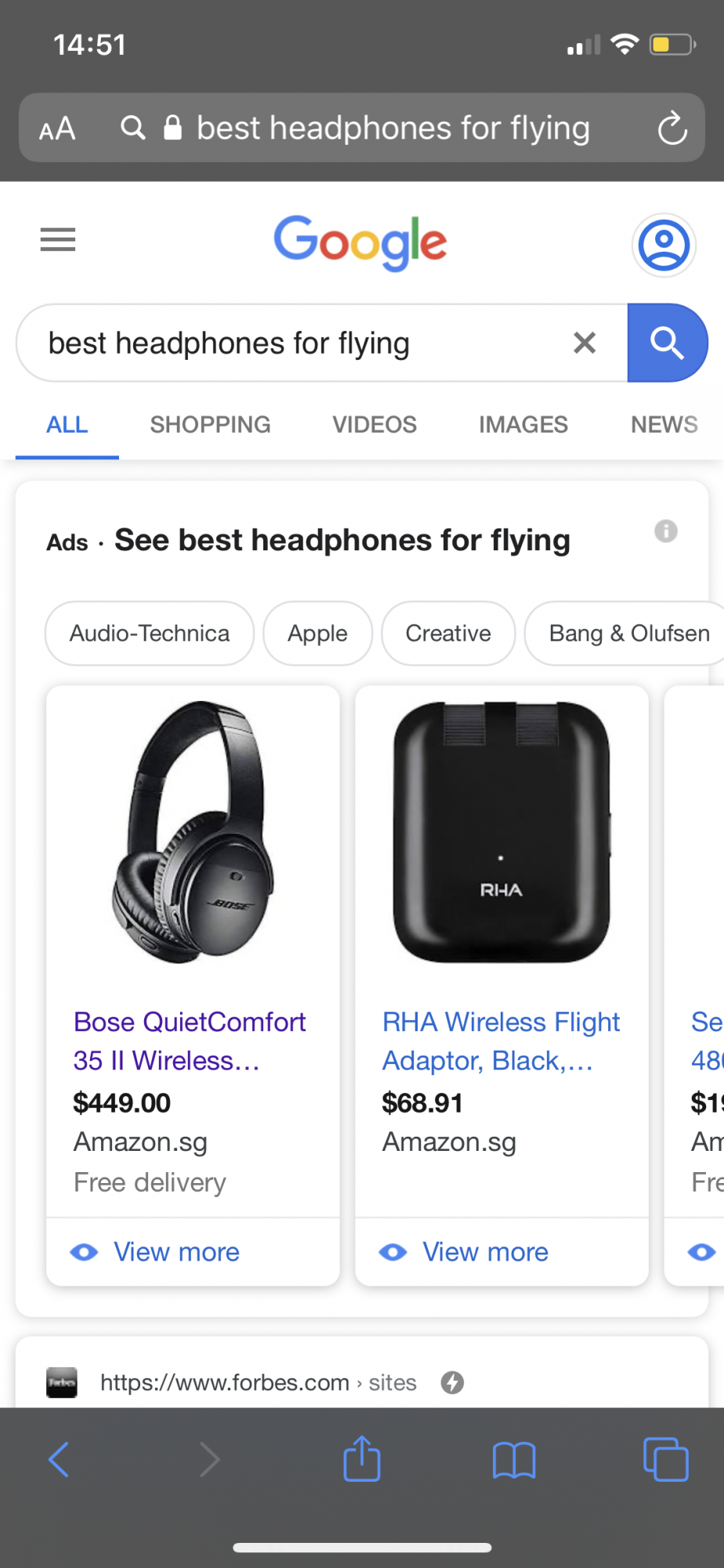 On my 6S it was never the case. I use Weblock as an adblocker. I entered
https://googleads.com/*
in the filter list but I can still see ads. What would be the proper way to block this ad?