macrumors newbie
Original poster
hi my internal speakers work fine, there is no problem with that if any one asks and non of this red light rubbish as the problem is with my digital out, not my computer speakers.
my problem is that i do not have any options for my digital out. i have tried many headphones and speakers and it isnt them.
when looking at my sound option firstly the icon in my top right is greyed out.
secondly when i go into system preferences its has the device located but says the selected device has no output controls.
also in midi setup the main volume is disabled greyed out.
i have searched everywhere for a answer and cant find one.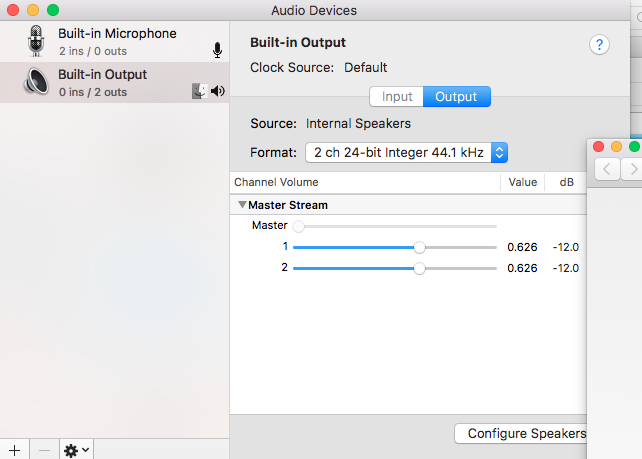 i have tried all the obvious ones reset pram etc and nothing has changed.
how can i fix this please! they has to be some way.
many thanx to anyone that can help, EASYD