hi everyone,
here is my system:
mac pro 4.1 (early 2009)
CPU : 2 x Xeon E5520 2.26GHz (8 cores, 16 threads)
GPU : Gtx 980 msi gamig 4g
Ram : 9gb ddr3
Hard drive : 640gb
when i load dota 2, the screen is frozen, the CPU run at 170%!!!
plz help me, what can i do for playing this game?
I'm thinking about upgrading from 4.1 to 5.1 and buy new CPUs (X5680 or X5690) ?!?
Anyone play dota on your mac pro? please give me some advice
What is the cheapest upgrade to play Dota 2 with 60 fps or more in Best Looking mode?
thank you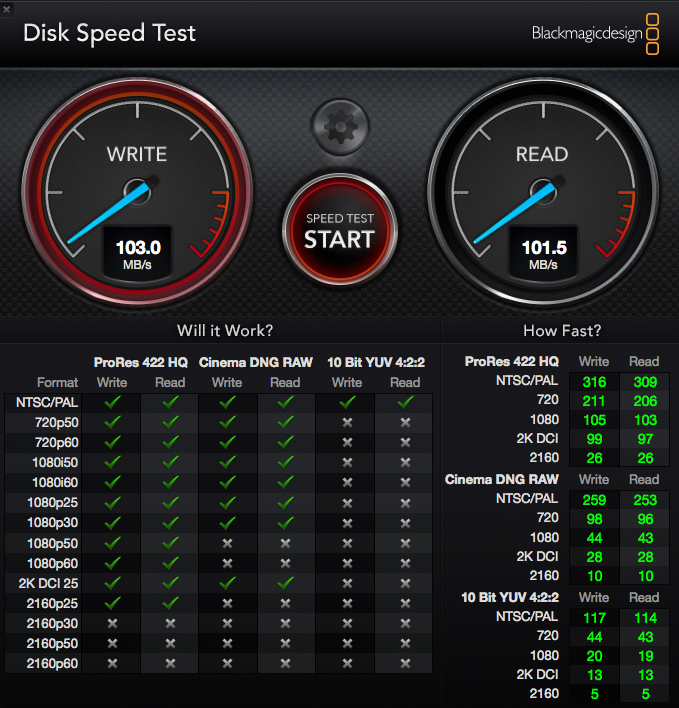 Last edited: