macrumors 6502a
Original poster
Yes, yes, I know - it's quite similar to the thread "What was your first Apple Product?" However, I figured this would be a bit of fun. Let's give it a try!
If mods do not approve, feel free to lock this thread.
My first Apple-product was a hand-me-down PowerMac G4. I got it in 2004 if I recall correctly. This computer was surprisingly a lot faster than my 2.0GHz Windows PC I had at the time. Made me realize what Apple products were all about.
2005
- I got my first iPod. A black, 30GB fifth generation. I used it daily on my way to school and back. A great product. Still have it around.
2007
- Bought my first Apple computer with my own money. A brand new 15" MBP. I custom ordered it with a Glossy Display. Loved it! In 2012, I passed it onto my dad who still uses it. Also got an iPod Touch.
Update: The MBP finally died in 2015.
2008 -
I sold my PowerMac G4 and bought a 2004 iMac G5 17". 1.6 GHz, 1GB RAM. Nice screen, but a terribly loud computer. It suffered from various AirPort/BT problems as well. That said, I never really enjoyed it.
2009 -
Started high-school and received a 13" MacBook from school which we would keep during our three years. After the 3 years, it got a new top case through warranty. Since it now looked like a new computer, I decided to buy it. Passed it on to my mom and got myself something else. We still have it around.
2009 -
Got my first iPhone. A black iPhone 3GS 16GB. This particular model remains my favorite iPhone of all times.
2011 -
I had finally had enough of the iMac G5 17" and got a brand new 21.5" iMac. Although only the base model w/ 2.5 GHz and 4GB of RAM, it was quite an upgrade from the 7 year old iMac G5!
2011 -
Upgraded my iPhone 3GS to a 16GB 4S in Black.
2012 -
As I had graduated from high-school, I figured I would be needing something new for Uni. The MacBook Air seemed like a perfect fit. I got the base 13" model, which served me very well.
2013
-
I got my first iPad, an iPad Mini 16GB. Not the retina model unfortunately.
2014 -
I sold my iPhone 4S and bought a iPhone 5S 16GB in Gold to tie me over until the iPhone 6 arrived.
2014 -
The Retina-hype got the best of me. Sold my (pretty much perfect) MacBook Air and upgraded to the new MacBook Pro 13". Not as perfect as the MBA to be honest, although the display was fantastic. Wrote many term papers on this thing.
2014 -
Finally an iPhone with a larger display. Got the iPhone 6 64GB in Space Gray.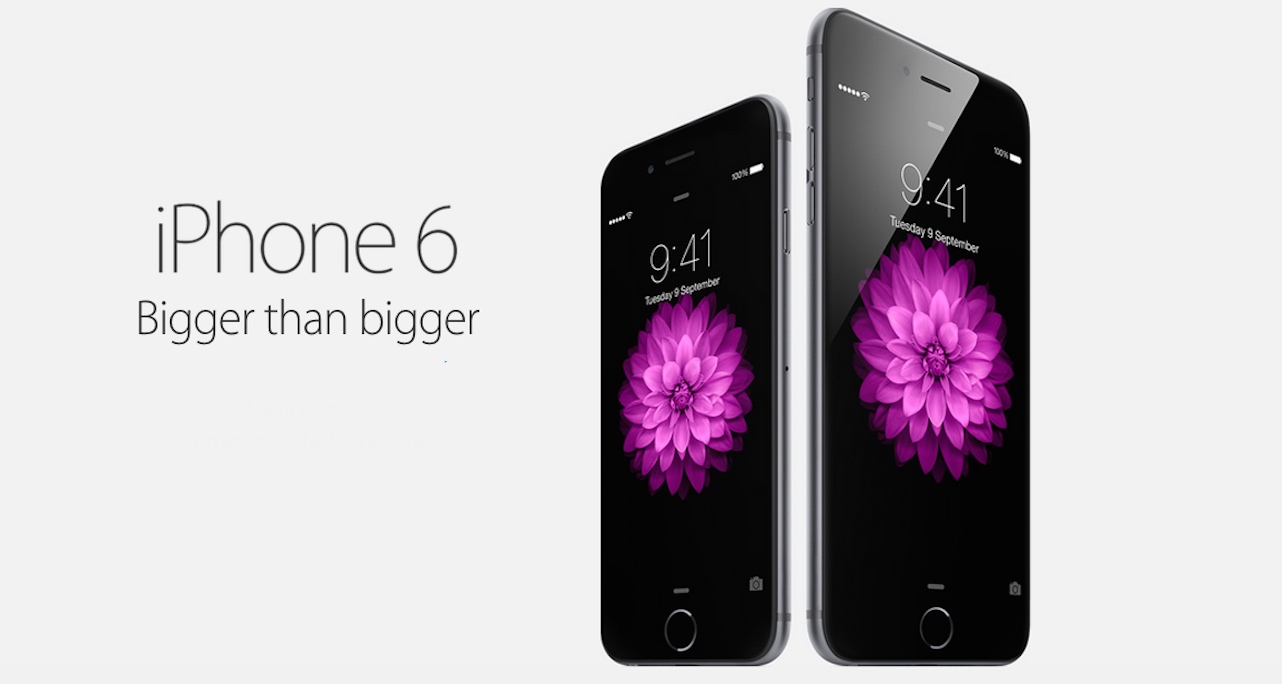 2015 -
Upgrade time. The 2011 iMac was beginning to feel a bit small. Found a great deal on a late-2013 iMac 27". So much more quiet than the 2011 model, and plenty faster. This has been the most reliable Mac I've ever had.
2015 -
Upgraded to an iPad Air from my 1st gen iPad Mini. Unfortunately it was very slow, possibly my worst iOS experience.
2016 -
Upgraded to the iPad Air 2 and sold my MacBook Pro at the same time. Stuck with iMac, iPad and iPhone effectively until 2019.
2017 -
Sometimes, every once in a while, a completely revolutionary product comes along. For me, it was the iPod, it was the first iPhone and most recently - the AirPods. They were absolutely impossible to get a hold of, but I eventually ended up with three pairs from nowhere. I've said it before, but this is my favorite Apple product in a very long time.
2018 -
New MacBook Air. Finally the laptop I've always been waiting for. A MacBook Air with a Retina Display. Decided on the 8GB/256GB model in Space Gray. Very happy with this one so far!
Also got my first Apple Watch - an Apple Watch Series 4, 44mm in Space Grey.
Last edited: