Looking at at the other threads from that poster it's likely another case of an "interesting" person on the internet with irrational obsessions that override facts, like good old Rabidz on here. The thread on the DVD player application is illuminating.
@AphoticD
tried and tested some of his tweaks here: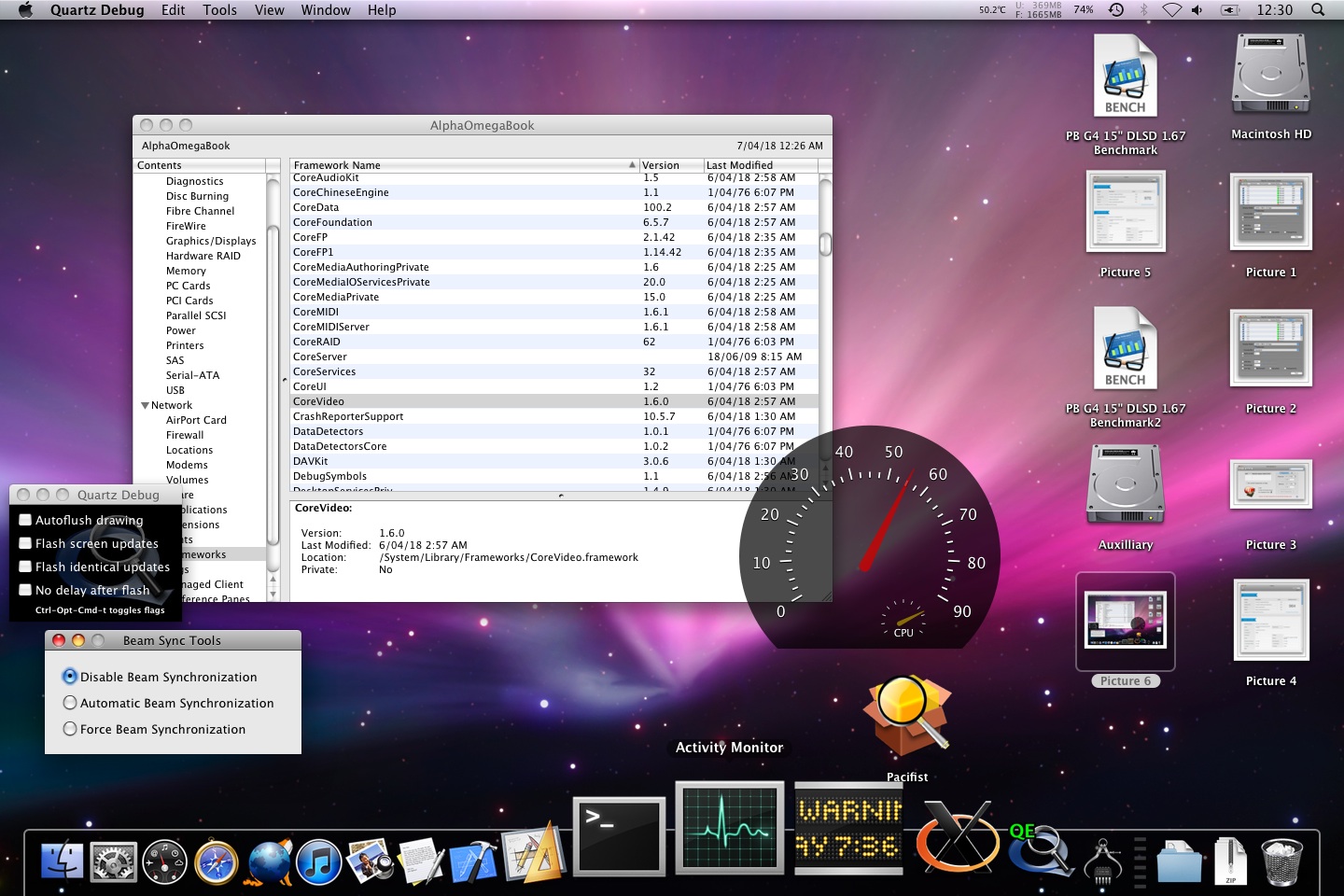 Ok, so I downloaded 10.5.1 Update, 10.5.2 Combo all through to 10.5.5 Combo and poked around with Pacifist. None of them had the CoreVideo.framework. It turns out that CoreVideo.framework v1.5.0 was from 10.5 (fresh), so I created another partition and did a clean install of 10.5, then updated...
forums.macrumors.com