macrumors regular
Original poster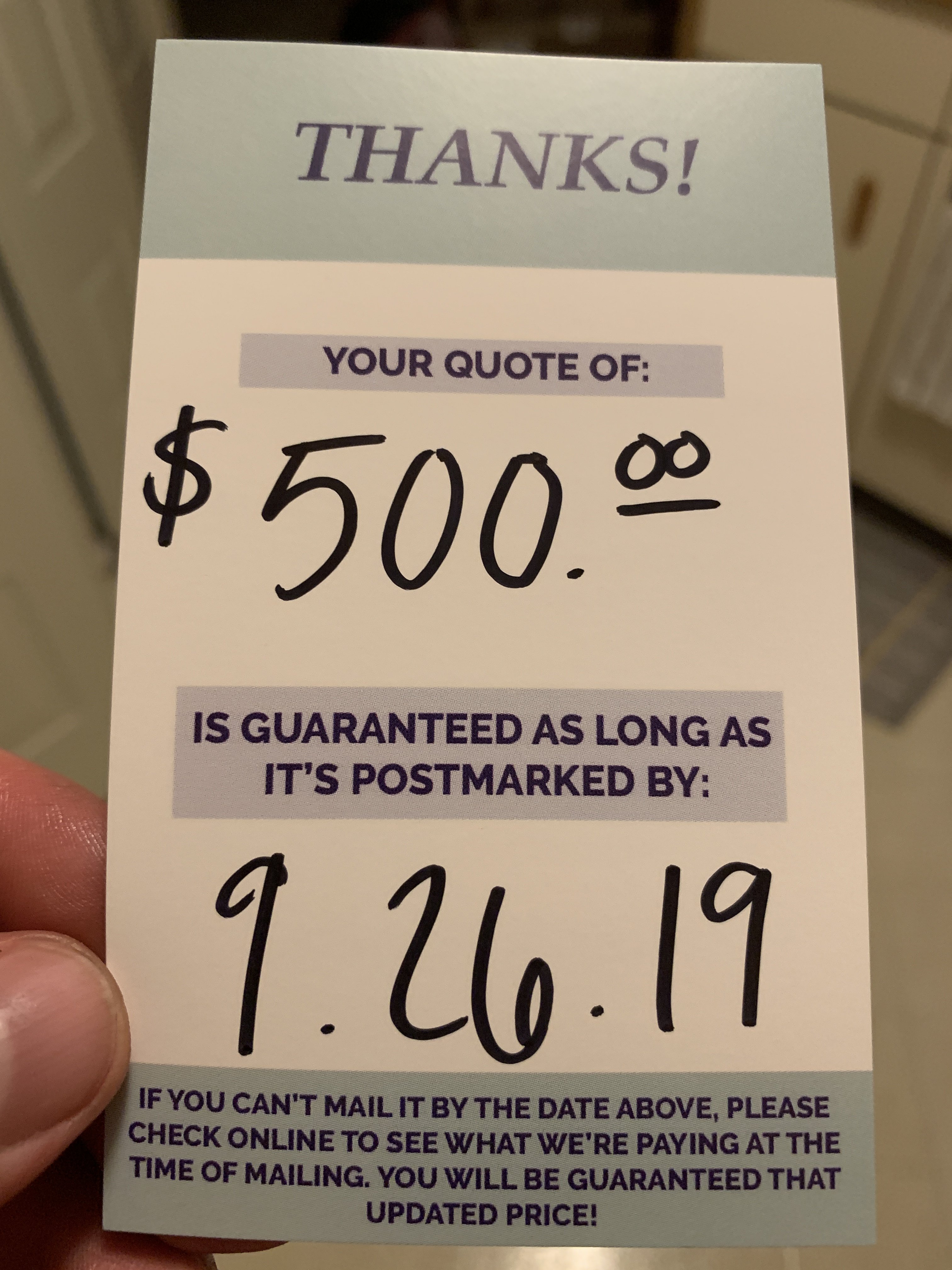 while browsing 9 to 5 Mac I found myphoneunlimited (which apparently is connected with macrumors as well)
I have ATT 64gb in mint condition (got a replacement from Apple 2 weeks ago, due to Face ID failure).
I was quoted on MPU $500 for my XS.
My phone is on ATT next plan, and currently I owe right around $500. I would like to pay it off. Which the quoted amount would help with.
Anyone ever done it that way with that particular website? Are they real and is there any catch?
I already received empty box and attached guarantee card.
Would love to go with the IUP from Apple this time, so I can get unlocked phone and use it in Europe. The reason I went with ATT next was due Walmart offering $300 gift card at that time.