macrumors member
Original poster
I went to SGP corporate in LA to pick up this case today. Here are some pictures. Sorry for the terrible quality.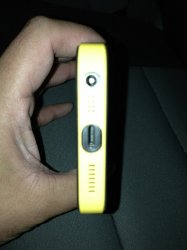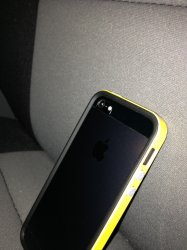 As far as the back and front protectors, they are very high quality. The front screen is very clear.
The back protector comes in 3 pieces. Top and bottom pieces are clear and the middle piece is matte finish.
EDIT:
Here's a tip for the back install. Apply the center piece first followed by the piece by the camera. Do the bottom piece last. As long as you line up the middle piece top and bottom piece will be cake.
Last edited: