macrumors 68000
Original poster
Shop owners work hard (or at least they should) to get potential customers to, first, stop and look at their storefront and, second, to come in and buy something. This typically involves putting goods for sale in a window display but, as you see in this first photo, they might also put goods outside. Some can be very colorful and creative. Let's see what you've got!
These shots were taken on the North Shore of Oahu, Hawaii, USA: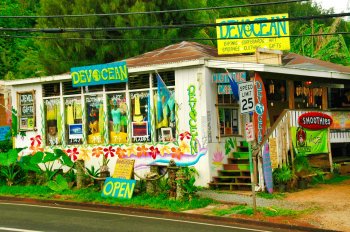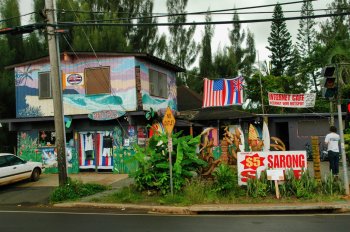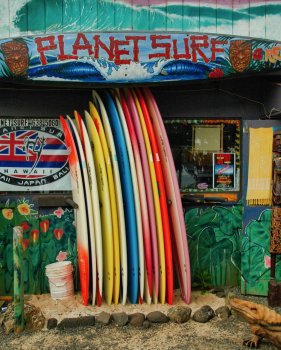 The rules:
· The photographs must be your own work.
· Be creative and have fun.
· You may only submit one photo per contest.
· Please do not comment on photos until after the judging has taken place.
· The contest runs for a week and starts now!
· At the end of the week, The Judge (last week's Winner) will choose a 1st, 2nd, and 3rd place photo, providing as much feedback as possible.
· If the Judge is unable to complete the selection within 48 hours of the deadline for close, then a vote will be carried out to select a winner. This will be based on the number of "likes" each image has. In the event of a draw, the second place winner from the previous week will choose the tiebreaker.
· The 1st place Winner will start a new thread with the topic/theme of their choice, and act as the Judge for that contest. (Winner has 48 hours to create new theme, after that it defers to 2nd place).
· Please update the Weekly Contest Master List when you post a new contest.
Good luck everyone and looking forward to seeing what you can do with the theme.