macrumors 65816
Original poster
Looking for some dusk/night scenes of objects emitting light(s)in the scene, where the light is not originating from natural source (moon/stars, etc.). More - industrial lights - abstract or not, can be light-trails, fireworks as well...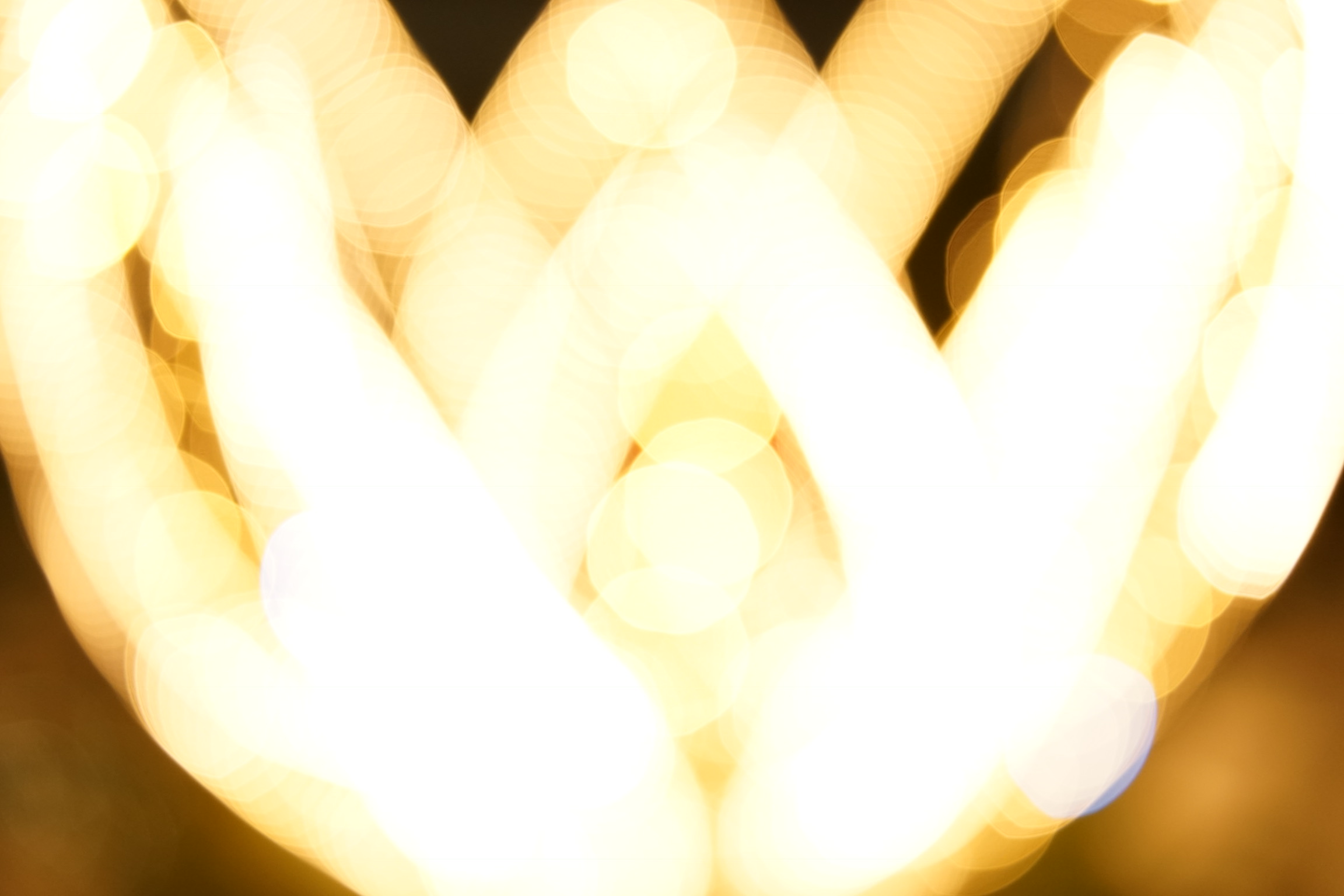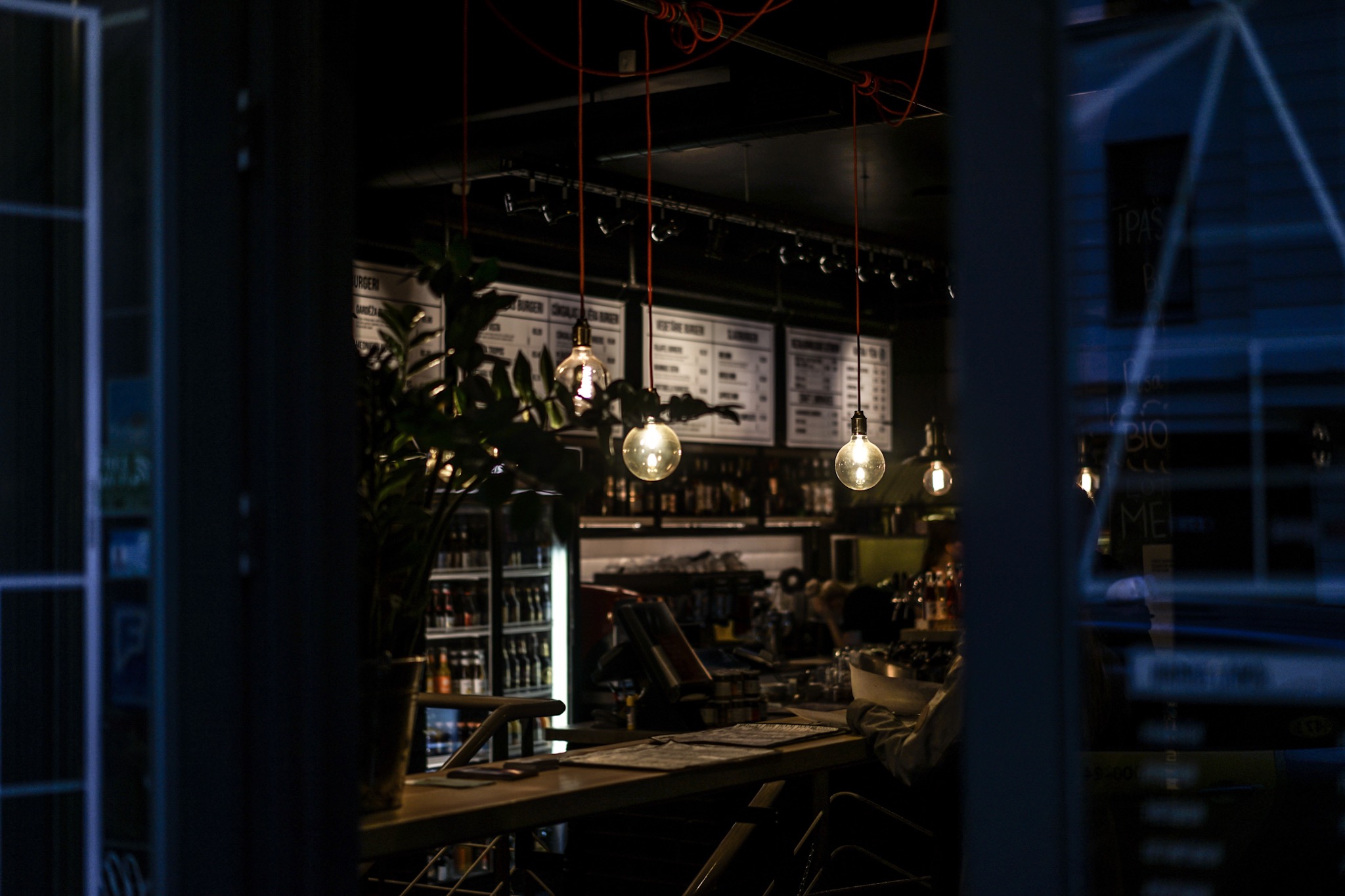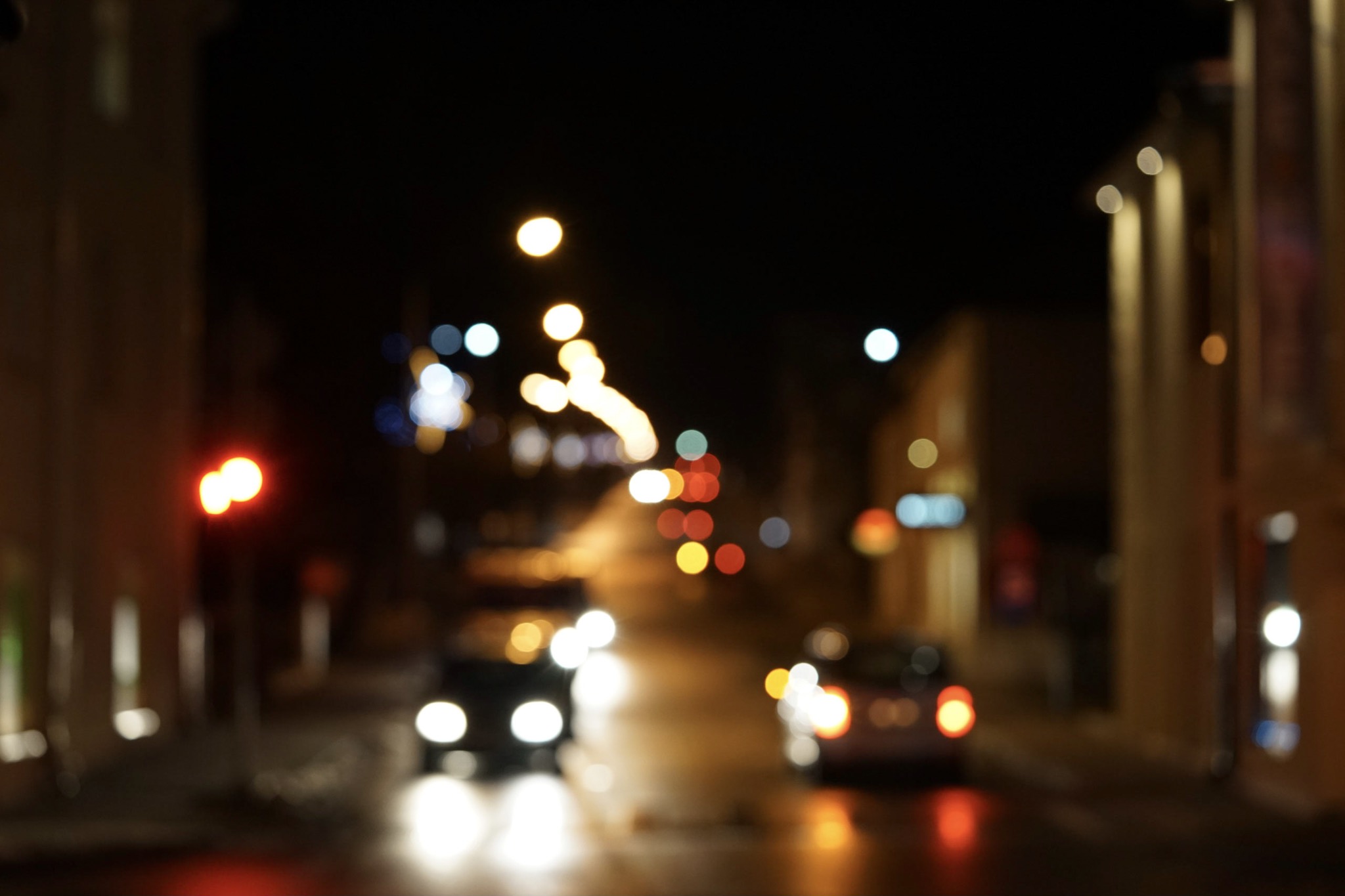 The rules:
· The photographs must be your own work.
· Be creative and have fun.
· You may only submit one photo per contest.
· Please do not comment on photos until after the judging has taken place.
· The contest runs for a week and starts now!
· At the end of the week, The Judge (last week's Winner) will choose a 1st, 2nd, and 3rd place photo, providing as much feedback as possible.
· If the Judge is unable to complete the selection within 48 hours of the deadline for close, then a vote will be carried out to select a winner. This will be based on the number of "likes" each image has. In the event of a draw, the second place winner from the previous week will choose the tiebreaker.
· The 1st place Winner will start a new thread with the topic/theme of their choice, and act as the Judge for that contest. (Winner has 48 hours to create new theme, after that it defers to 2nd place).
· Please update the Weekly Contest Master List when you post a new contest.
Good luck everyone and looking forward to seeing what you can do with the theme.