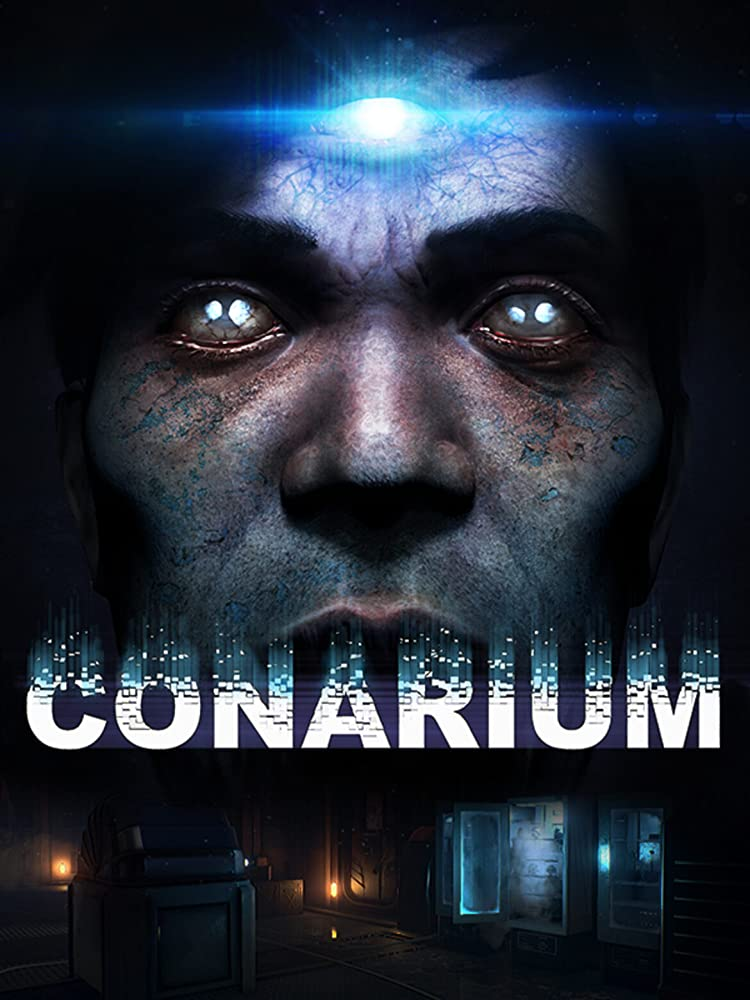 "Conarium is a chilling Lovecraftian game that follows the gripping story of four scientists and their endeavour to challenge what we normally consider to be the "absolute" limits of nature. Inspired by H.P. Lovecraft's novella At the Mountains of Madness, but largely set after the original story."
Now for the reality Conarium is a light exploration & puzzle game with aspects of horror set in a 3D Lovecraftian themed world, although I would rather replace horror with intrigue. I do like the game and have completed it several times, it's one you can for the most part leisurely walk through and admire the world. Story does have it's twists and turns, most of all builds a solid atmosphere that entices one to push forward deeper into the story.
Gameplay is fairly limited to exploration and light puzzles, with the occasional interaction. As long as you dont go into Conarium with high expectations of a deep Lovecraftian horror experience that will scare you to the very core you'll be fine with the game. It's one to slowly explore and take in and enjoy the atmosphere, deal with events as and when they unravel. One should not be put off by the implied horror theme as in reality it's rather mild IMO.
Personally I like horror games owning multiple, Conarium I would put more as a tale of intrigue and experience. Some others I have are true horror that can and do unnerve & frighten...
Q-6
Last edited: