macrumors member
Original poster
So I recently got at an 11 Pro and have been enjoying it. Had a ZAGG screen protector professionally installed at Best Buy, which has been great as it takes a long time for fingerprints to build up and looks crystal clear.
However, there is this mark on it that is becoming continuously more annoying: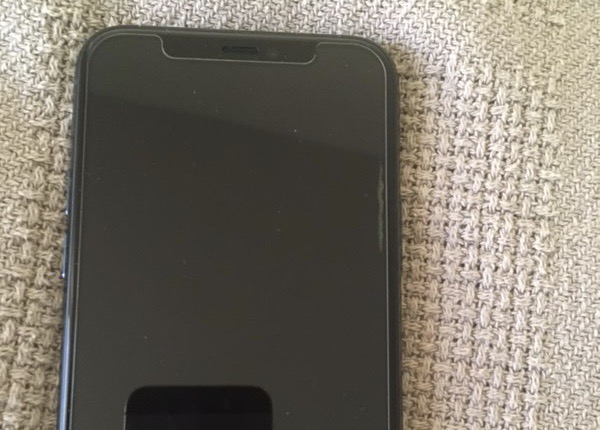 It doesn't respond to a microfiber cloth, dry or wet.
Is there any way to remove this? Was it a mistake in the installation? I don't have any earlier pics but I'm almost certain that it's growing over time. It's still relatively minor for now, but...
Last edited: