macrumors newbie
Original poster
I have many iPhoto libraries and I am trying to export them all to Photos so that I have a Photos library (System Photo Library) containing all the photographs I have.
I want to preserve how the they are exactly on iPhoto, the original date, time, edits, icon positioning in the gallery view etc. I tried exporting them from iPhoto and try migrating them to Photos and exporting from Photos and they both do not import correctly into the main Photos library.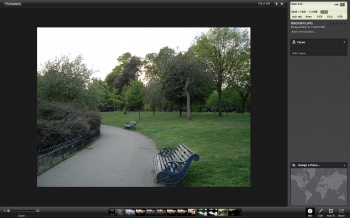 Look at the photograph from iPhoto library. Pay attention to the metadata. The date and time is
28th of April 2007 at 07:53:07 PM. This is an important detail.
I exported these photographs by doing the following.
I checked them in Finder Get Info Pane.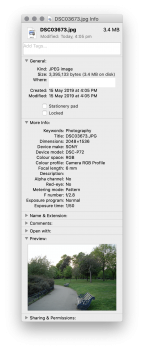 I also checked with Preview Inspector Pane.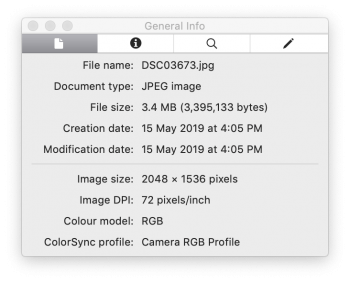 Checking EXIF property. See the original date and time? 28th of April 2007 at 07:53:07 PM. I want this date and time.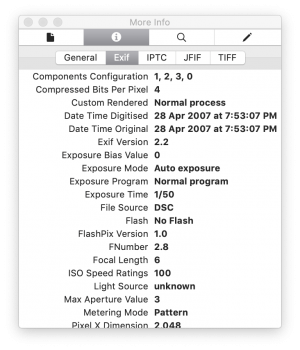 Checking IPTC property. That one special date and time again. 28th of April 2007 at 07:53:07 PM.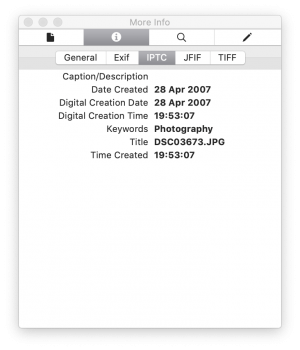 Checking TIFF property. Same again as before.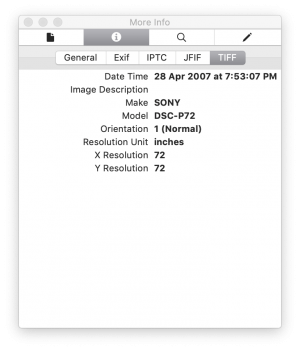 You would think that it should import into Photos correctly? Nope.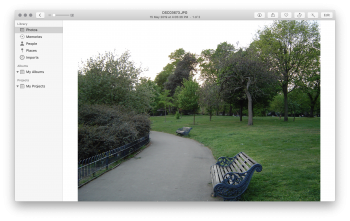 What can I do about this? I have so many photographs from iPhoto libraries that I want to import into Photos with the correct metadata.