macrumors bot
Original poster
Apr 12, 2001
61,521
27,061

The iPhone 15 models are available in a range of color options, with entirely new hues available on both sets of devices, as well as some popular classics. The iPhone 15 and iPhone 15 Pro lineups have different colors to choose from, so if you have your heart set on a particular shade, you may not be able to get your preferred model in that color. This guide focuses on the iPhone 15 models, but for more information about the color options of the iPhone 15 Pro and iPhone 15 Pro Max,
check out our other color options guide
.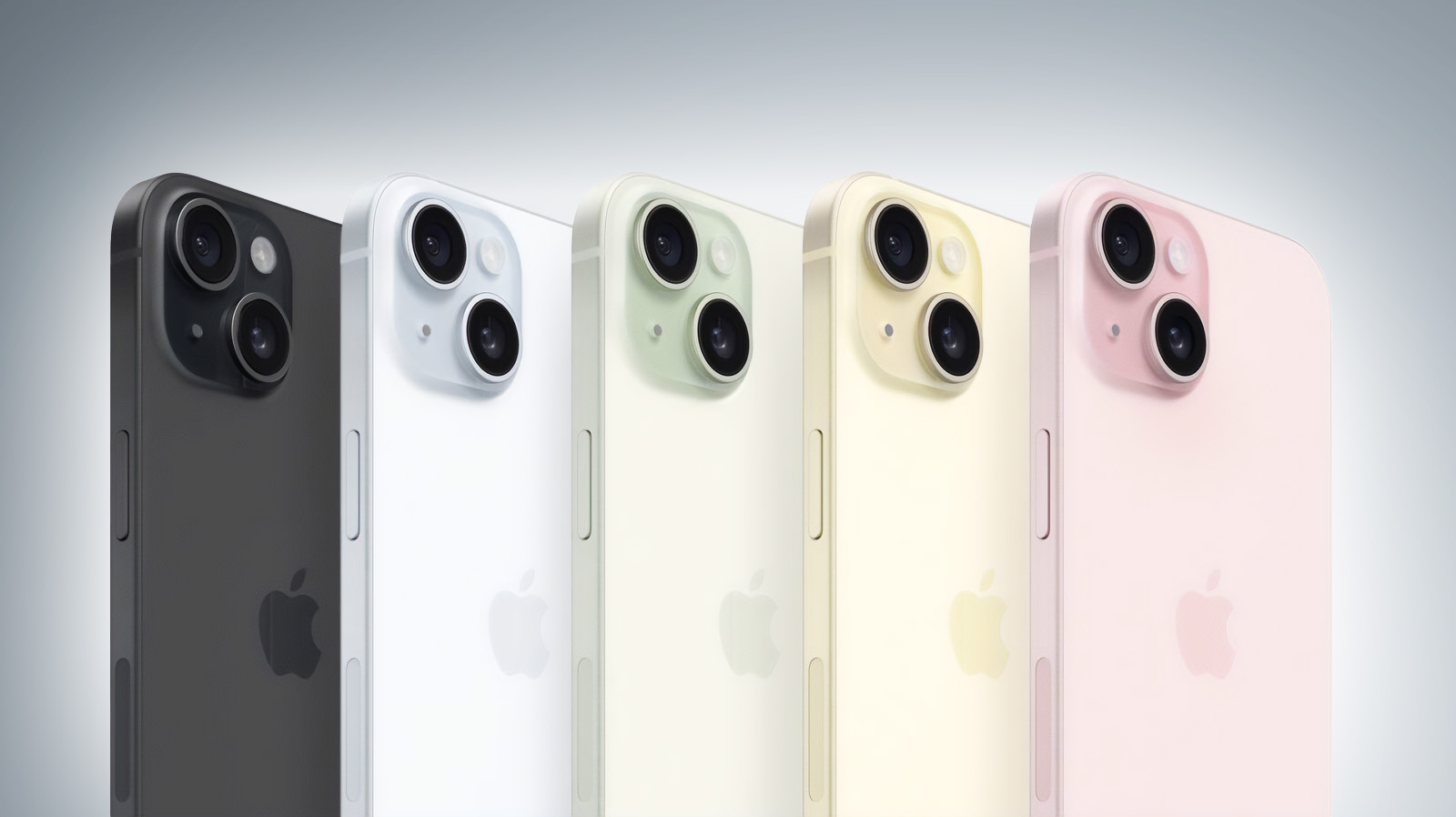 The iPhone 15 and iPhone 15 Plus are available in a total of five colors, two of which are entirely new for this year's lineup. Although previous standard iPhone color options have tended to be bolder and brighter, in 2023, Apple chose to offer a much more muted color palette due to its color-infused frosted glass back. The iPhone 15 and iPhone 15 Plus's color options are as follows:
Black
Blue
Green
Yellow
Pink
Previous years' "Midnight" is now simply "Black" once again. This returns as the standard model's darkest color option, differing from Midnight since it no longer has a slight hint of navy blue. "Starlight," which replaced "White" several years ago, is no longer available, and there is no equivalent to either of these light, neutral color options in the iPhone 15 lineup.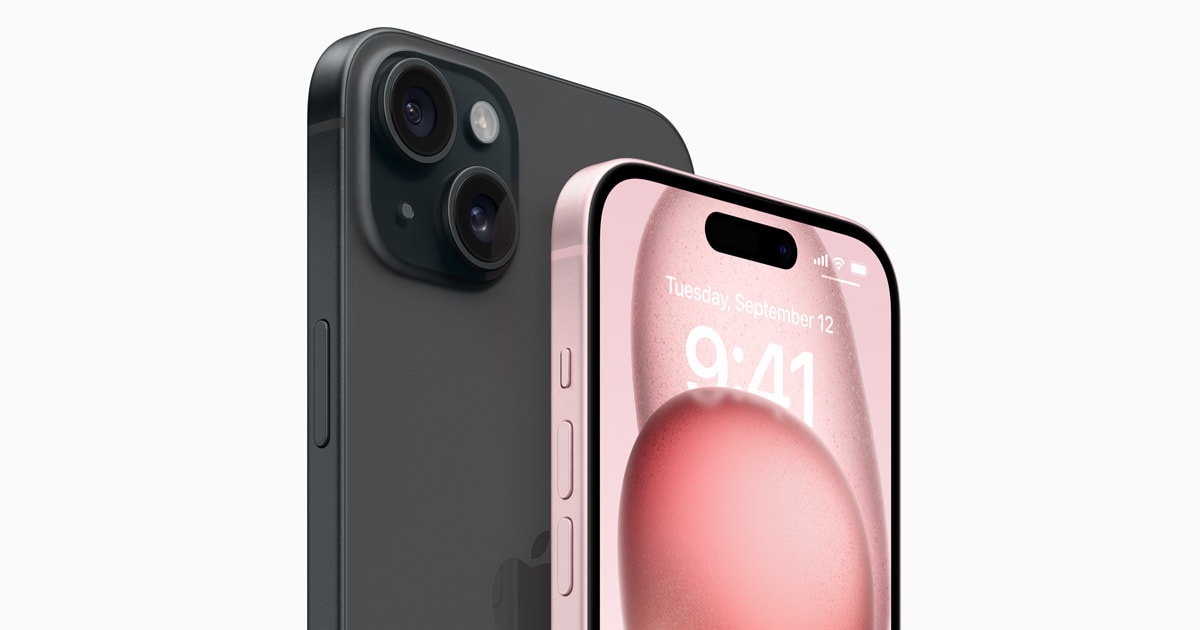 All of the other new colors, Blue, Green, Yellow, and Pink, are pale, muted pastel shades, toning down some of the options available with the iPhone 14. While they are quite understated colors, the overall look is very distinctive to the iPhone 15's more refined design.
Unlike previous iPhone lineups, there is no PRODUCT(RED) iPhone 15. Apple usually releases a new iPhone color option in the spring, so a PRODUCT(RED) iPhone 15 could potentially be in the pipeline for early 2024.
How to Decide on a Color
If you use your iPhone with a case, you may wish to consider which device color will best complement your case. You may prefer a more neutral tone such as Black and use a more colorful case. Alternatively, you could choose a more striking device color like Green or Pink and use a more neutral case. A case is definitely a good option for a bolder look, especially since the iPhone 15's color options are generally so muted and pale.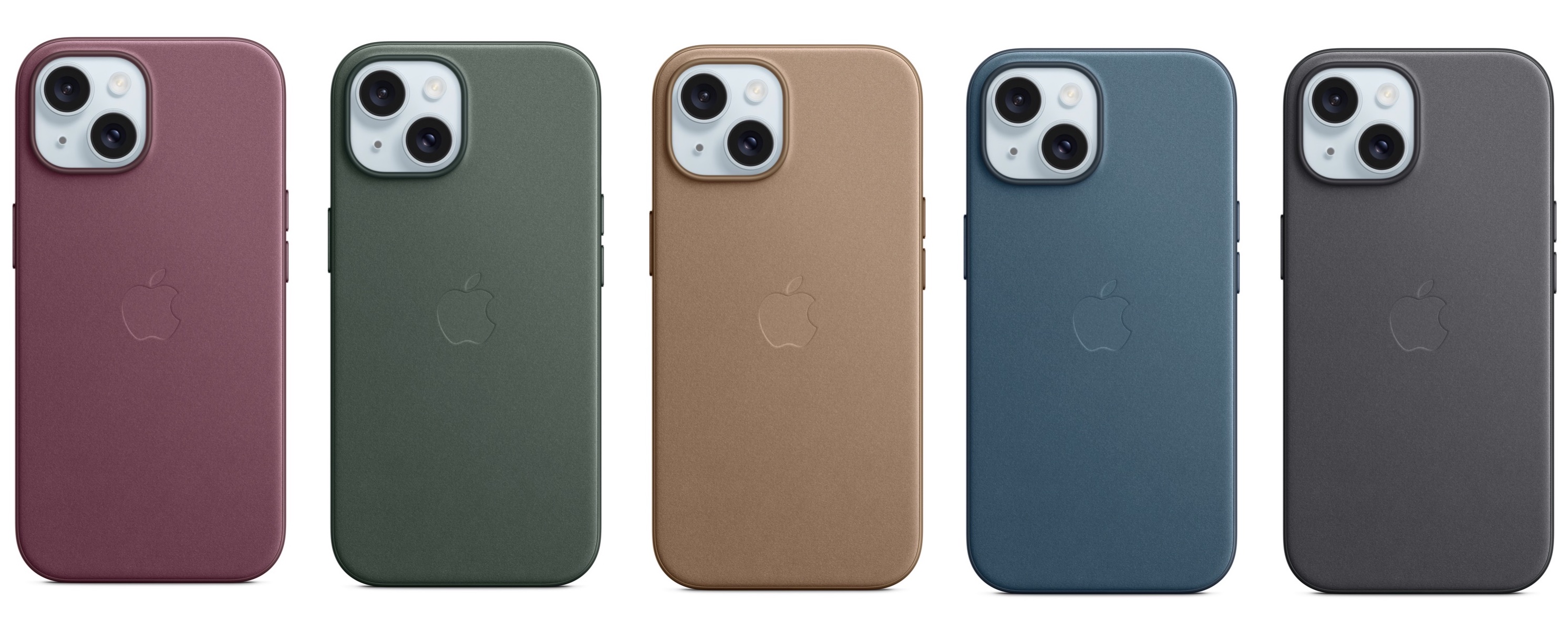 Black may age better over time as new devices are released since it is a neutral, monochrome shade, and has effectively been offered across multiple iPhone generations. If you do not use a case at all, you may wish to take advantage of a more eye-catching color option such as Yellow.
If you want an iPhone in a brand new color for this year, Pink and Green are the best options. These colors are the most noticeably new and clearly indicate that you have the latest-generation device.
Your choice of color may also be dependent on how often you upgrade your ‌iPhone‌. If you upgrade every year, you may be more confident in buying a more striking new color. If you upgrade more often, it can be a good idea to get a different color every time. A new finish can certainly add some novelty to purchasing a new ‌iPhone‌ and make it feel more different from your previous device. Alternatively, if you tend to keep your ‌iPhone‌ for many years and upgrade less often, it may be wiser to consider a color that is more similar to one you have enjoyed previously.
Customers with multiple Apple devices may also want to get an iPhone color that complements their other devices. For example, if you have a Pink Apple Watch Series 9, it will be best complemented by the Pink iPhone 15. Likewise, if you already have a Space Gray MacBook Pro, it will likely be best accompanied by a Black iPhone 15.
Article Link:
iPhone 15 Color Options: Which Did You Choose?