macrumors 6502
Original poster
Hi Everyone,
Having an issue with my keyboard backlight, refer to the below image. Basically, the right 1/3 of the board doesn't light up.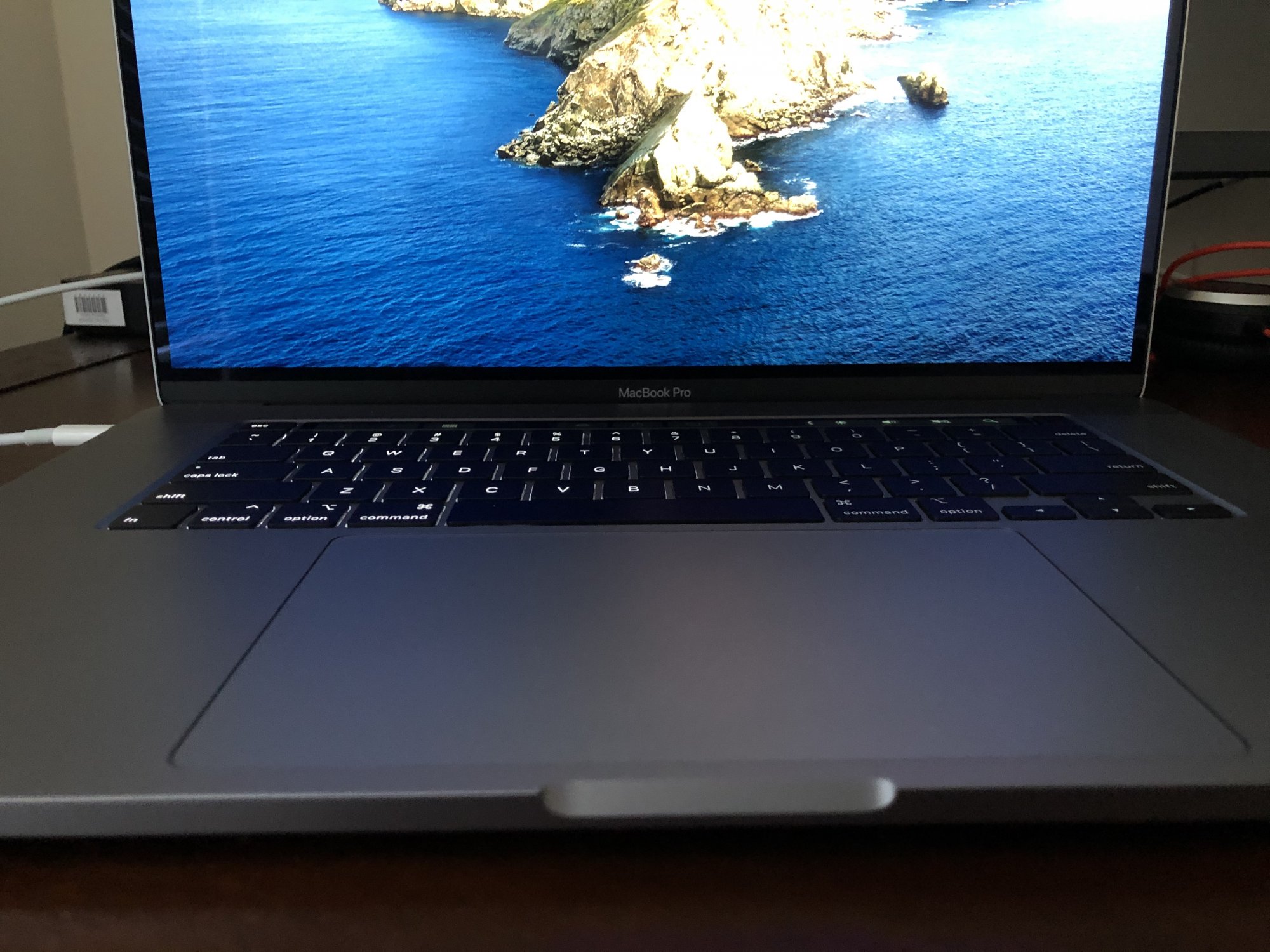 I've tried the obvious stuff on my end - rebooting, full power cycle, reset SMC - none of that fixed the issue. Apple's only suggestion was to mail me a box for them to take a look, but they're quoting a two week turn around.
As far as I can tell, there are no posts with a similar issue, however I'm hoping (against hope probably) that this is still a software issue. Is there any chance a future update to macOS or even a re-instal of macOS might fix this? Or should I just suck it up and take the mail in box?
Thanks!