macrumors 65816
Original poster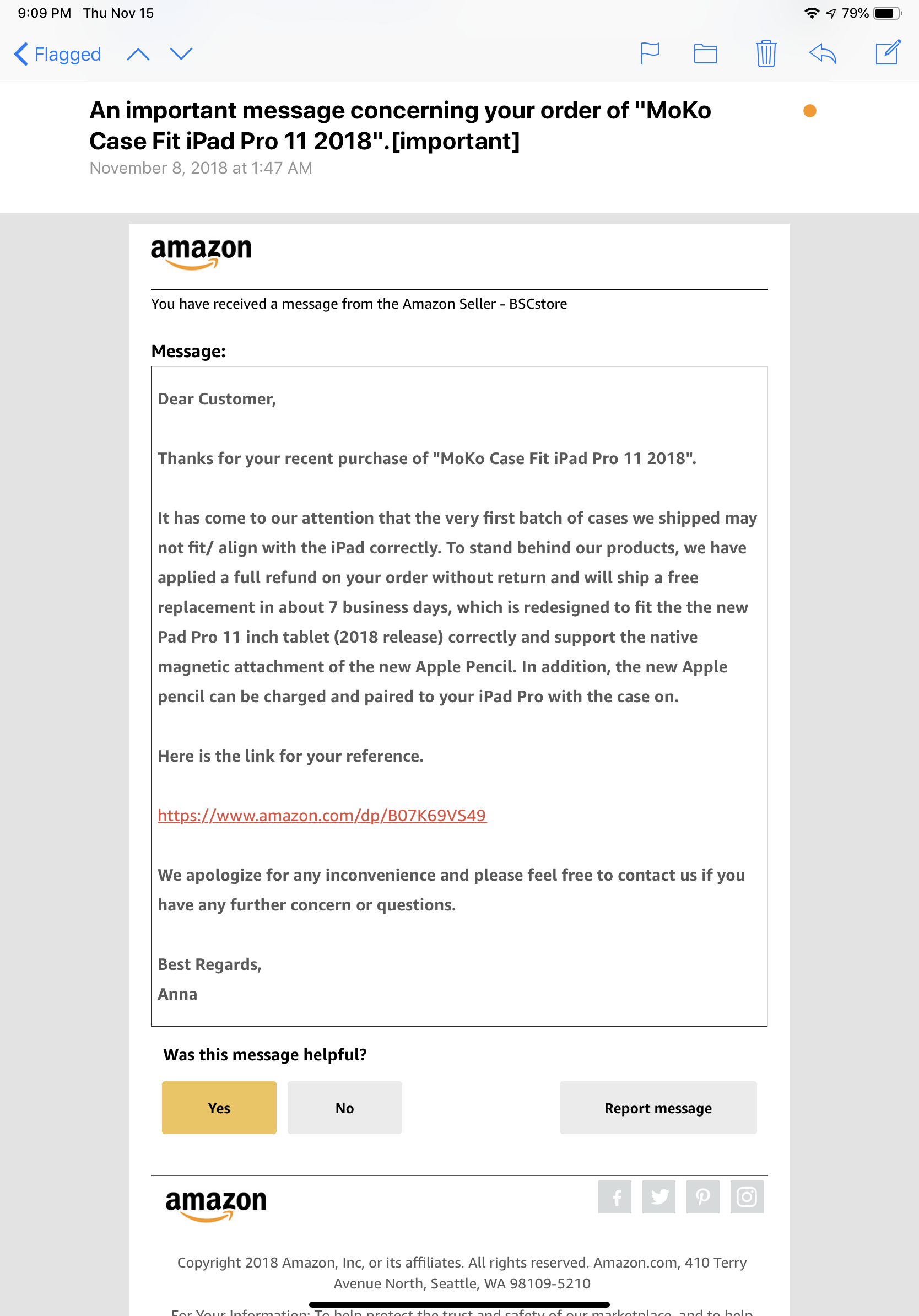 I already have 2 free cases for the new iPad Pro 11" from amazon.com. See photo. Neither of them fit properly though. The new one that was sent still doesn't align perfectly. They're good enough to use before I find a proper case though.
I like to use my iPad naked when I'm at home on the couch. The 2 free cases I bought are very hard to get off, so I was thinking of buying the apple smart folio bc its easier to take on and off. However, I don't like the high price and the lack of logo on it. I also don't like the slim color selection.
Is the apple smart folio worth it or should I wait for a better third party case? Also, how many use their iPad naked? I have apple care so I guess it's only $49 for a replacement if I drop it naked.