I am about to upgrade my CPU to a 6 core but there are conflicting instructions between the Apple MP Tech Guide and other unofficial guides.
The Apple guide says to use a pattern like this: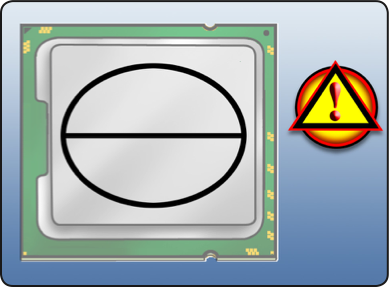 But others say to use a small drop in the middle of the CPU. Does it matter?