macrumors Core
Original poster
Aug 31, 2011
22,116
14,847
So…here's a shot of Opera 10 in 2010. Back then this was the browser I used because I could customize it to my liking. I moved on to other browser when Opera 10 stopped being viable.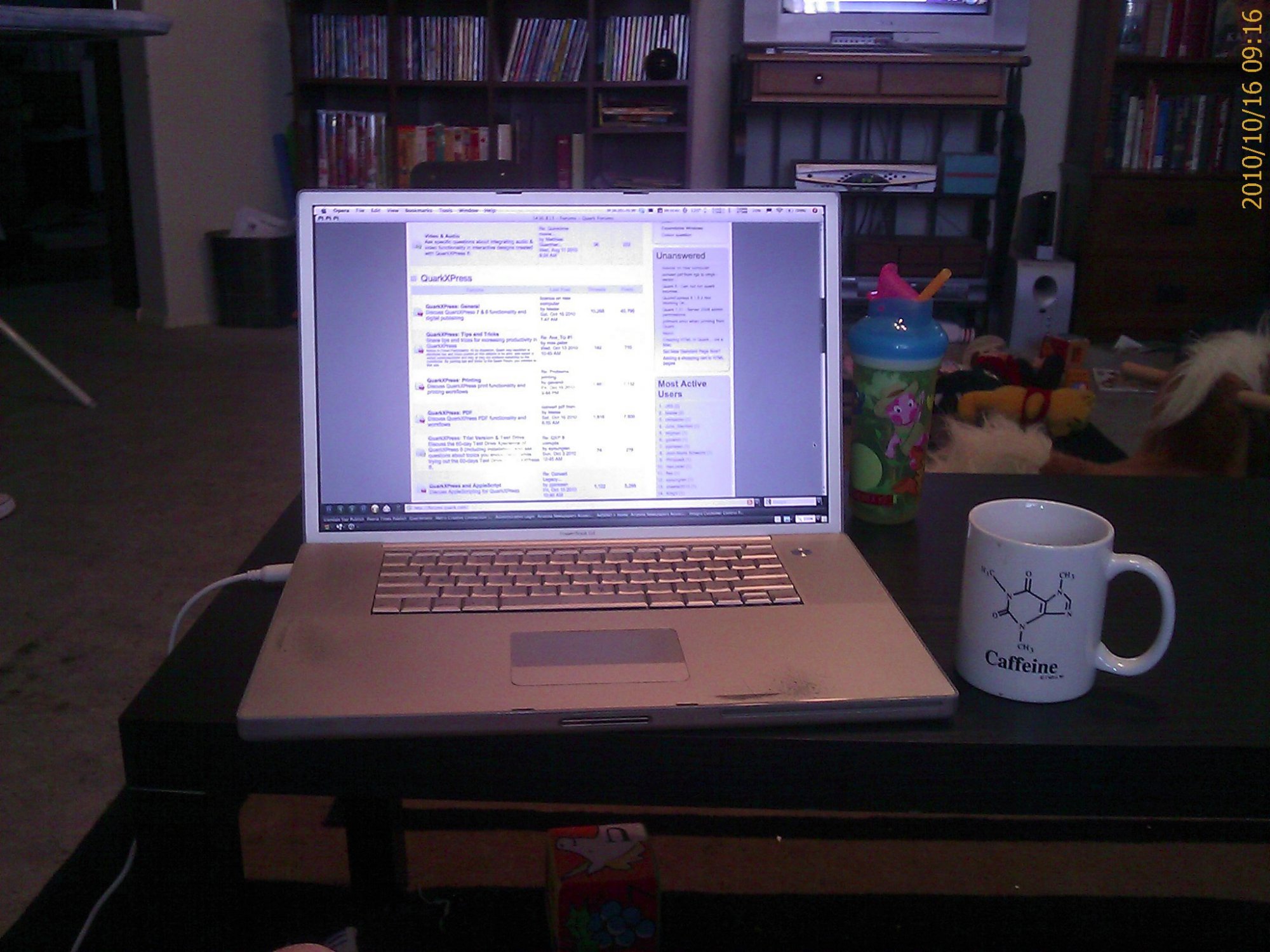 I returned to it sometime late last year but at a considerable version jump. But Opera seems to hit CPU harder on Mojave for some reason and this week that's what I upgraded my MBP and Mini to.
Yesterday I discovered Vivaldi…and what do you know? It's 2010 again! Of course this is only on my Intels, I still use T4Fx on my PowerPC Macs, but it's nice being back in the same spot. Only took 10 years!