Hi all,
Am attempting to Frankenstein a working MacBook Pro out of two late 2011 13 inch MacBook Pros.
One has USB ports which don't work (one does nothing, the other brings up the overcurrent so usb is disabled message) - but otherwise works fine.
One displays weird distortion on the screen - see attached video and photos. I swapped the displays, but both displays perform the same. Any ideas? Or is it likely a GPU failure?
Thanks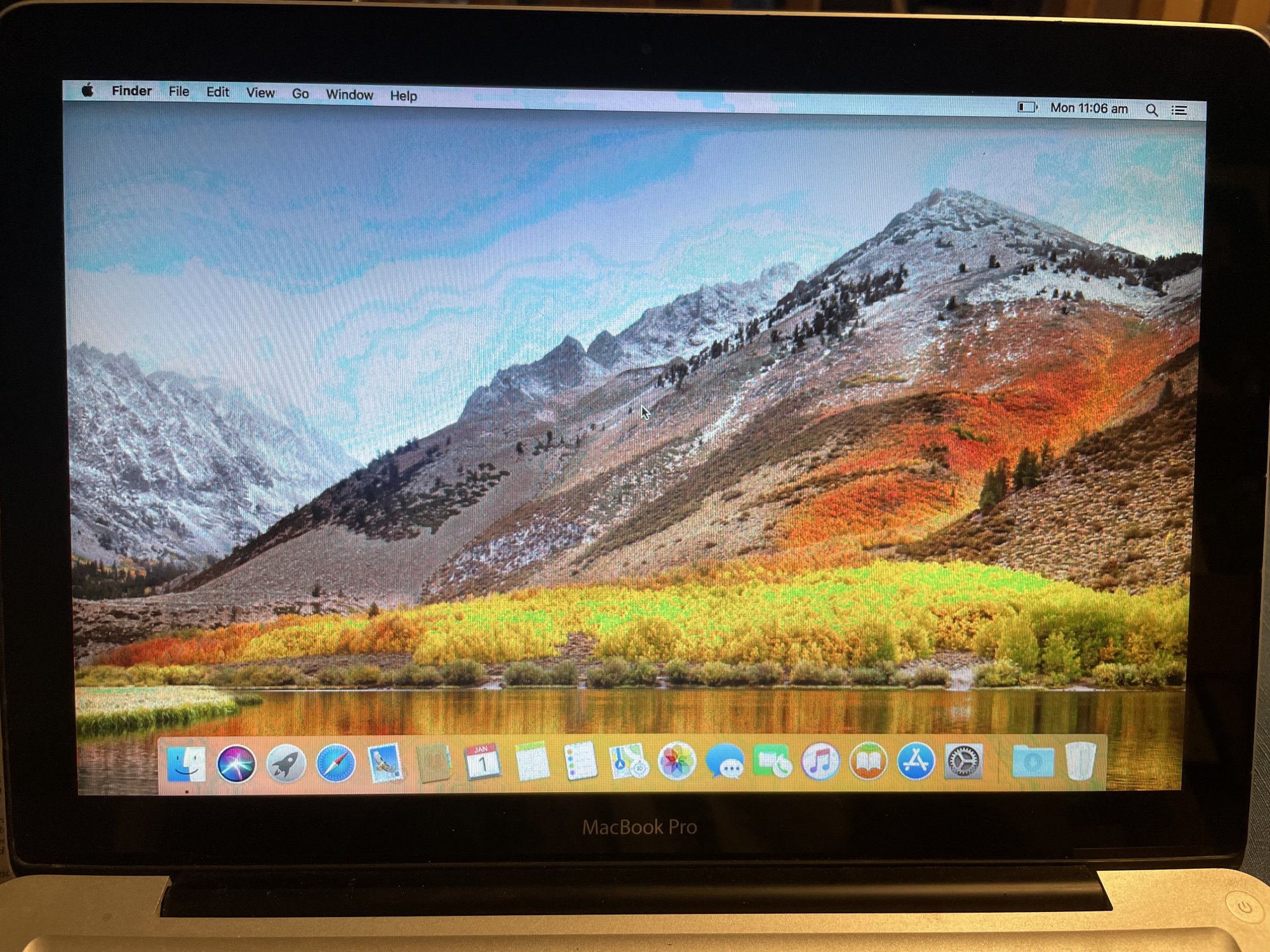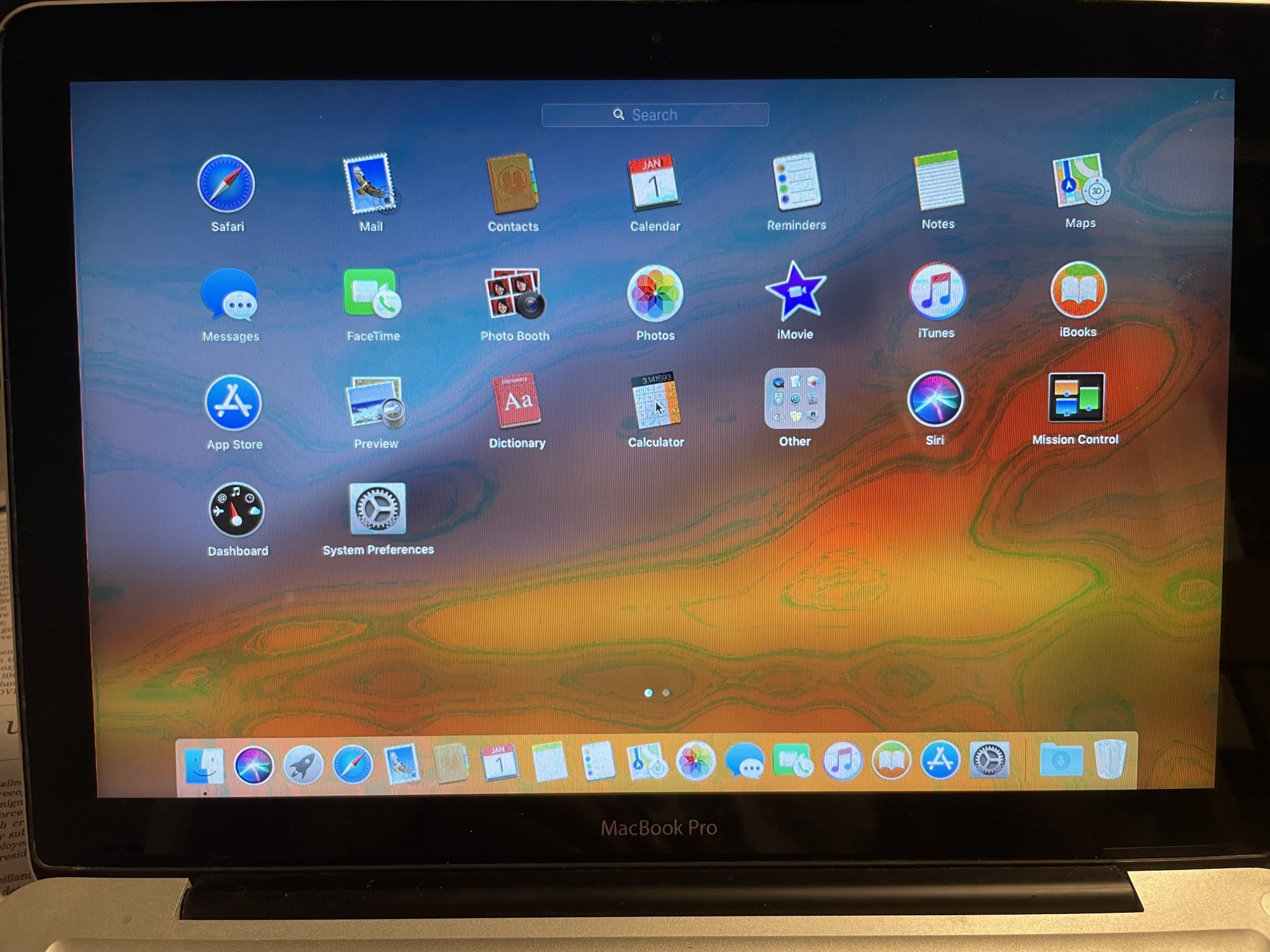 Last edited: