I'm not sure whether this has been posted before. I happened to purchased two Macbook Air 11" with 128GB Storage this year, one in late June and another recently. Surprisingly, the later one uses the updated NVMe SSD just like the 12" Macbook (only in a blade form) as opposed to the AHCI PCI-e SSD.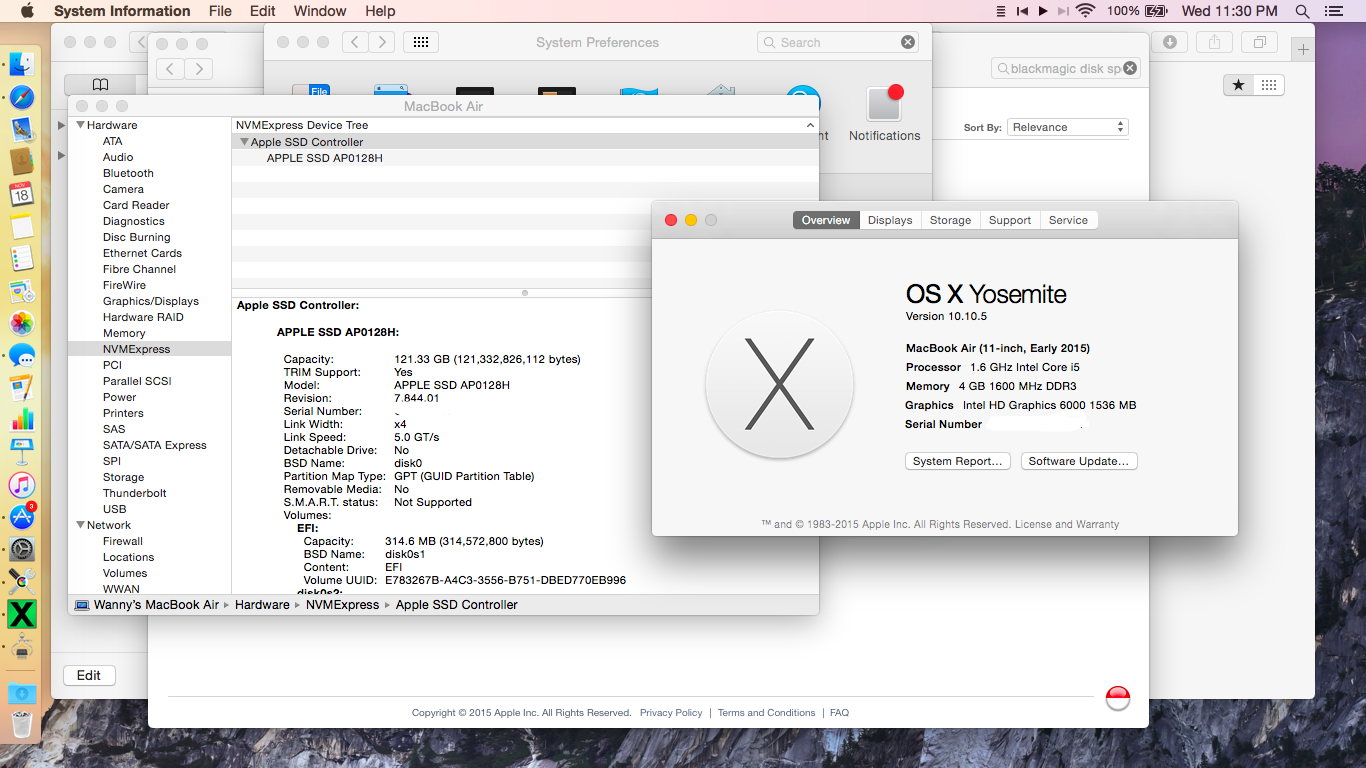 Tested it with Blackmagic and here's the result: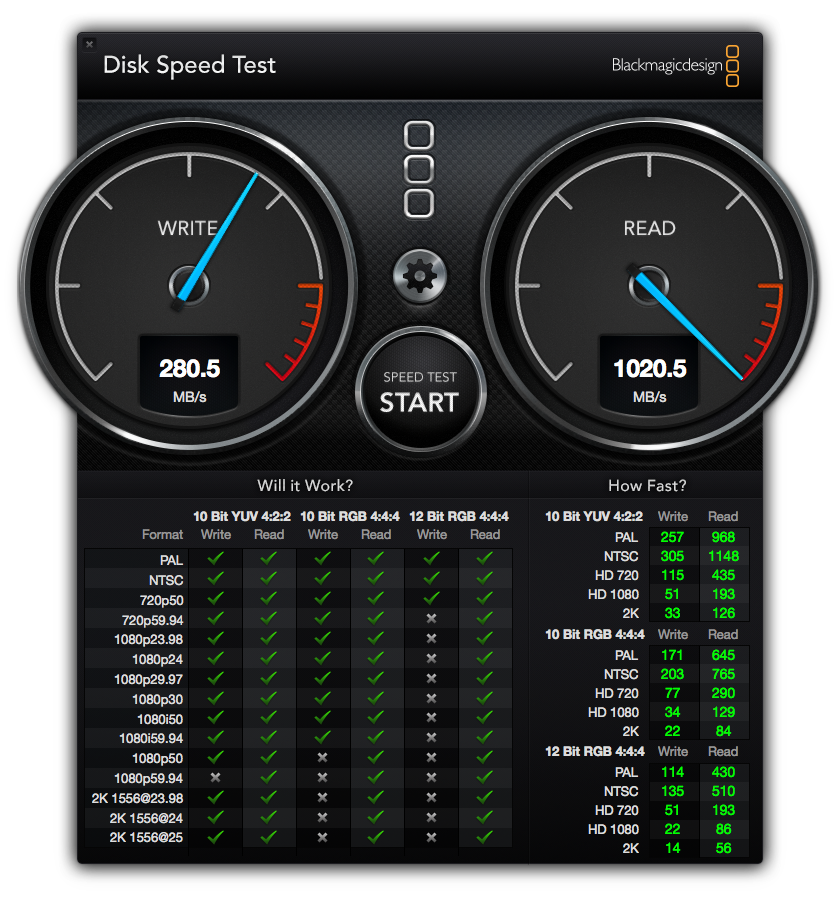 The verdict: Although the write speed is equal to the PCI-e ranging from 270MBps to 300MBps. Write speed is almost 45% improvement compared to the ~700MBps on late June model.
The PCI-e on 11" 256GB model may have Read and Write speed at ~700MBps while the 13" 256GB has to be ~1400MBps.
Anyone with the 256GB NVMe to confirm and add in the reading? =)
Cheers!