macrumors newbie
Original poster
Hi guys, new here, i did spend some time looking to see if anyone else had already posted about this, and done the usual trawling through youtube etc.. so here goes.
I've got a 2018 Mac Mini with an external GPU, a Razor Core X with a Radeon RX580.
The issue i have is i don't seem to be able to find a way to run a single screen on my setup. The reason for this is when i boot the machine from cold having only a screen attached via the eGPU, i don't see the login screen. Therefore i've had to hook up a second screen (whihc i don't want) to the onboard HDMI port on the Mac Mini. Once the machine logs in, the eGPU screen appears and looks amazing!
I've set the eGPU screen as the primary screen in the display settings within the Mac, but on reboot, it still needs a locally attached screen.
This is what i'm trying to avoid.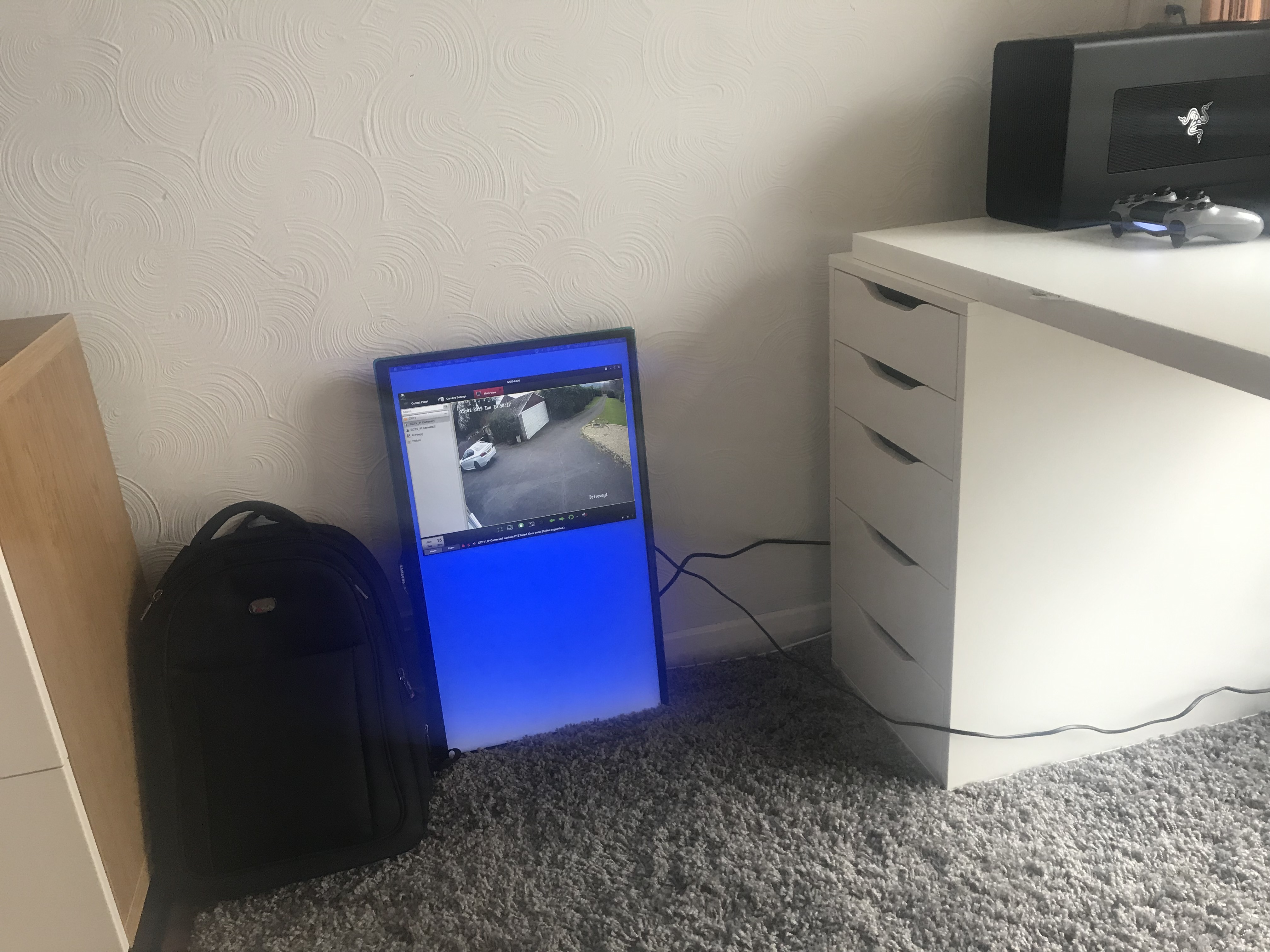 Any help would be greatly appreciated.
Last edited: