macrumors 68020
Original poster
Aug 18, 2016
2,451
11,060
Has anyone done this? It's really an Instagram thing with an app that analyzes and counts your likes for you then comes up with a handy grid ready made. It may or may not be accurate based on algorithms and follower numbers but it's still fun.
If you aren't on IG or don't like your grid you can make your own.
All but one of mine is a Lensbaby image. They are all from the last three months or so when I picked up a bunch of followers. I do have some others I might choose if I did a personal grid but I really like this one as a whole and think it generally represents my current work.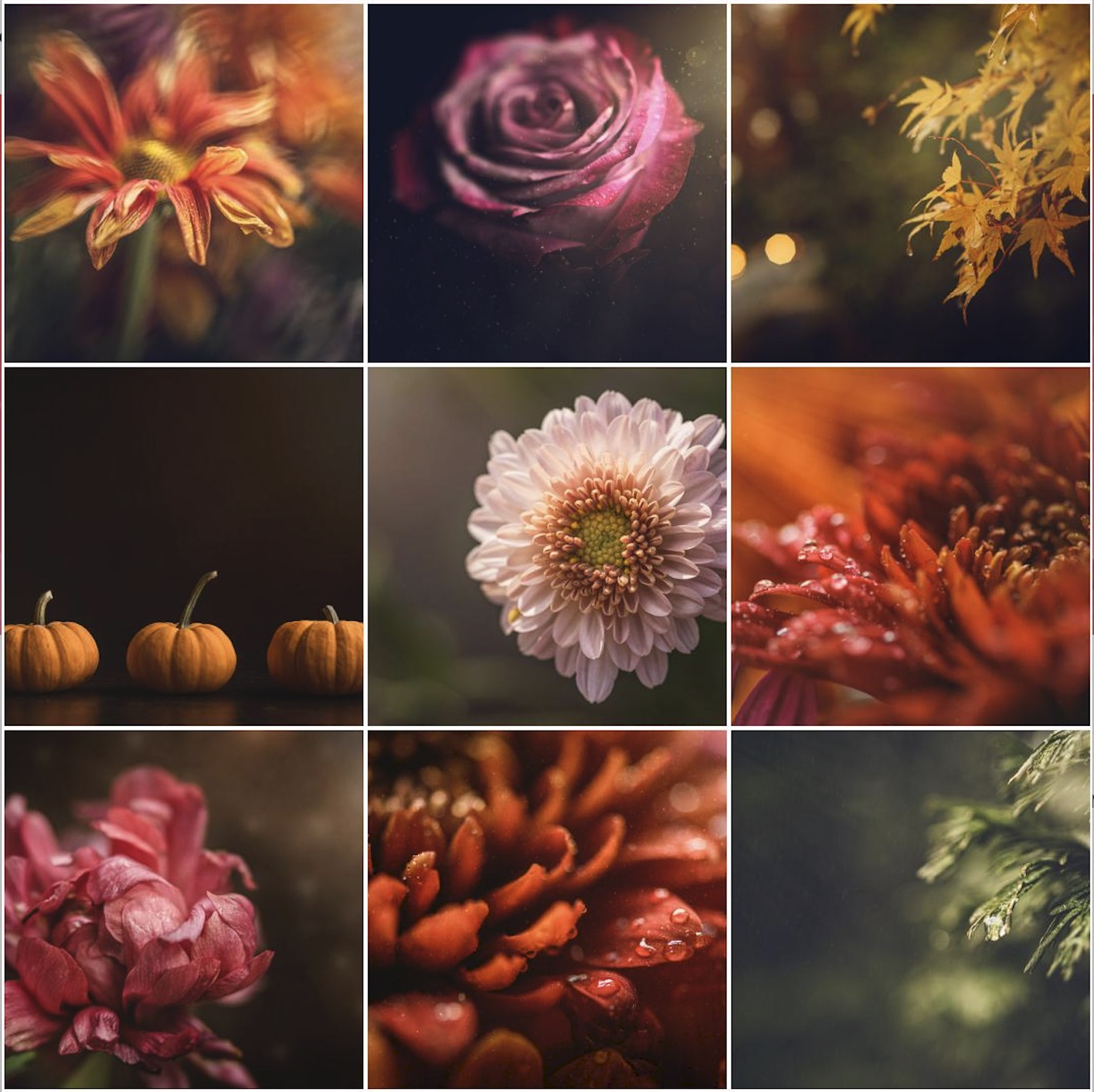 There is also a fun one called Year of Color. Not sure you could do this on on your own.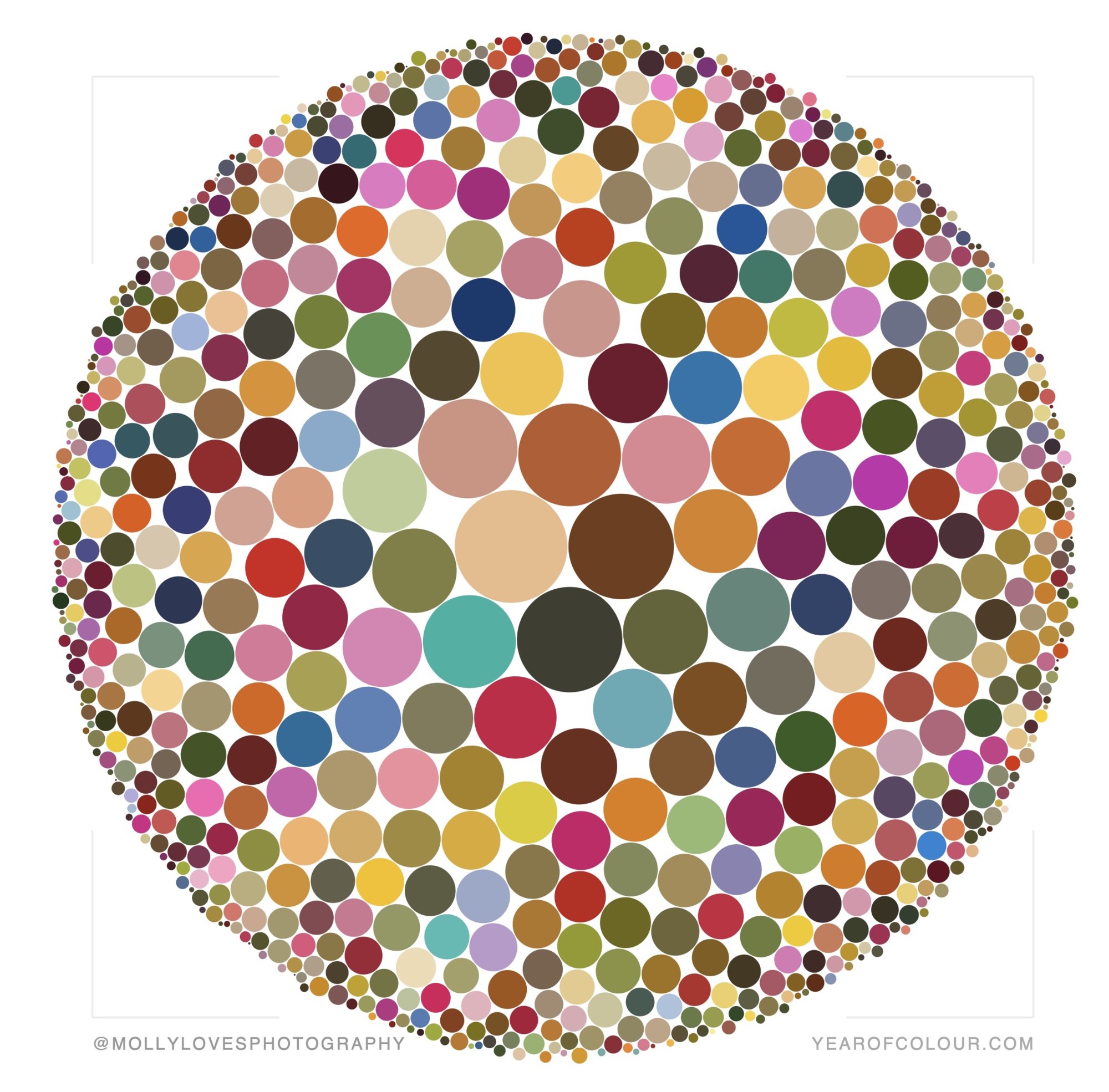 Would love to see everyone else's. 🙂
Last edited: