macrumors bot
Original poster
Apr 12, 2001
62,109
28,051

Apple has refreshed the MacBook Pro's hardware with a full set of M3, M3 Pro, and M3 Max chips, but what exactly do the latest machines bring to the table and is it worth upgrading from the previous generations?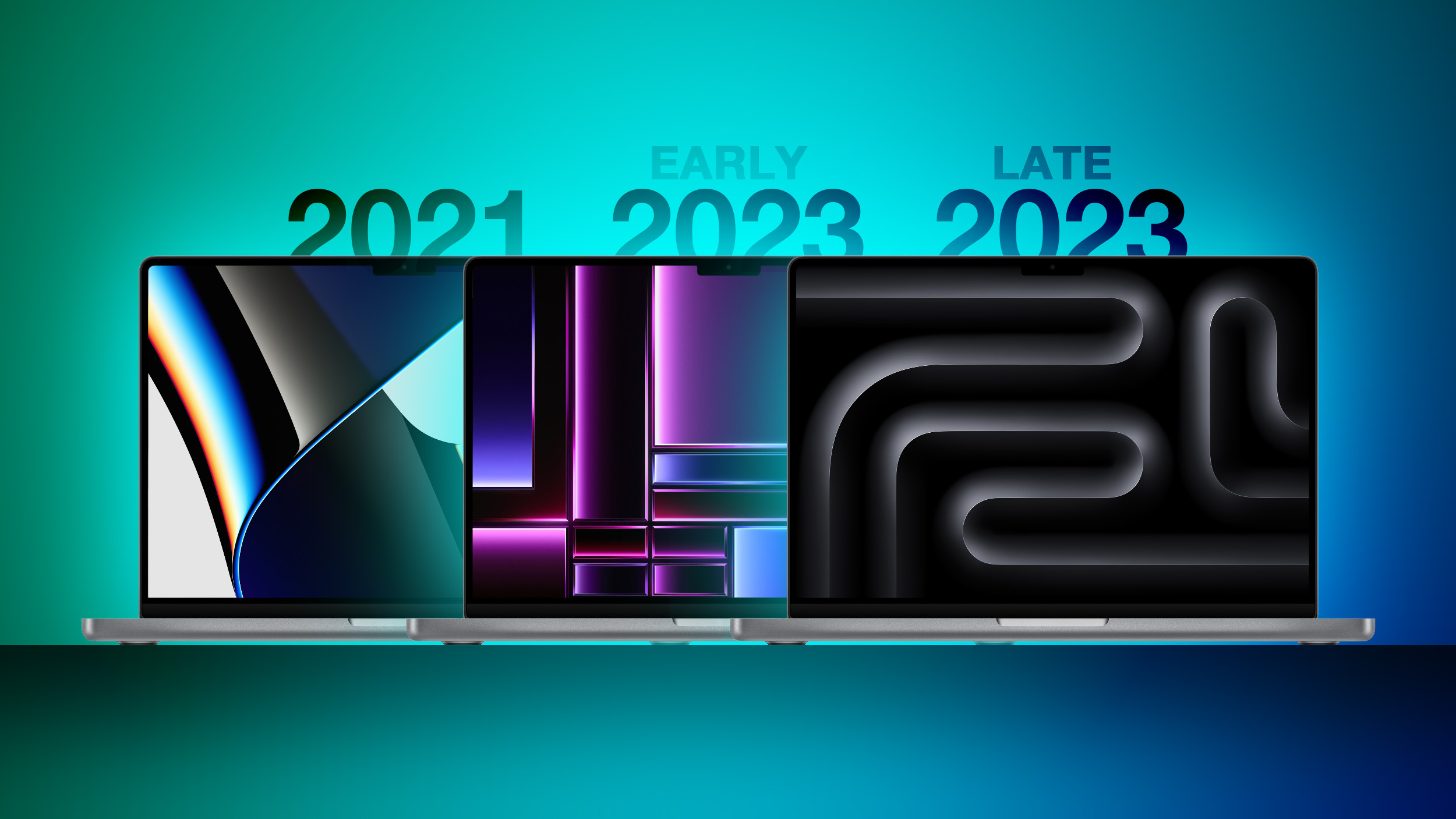 The 14-inch MacBook Pro with the M3 chip starts at $1,599, replacing the previous M2 13-inch model as the entry-level machine in Apple's pro notebook lineup. Equipped with the higher-end M3 Pro and M3 Max chips, the 14-inch MacBook Pro starts at $1,999 and the 16-inch model starts at $2,499.
Upon the launch of the latest models, previous-generation MacBook Pro models have been discontinued and are no longer available from Apple's main storefront. Units of slightly older machines such as the 2021 and early 2023 models may, however, still be available via Apple's refurbished store and third-party retailers for significantly reduced prices. Buying a 2021 or early 2023 model second-hand is also an option.
First-time MacBook Pro‌ customers or those upgrading from a much older device may be wondering whether it is worth buying a 2021 or early 2023 model, so it will be important to weigh up exactly what was added with the latest version. Likewise, existing users of the 2021 or early 2023 MacBook Pro may be wondering if it is worth upgrading to the latest model or sticking with their current device.
See the detailed breakdown below for each new feature, change, and improvement that was added with the late 2023's ‌14- and 16-inch MacBook Pro models compared to their predecessors:...
Click here to read rest of article
Article Link:
2023 MacBook Pro Buyer's Guide: 20+ Differences Compared
Last edited: