macrumors 68020
Original poster
Hello folks! I was doing a CPU upgrade on my 4,1, and I think something has gone wrong on my CPU B's fan connector, or something else. The fan on the heatsink isn't spinning, and the thermal diode isn't recognized.Have I fried it some how? I'm pretty sure its made full connection, as I can't seat it any lower.
Here is a pic of iStat menus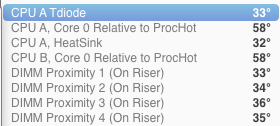 No Booster B detected.
Also, here is a picture of the fan connector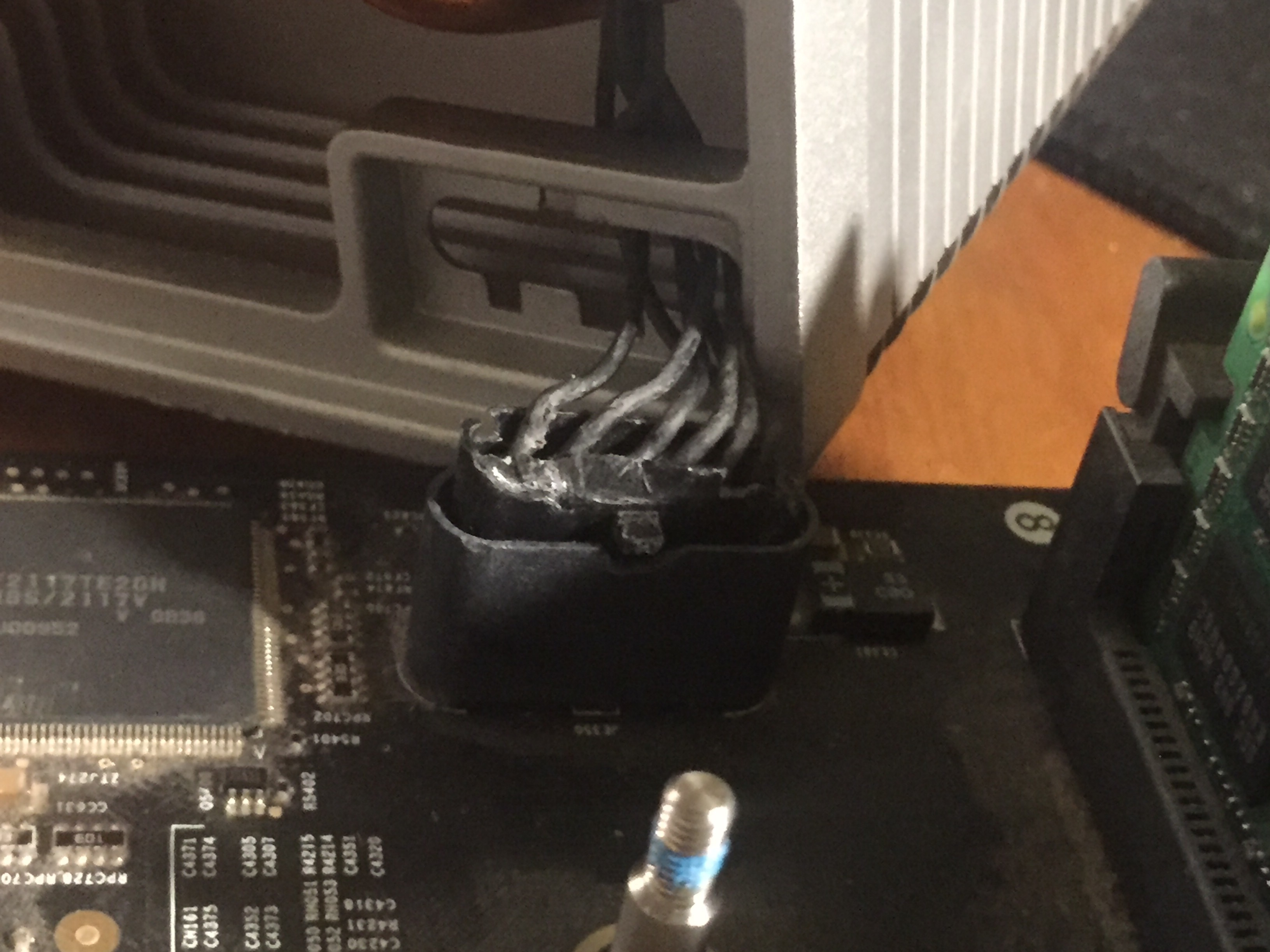 Last edited: