I haven't seen too many real world pics of this combo, so I'll throw in some.
Initially bought the brown leather loop, but started to not like the color as someone said it kinda looks like a shade of poo, and I couldn't get the description out of my head. After swapping for the stone, I'm very pleased. Before I purchased, I thought the color was too light, but after seeing it in person, it's a really pleasing tone and matches good with casual clothing. Button ups, plaids, denim, sweaters, etc.
Hope the pics, help any of those on the fence about this combo.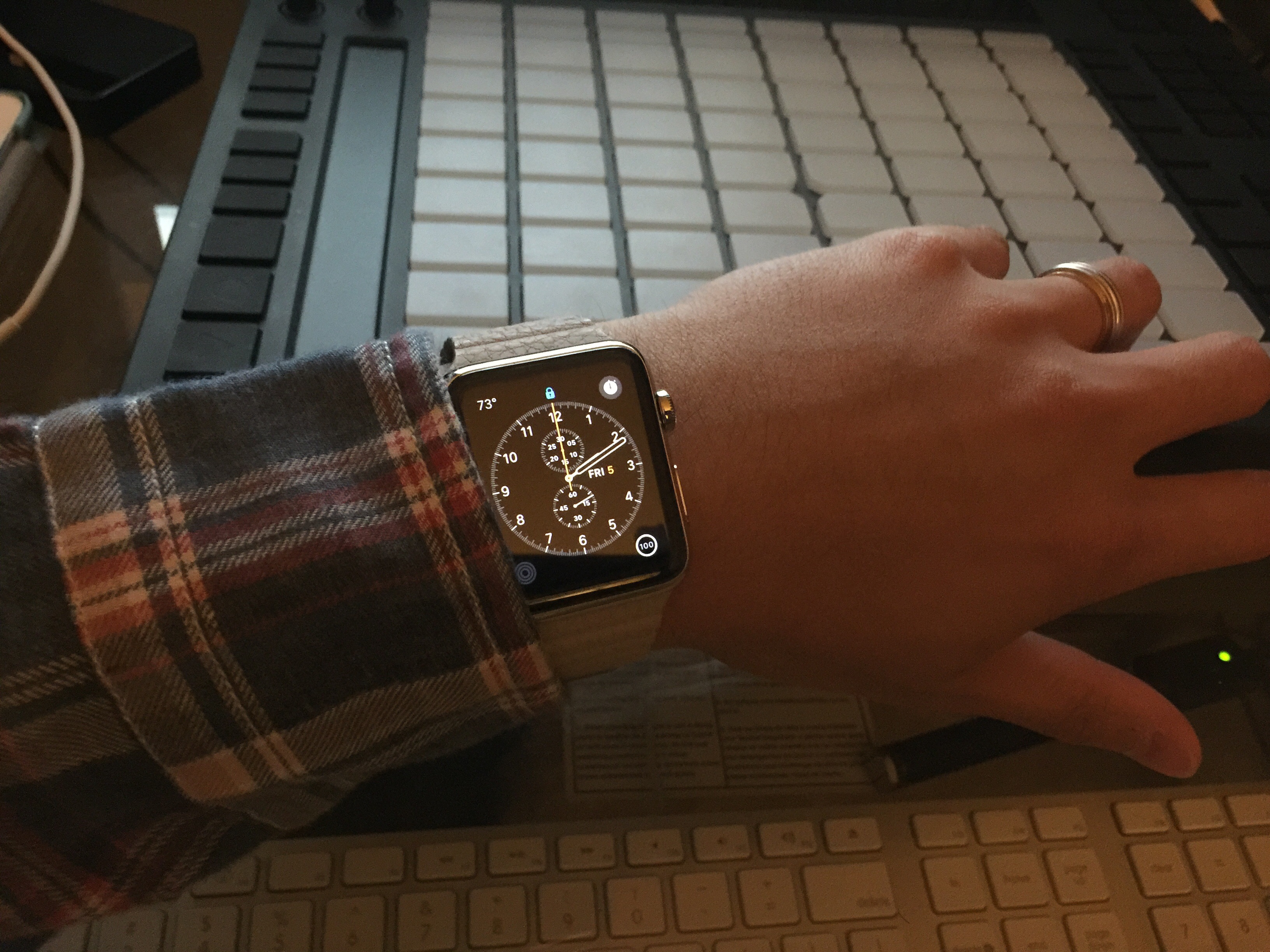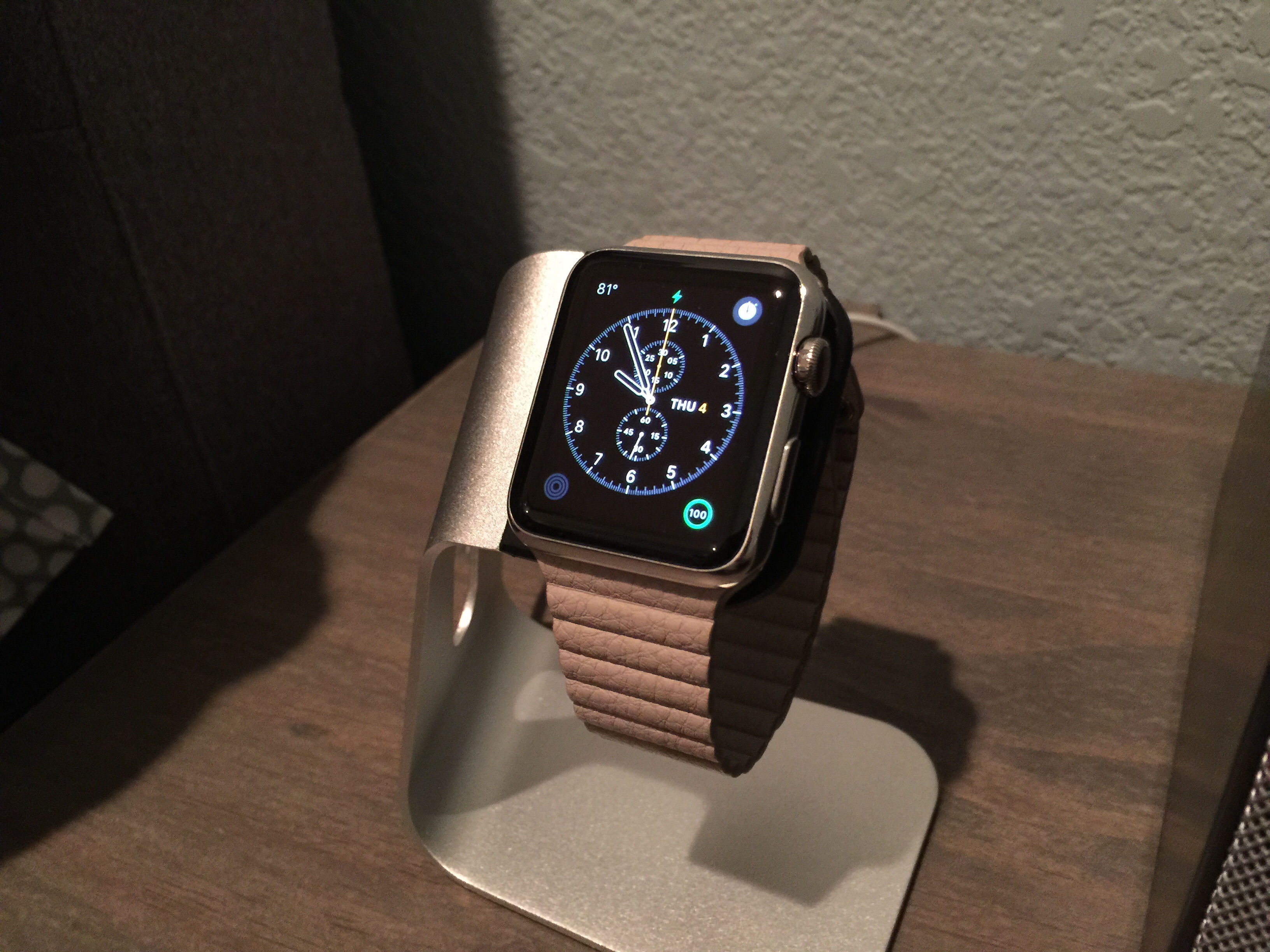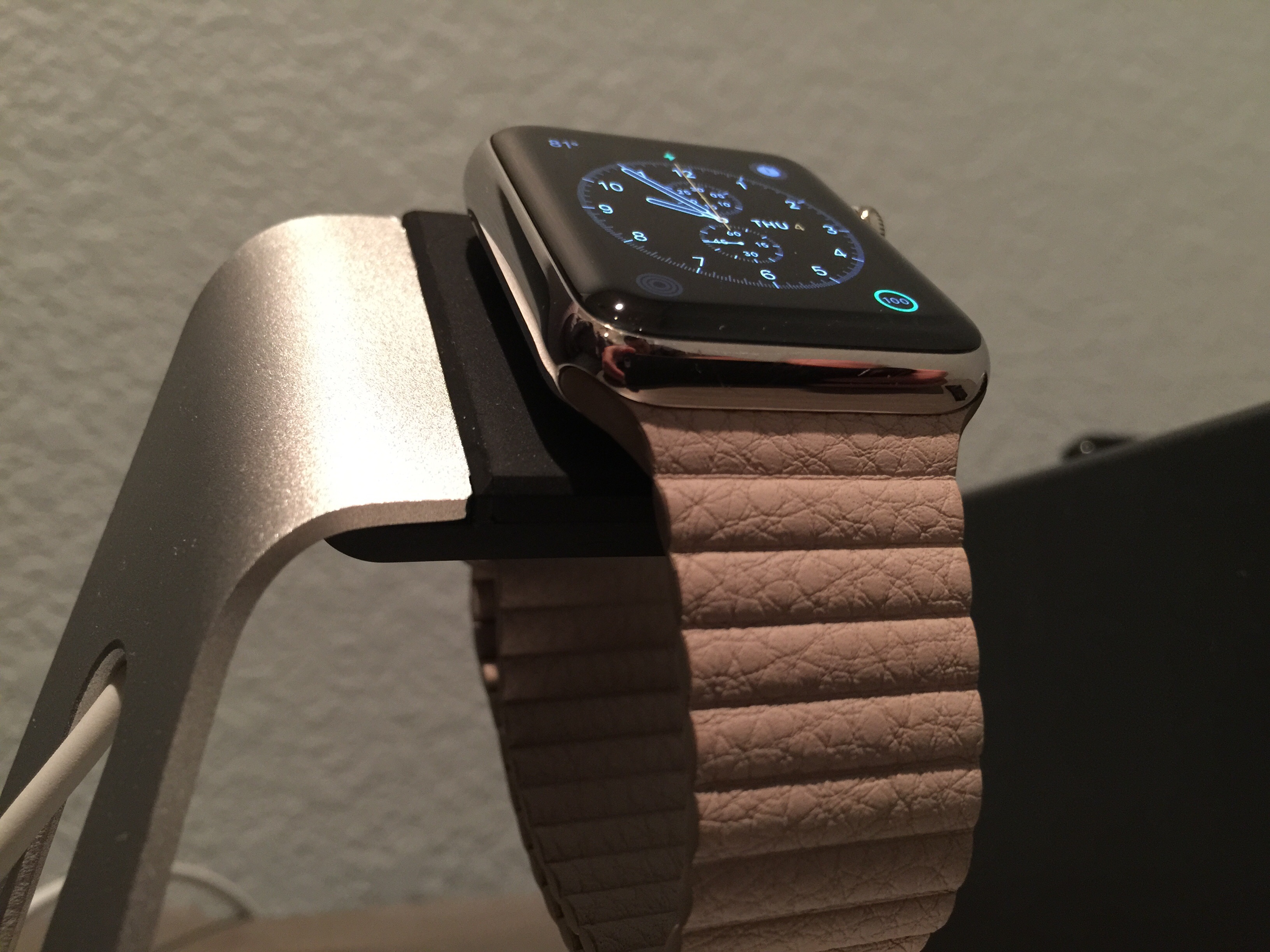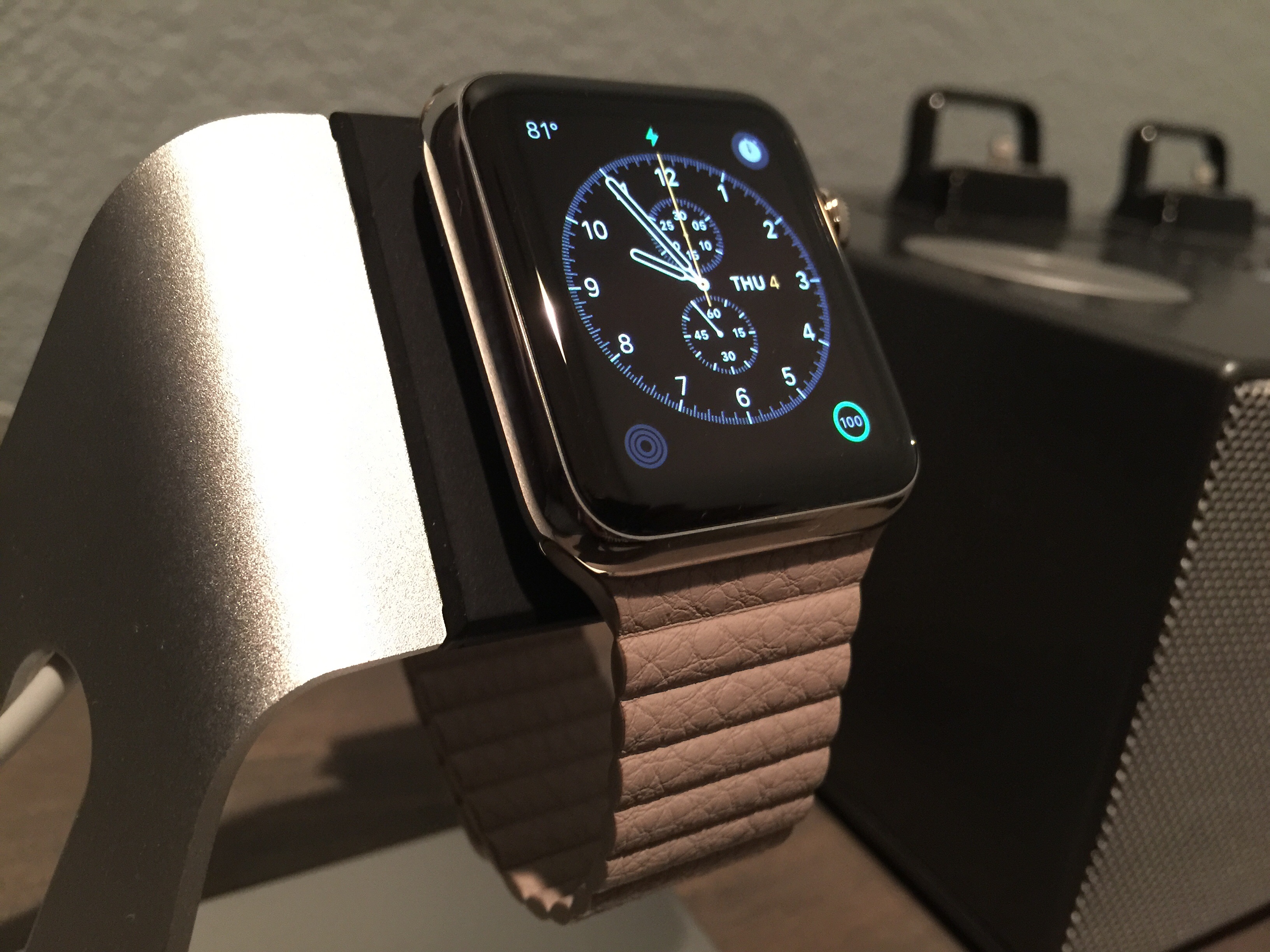 Last edited: