Just noticed my iPhone 7 Plus rear chassis/housing is starting to separate. No clue how it could have happened. Phone is always in a case and has sustained no damage. And no, I don't keep my phone in my rear pocket so don't ask if I sat on it.
Anyone ever seen this before?
UPDATE:
Visited the Genius Bar and was told that since it's "physical damage" that they wouldn't be able to replace it without me paying. Given that the rest of the phone is flawless, I said maybe it was a defective back casing or the battery was swelling but they insisted that neither of those situations was plausible. Trying to consider any other options before paying for a replacement.
I just find it hard to believe that if I caused this damage I would be able to inflict that amount of force without any other signs of physical damage to the device.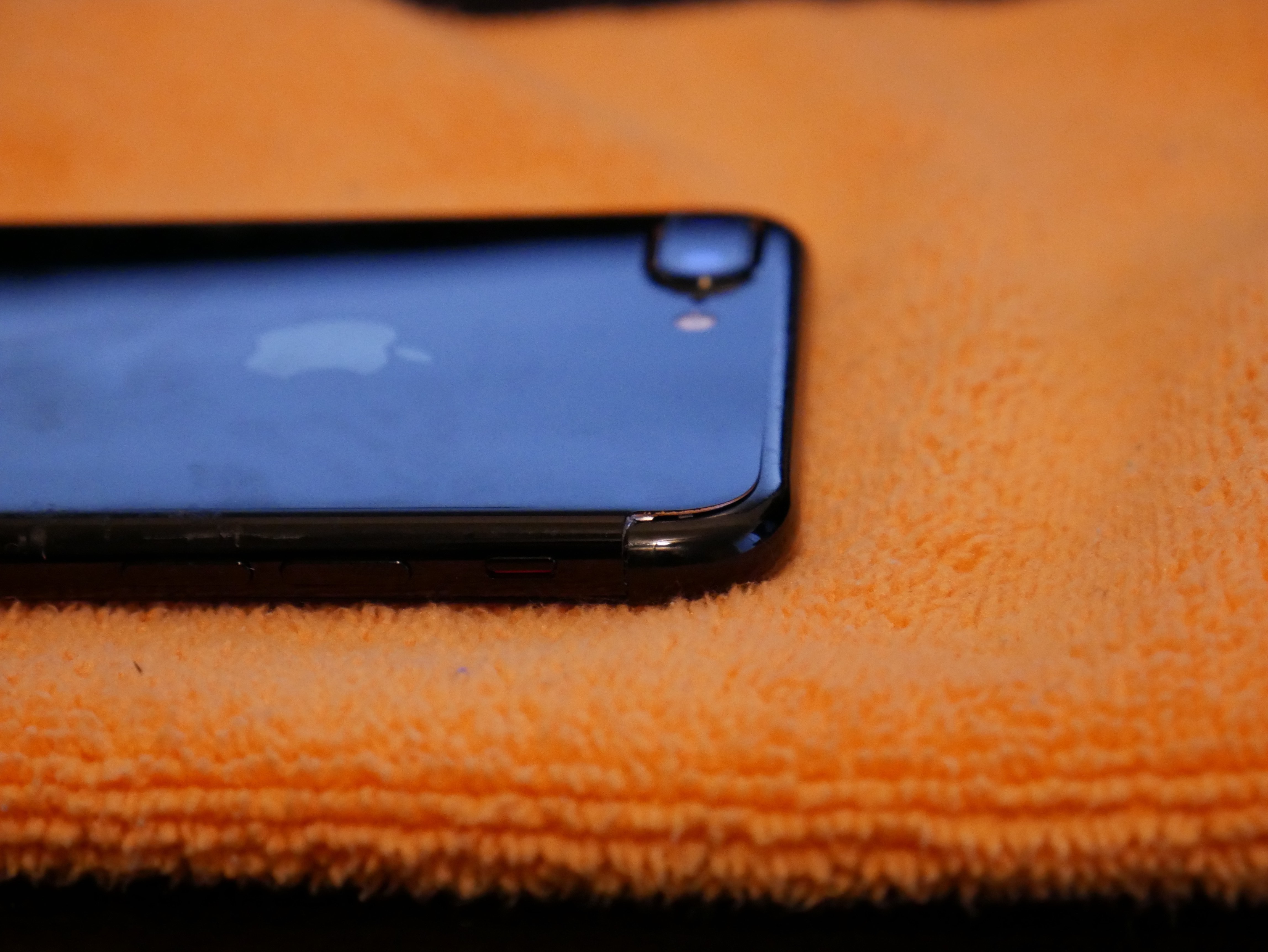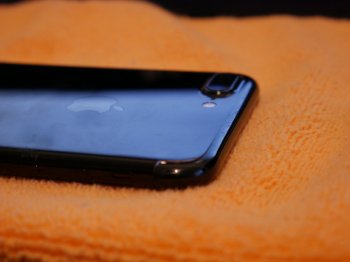 Last edited: