macrumors G4
Original poster
May 16, 2015
10,220
4,036
hello everyone.
Just a while ago, I upgraded several of my existing albums to 96kHz/24bit cause iOS 11.3.1 finally allows me to sync such hires songs to my iPhone without the need to downrate to 48kHz. Since those albums are also in my watch, watch songs are updated as well. Then this happens.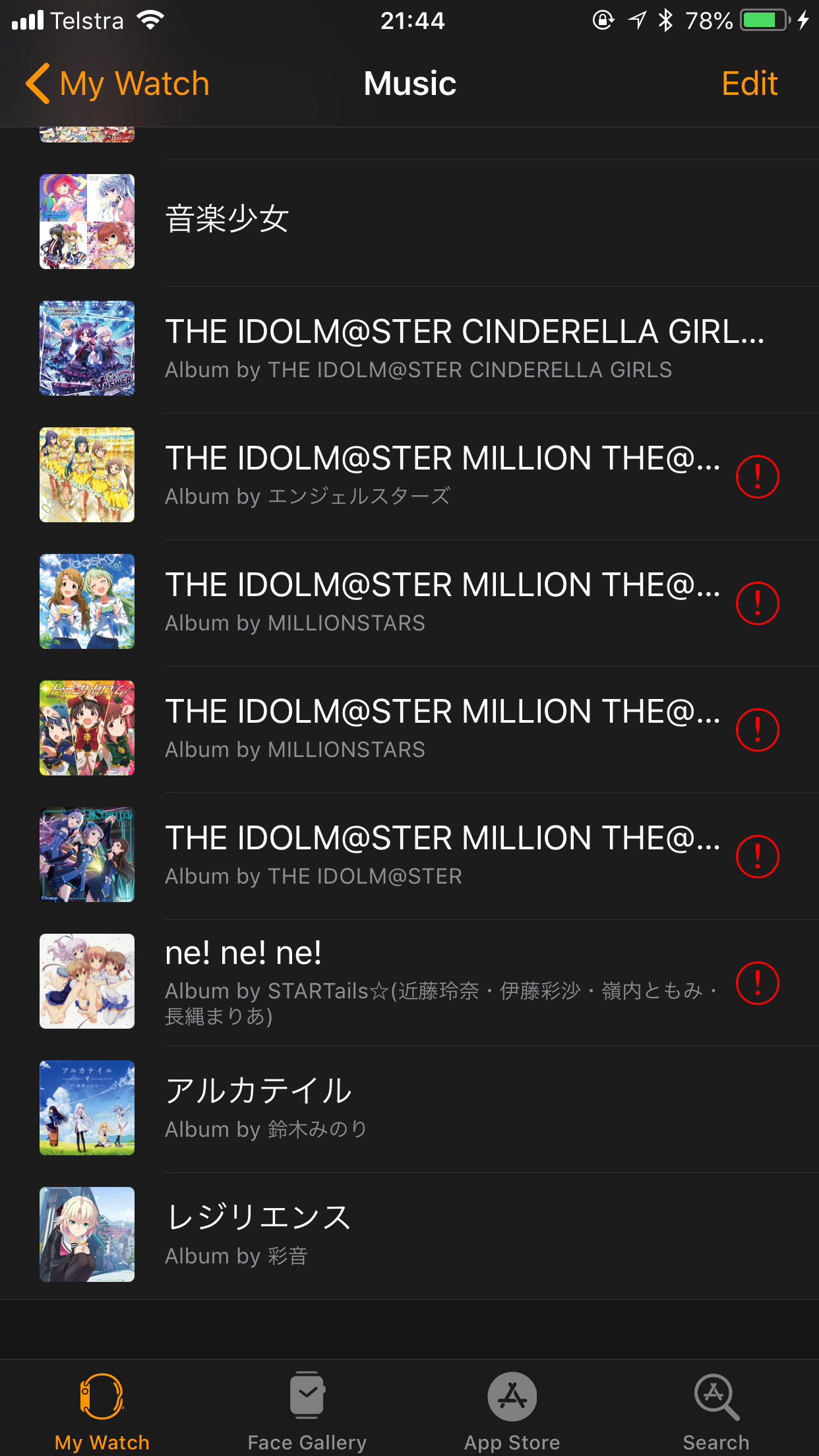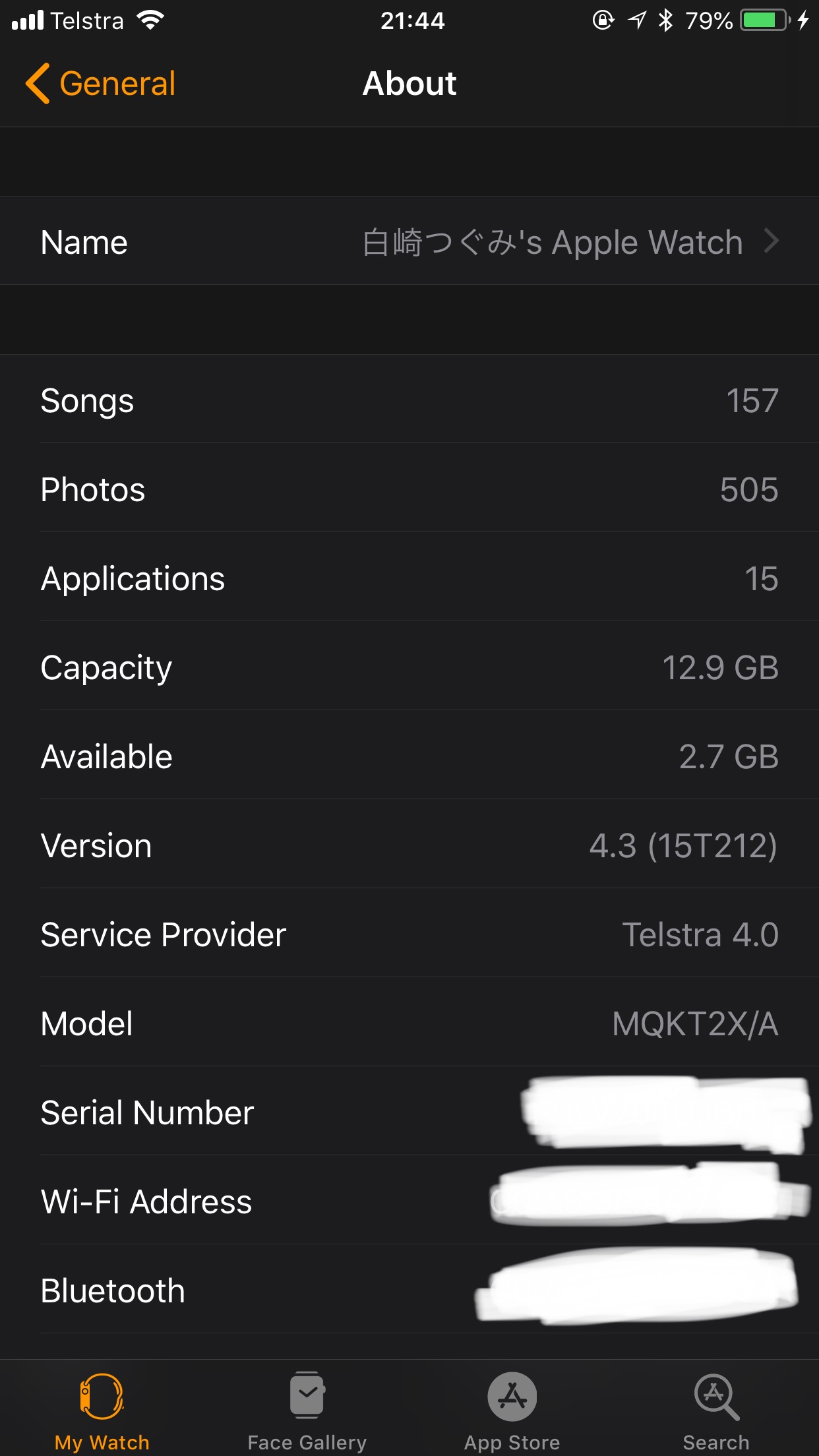 And all songs marked with red exclamation mark can be played normally.
So, here are a few takes from this sync.
1. Apple Watch can actually load more than 8GB of music. It holds 8.6GB in this case, with 2.7GB left.
2. Apple Watch itself CAN decode 96kHz/24bit or 96kHz/32bit Apple lossless Music file. S3 is that powerful.
3. I think Apple should remove that 8GB music sync limit to 16GB watch. It does not make much sense.