macrumors 68030
Original poster
I have been unable to convert my internal SDD drive to APFS. I'm on PB2 and get a 60953 error when trying to convert. Checkbox failed during PB1 install and Have tried using disk utility in recovery mode in PB2.
On the release notes for DB4 I noticed that HDD only Macs aren't supported with this release. I wonder if the beta thinks my system has a HDD (since it once did?). I am thinking not because I would not have gotten the checkbox on PB1 acknowledging my SDD and the benefits of APFS?
We will see tomorrow or Wednesday whether PB3 allows me to upgrade. I am not hopeful. My issues don't seem to be common which is what leads me to think its something to do with my system.
Everything look ok here? I only have one drive (SSD):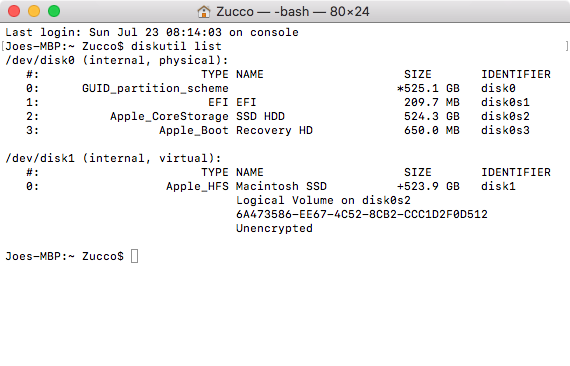 Last edited: