Is there any way to run old apps on MacOS Sierra? I download previous purchase from the Mac AppStore, The developer no longer is supporting the app. I am getting this message when I open.

"In order to use "The Weather Network", you need to update to the latest version.
The version of WeatherEye installed on this Mac is not compatible with macOS Sierra. Download the latest version from the App Store."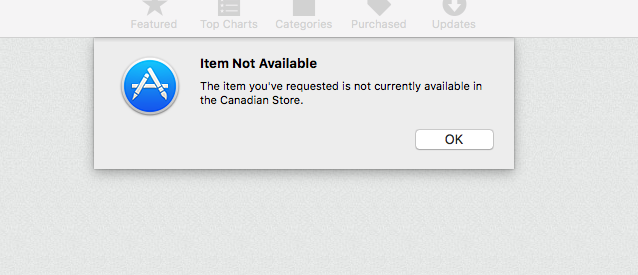 Last edited: