macrumors 65816
Original poster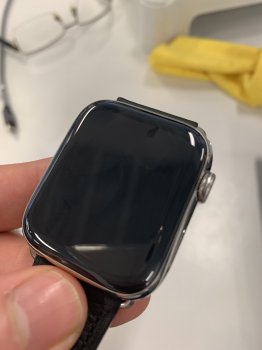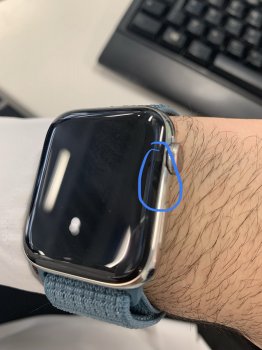 Yeah Hello all. Not sure if there's a thread for this.
I purchased a Series 4 Stainless Steel recently and unfortunately I've had issues with the display. For some reason there were marks on my sapphire display which would not come off when cleaned. I returned the watch and the same issue is still present on my replacement.
Needless to say I'm annoyed about this but I understand these things happen.
Have any of you had this issue?