macrumors bot
Original poster
Apr 12, 2001
61,401
26,804

Apple Watch's Running Track Detection feature has gone live in France and the Netherlands, according to French tech blog
WatchGeneration
.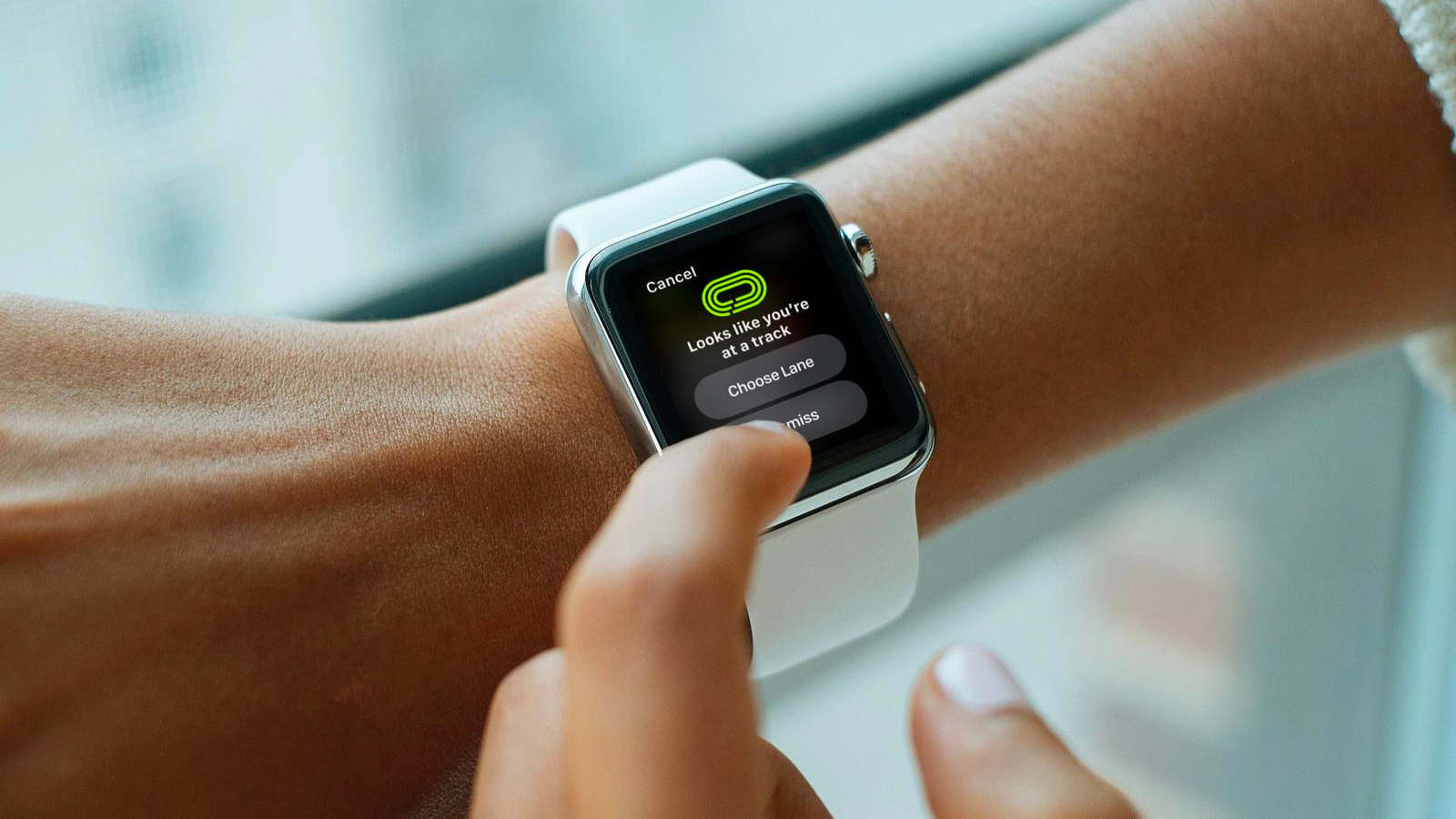 With Track Detection, the Apple Watch uses an Apple Maps database and GPS to automatically detect when you step on to an outdoor running track.
In the Workout app, you can select which lane of the track you are running in and receive more accurate distance measurements and a more precise route map. There is also an option to receive lap alerts that show distance, time, and pace as you complete each lap.
The feature is available on Apple Watch models running watchOS 9.2 and later. watchOS 9.2 is compatible with the Apple Watch Series 4 and newer.
regional feature support page
to reflect the latest additions.
Article Link:
Apple Watch's Track Detection Feature Expands to France and the Netherlands