I'm trying to buy AppleCare+ for my iPhone.
As per
this support article
, you should be able to do it online these days.
However after signing in I just get a blank window: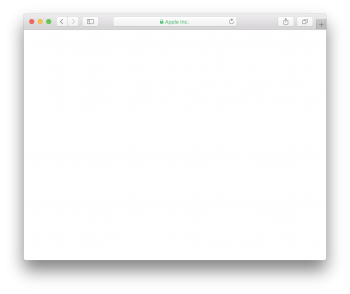 Is this the same for others? (You can try putting your serial in at
https://checkcoverage.apple.com
, go to buy AppleCare and seeing what happens.)
(Yes, I know I can easily buy it over the phone, I'm purely curious to see if this error is only affecting me.
)