macrumors 65816
Original poster
So I thought I'd download a 1080p TV episode to see what all the fuss is about, I can't play them on my ATV1 but I thought I'd check one out anyway to see what I was missing.
All I can say is good god how does Apple palm people off with this crap.
Here's 2 uncompressed screen grabs from an episode of Eureka season 5.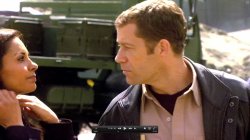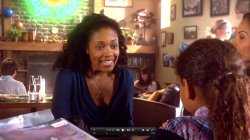 Uncompressed png versions in a zip file.
I've always been perfectly happy with the quality of iTunes 720p content but this is terrible. I'm going to download a couple more to see if this is just a one off occurance.
Last edited: