macrumors bot
Original poster
Apr 12, 2001
61,405
26,822

Apple has been in
the process of relocating
its first-ever Apple Store in Fairfax, Virginia, and the
redesigned Tysons Corner store
is set to open on Friday, May 19. May 19 will mark the 22nd anniversary of the date that the store originally opened on May 19, 2001.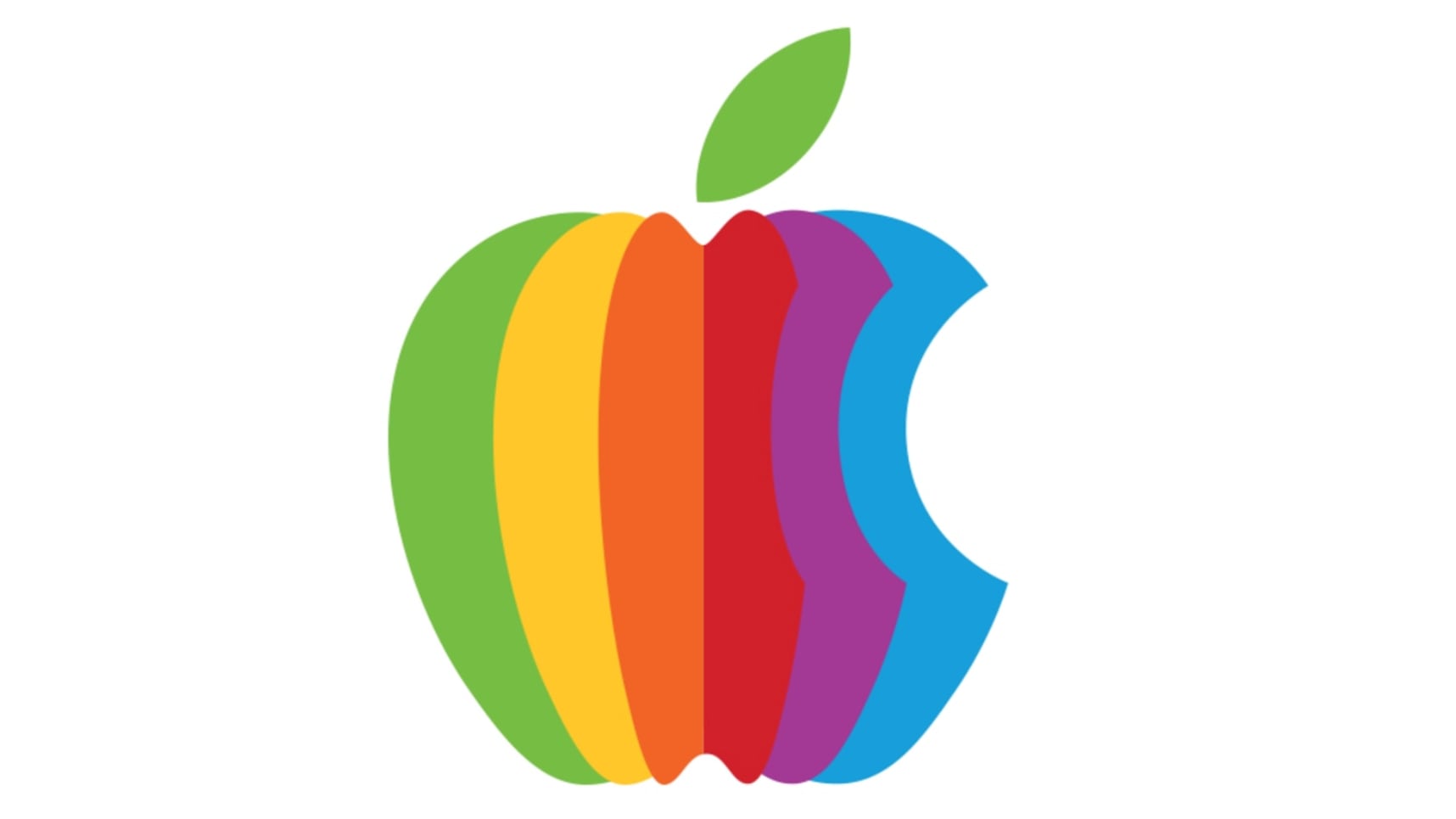 The store is in Tysons, Virginia, a Washington, D.C. suburb, and it is inside a shopping mall. Apple is moving to a different location within the mall, and the company says the new store will feature inclusive, innovative, and sustainable design enhancements that "reflect Apple's values."
Since opening our first-ever Apple Store here 22 years ago, we're proud to be opening this newly reimagined space. It's a celebration of how far we've come. And we couldn't have done it without the community
Back in 2001, Steve Jobs did a tour of Tysons Corner, showing off the store design. While Tysons Corner was the first Apple Store to open because it is on the East Coast, Apple Glendale Galleria followed just a few hours later.
The store is set to open at 10:00 a.m. Eastern Time. Apple often celebrates new store openings with t-shirt giveaways and postcards for the first people to visit.
Article Link:
Apple's Relocated Tysons Corner Store to Open on May 19
Last edited: