macrumors 68000
Original poster
Cars were just a basic need; a means to an end; a way to get from A to B. A few years ago I started discovering and appreciating beautiful(inside and out) cars.
I'm still a novice at best, so I thought it would be a good idea to start a thread about it in order to see, share and learn more about beautiful cars.
Pictures & videos encouraged.
Cheers
I think the
Alfa Romeo 33 Stradale(1967)
is quite possibly the most beautiful car ever made...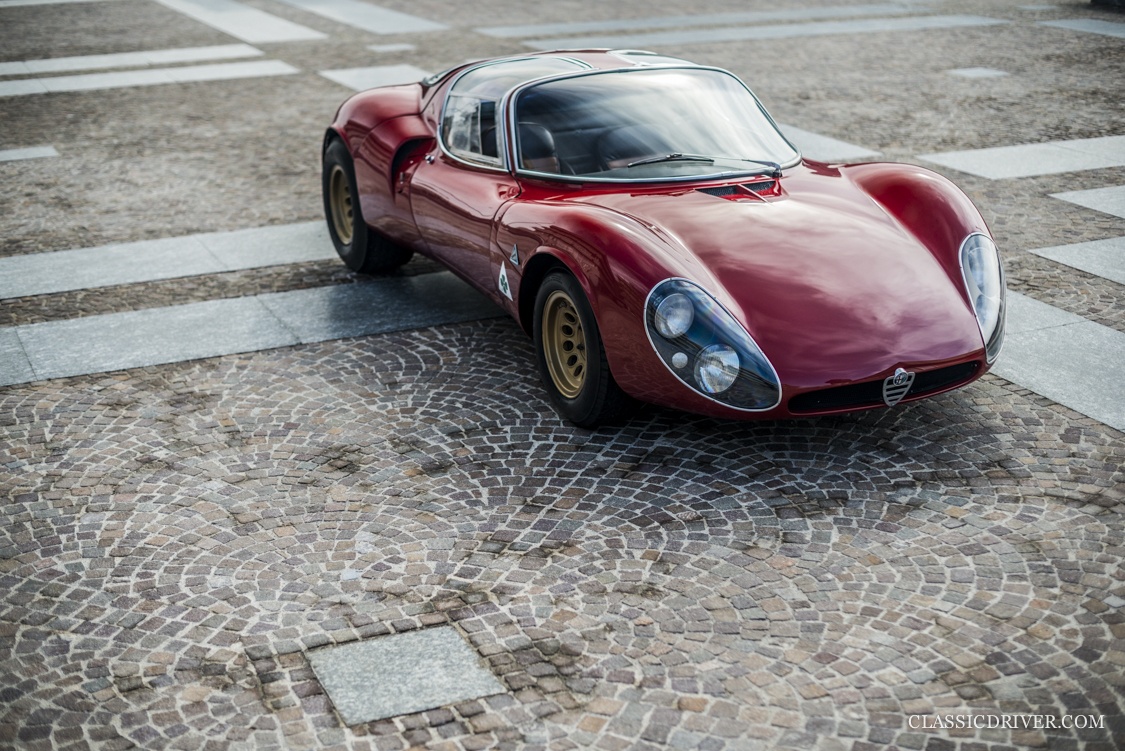 (Source:
ClassicDriver.com
)