macrumors 6502
Original poster
Here's the deal...I pretty much abhor Ballistic, Otterbox, Trident or any of the other bulky rugged cases, but Ballistic may have hit one out of the park with their "Smooth Series case for the iPhone 5.
I picked one up today at AT&T and I have to tell you that it is the most protective, THIN, diminutive case I've ever put on a phone.
YMMV, but for my money, this has been the best case I've tried and I've bought a lot and taken a lot back. Worth a look IMO.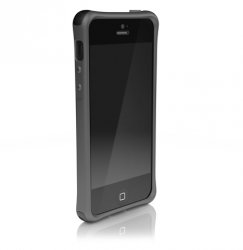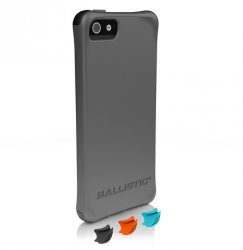 http://www.goballisticcase.com/products/iphone-5-ballistic-smooth-series-case