What is SO great about the M1 macs?
They offer less than Windows counterparts. No real gaming support, no support for other OS natively, no touch and VERY VERY limited app compatibly. Sure its faster than i7 11th gen but AMD processors offer greater performance and around the same battery life as the M1.
The
AMD Ryzen 7 4800U
offers faster performance than an M1 Air/Pro and there are laptops that have that processor that are cheaper than the M1 Air with upgradable SSD and RAM.
Now with the SSD swap issue that Apple is quiet on is very serious IMO. I have an intel 16" MBP and I have written about 7TBW and I got this machine around January 2020 and I use this laptop very heavily everyday. The fact that I see people writing over 15TBW on their M1 macs that they got 5-6 months ago is very concerning.
All I am saying is look beyond the M1 hype and see that you are getting a computer with less features, no upgradeability and limited third party software. I say this because I see some people say the M1 Air is the best deal for an Ultrabook, I strongly disagree with that claim.
The reason the M1 macs seem so good is because the previous Macs were utter garbage in terms of specs and price to performance ratio.
Ever wonder why Rosseta 2 runs Intel software better on M1 macs than on intel macs is because those intel's that Apple replaced were not at all performant.
The M1 Air had a quad core i7 a weak one at that, the M1 Pro had a 8th gen i5/i7.
For $920 on the Windows side you can get a HP ENVY x360 with a FHD screen(1080p), Ryzen 7 4700U, 16GB RAM, a 256GB SSD(user upgradable) and a 1000 NITS display with touch.
Click here to see HP Envy configure page
. Yes it comes with Windows but Windows can do a LOT more than macOS can ever can.
The argument that macOS is better than Windows is no longer true as Windows vastly outperforms macOS in almost everyway. It's now even more obvious with the M1 macs.
I know I can't tell people what to buy or not, but people have been making extraordinary claims on YouTube, twitter and other social media
forums that M1 macs is the future and outperform most laptops and are the best value out there and I just wanted to clarify some points.
EDIT:
Ok I been researching the M1 more. It only consumes 15Watts max for the CPU alone. Thats very impressive.
The 4700U Ryzen costumes 40 watts max, not really as the spec sheet states which is 15watts. But after a while it comes to 15 watts.
Whereas the M1 goes up to 15Watts for the CPU only. NOW that is impressive. Can't wait for future Apple Sillicon now.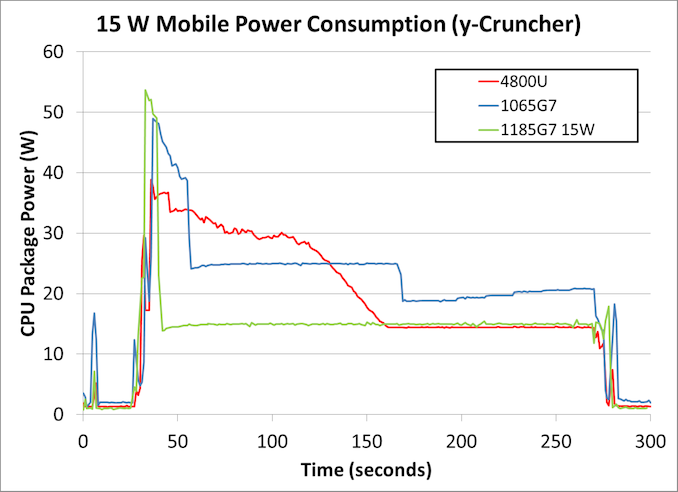 source for watt info:
https://www.anandtech.com/show/16084/intel-tiger-lake-review-deep-dive-core-11th-gen/7
Last edited: